AAP MLA acknowledged Channi as Aam Aadmi
Kanwar Inder Singh/ royalpatiala.in
In a dramatic turn of events the image of the Punjab Chief Minister Charanjit Singh Channi as the messiah of the common man received a further boost on Thursday with even the opposition MLAs acknowledging his popular appeal.
During the 16th session of the 15th Punjab Vidhan Sabha, the Chief Minister without naming anyone said that another Chief Minister had taken a jibe at his credentials as the common man's Chief Minister and questioned the same. Retorting further, Channi said that if anyone from the opposition thinks that he (Channi) is the 'Aam Aadmi' then they must say so in the open.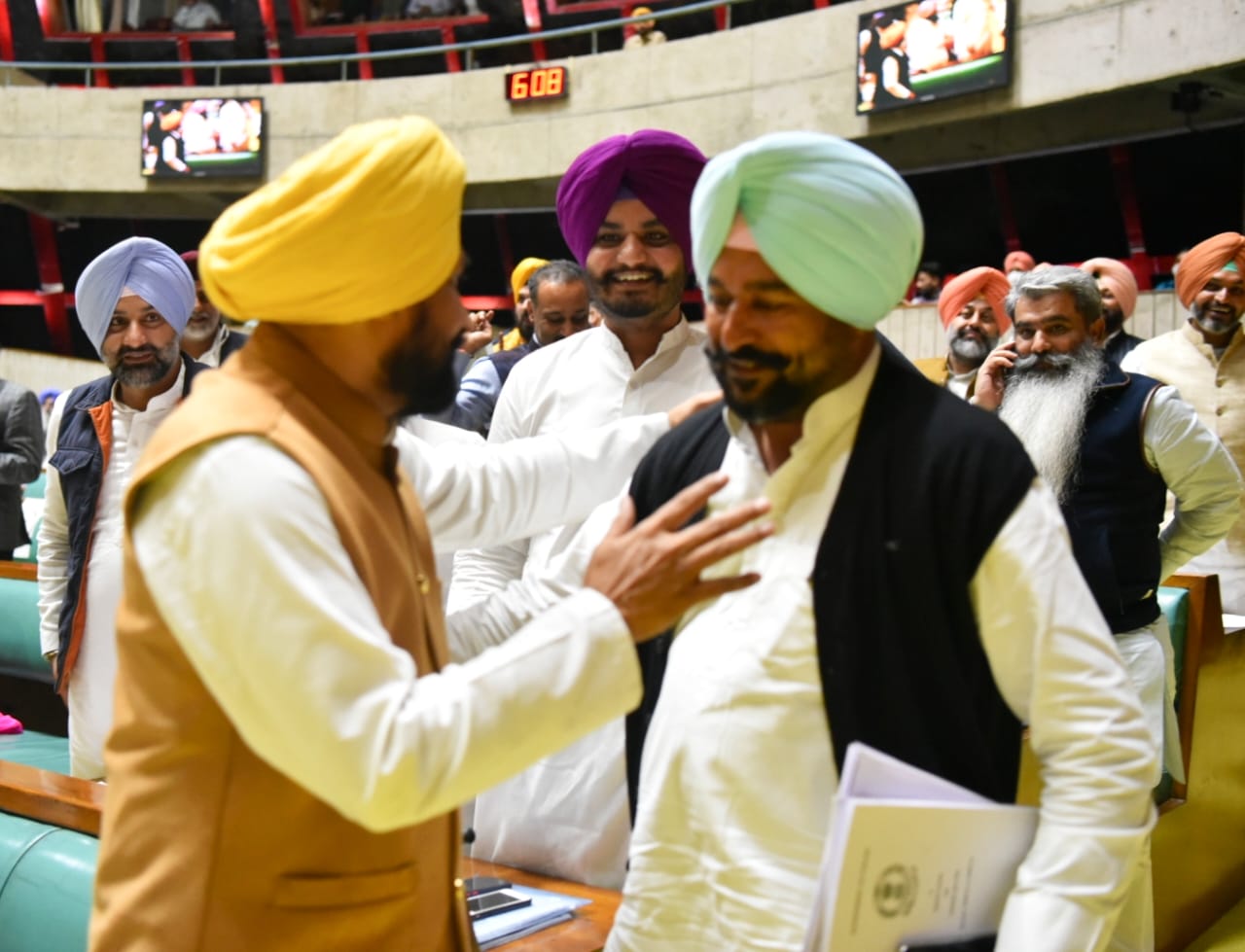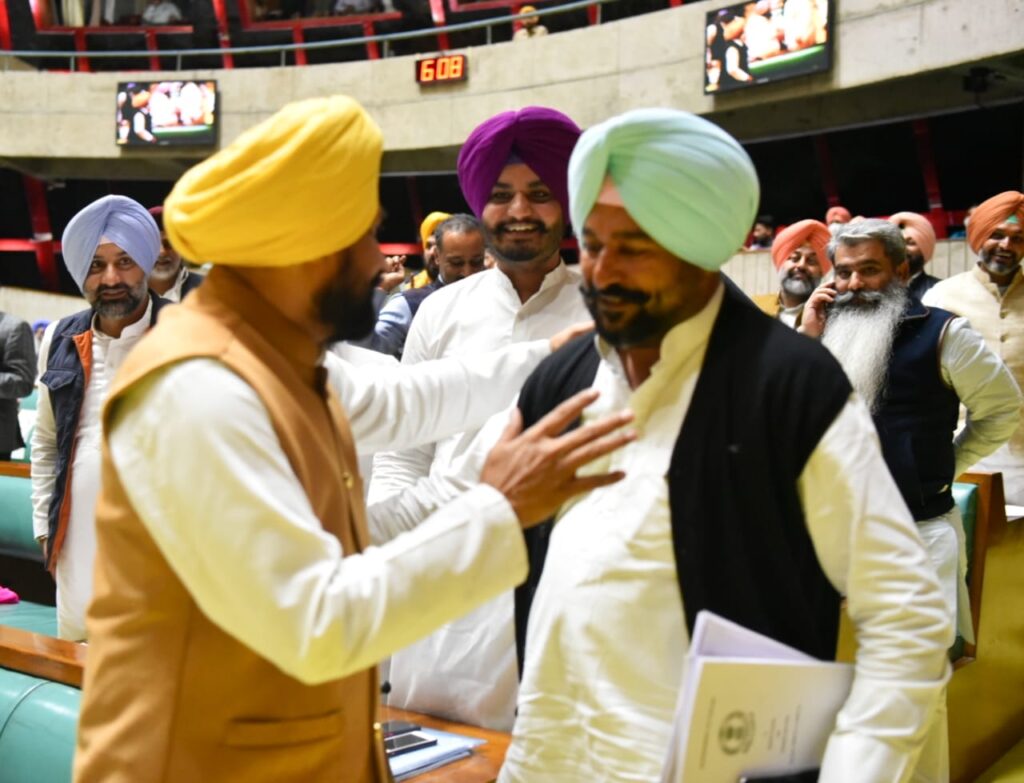 To this, the AAP MLA from Raikot constituency Jagtar Singh Jagga Hissowal stood up and said categorically that he considers Charanjit Singh Channi as the Aam Aadmi.
Further, another AAP MLA Jagdev Singh Kamalu lauded the present Government headed by Charanjit Singh Channi especially the Transport Minister Amarinder Singh Raja Warring for cracking the whip on the transport mafia and decimating it.
November 11,2021