AIIMS Bathinda's Deptt of Engineering and Estate Celebrates Shri Vishwakarma Day with Pious Pooja Ceremony
Kanwar Inder Singh/ royalpatiala.in News/ November 15,2023
The Department of Engineering and Estate, AIIMS Bathinda celebrated Shri Vishwakarma Day. The occasion was marked with a special Shri Vishwakarma Ji Pooja held on November 13, 2023, bringing together the dedicated workforce responsible for the operation and maintenance of the institute's infrastructure.
The ceremony, held with utmost reverence, was presided over by the Executive Director, Prof. (Dr.) D. K. Singh. The Executive Director, known for his commitment to excellence, led the pooja with a sense of spiritual grace, fostering an atmosphere of unity and devotion among the participants.
The event witnessed overwhelming participation from the operation and maintenance workforce, whose unwavering dedication ensures the seamless functioning of AIIMS Bathinda round the clock. Their commitment to maintaining uninterrupted services aligns with the institute's mission to provide exceptional healthcare and support to the community.
In attendance were the Deputy Director Administration, esteemed Senior Faculty members, and Administrative and staff members from various departments, reflecting the collaborative spirit that defines AIIMS Bathinda.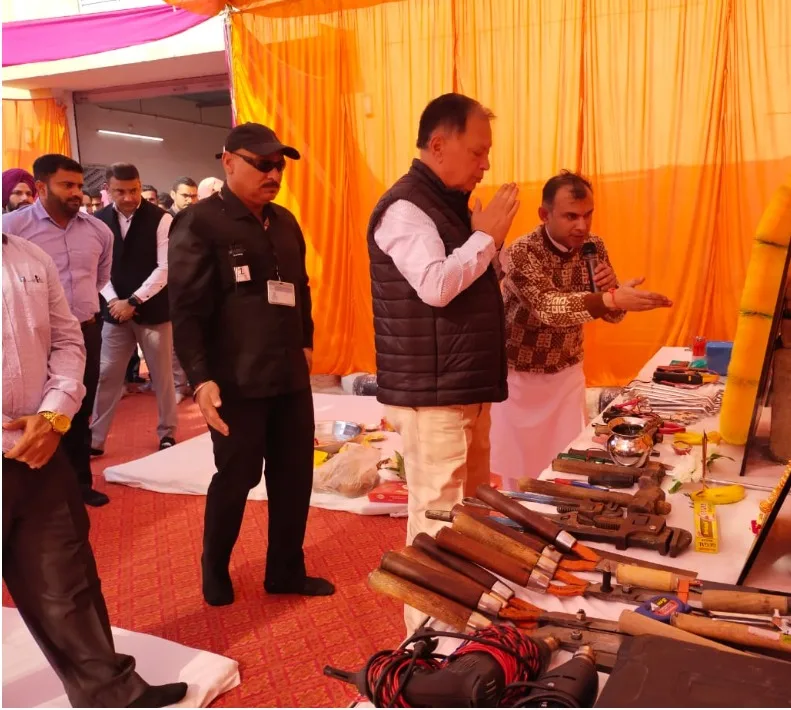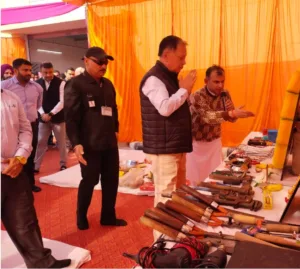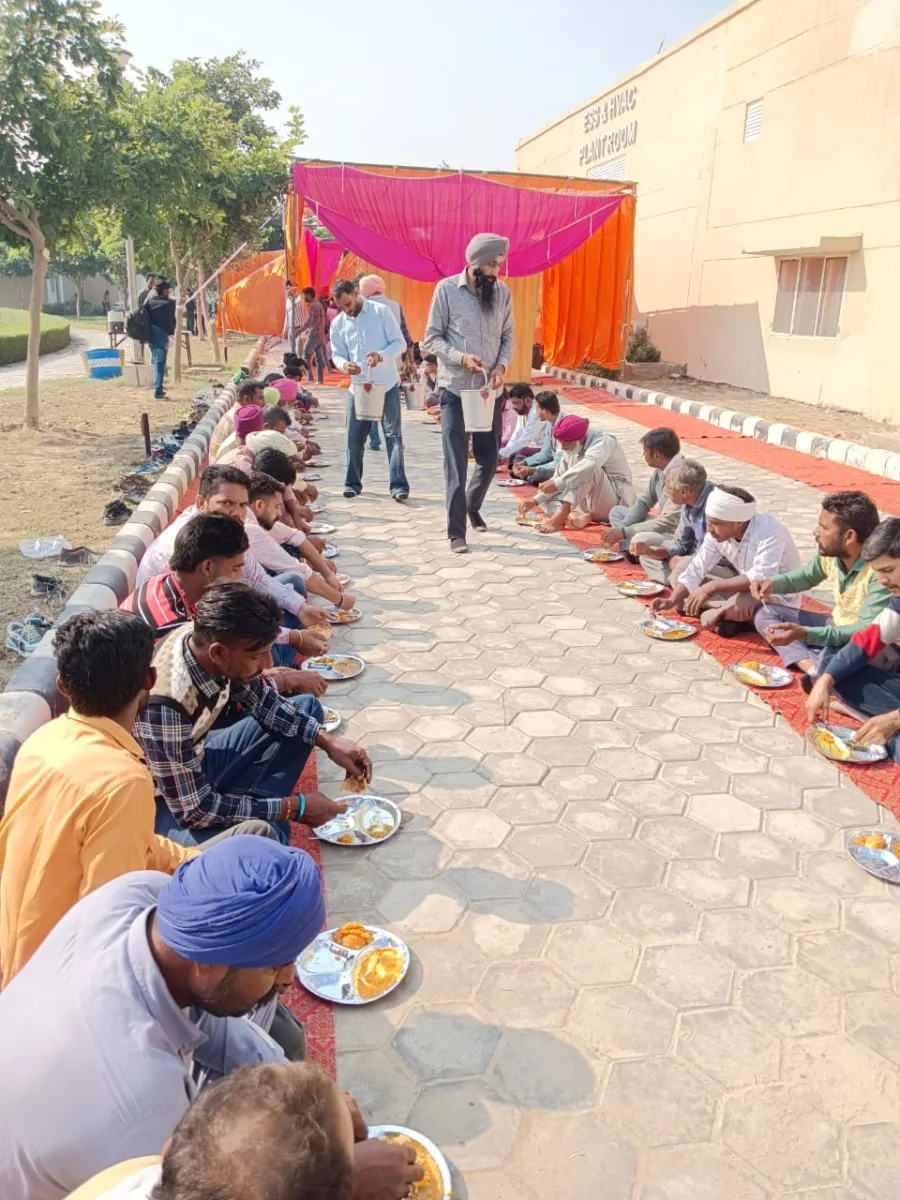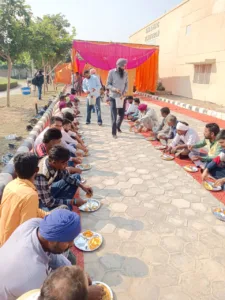 Following the pooja, a langar was organized for all participants, symbolizing the spirit of community and shared responsibility.
The Department of Engineering and Estate at AIIMS Bathinda expressed gratitude to all participants for their enthusiastic involvement in making the Shri Vishwakarma Day celebration a memorable and spiritually enriching experience.