Corona updates; cases, deaths, 4 new micro containment declared in Patiala district
Kanwar Inder Singh/ royalpatiala.in/ Chandigarh
As per civil surgeon Patiala, today, 159  new cases and 6 deaths were reported in Patiala district. Yesterday 105 cases were reported in Patiala district. Today 179 cured patients were discharged from covid care centres, hospitals in Patiala district and now total cured patients touched 4975 mark. Positive cases in Patiala go up to 6597 with todays new cases and active cases goes to 1448.
Corona updates; 4 new micro containment declared in Patiala district. Out of these 159 cases,64 reported from Patiala, 34 from Rajpura,11 from nabha , 12 from Samana,2 from Patran, 2 from Sanour and rest 34 from different villages of the district. Today 6 deaths were reported in Patiala.These include  48 positive cases  were found in contact tracing and 111 from flu and non-flu patients in the Containment Zone and OPD.
6 more deaths were reported in Patiala district, including I each frim Rajpura, Nabha, Samana, Bhadson, dudhan sadan and kalomajra.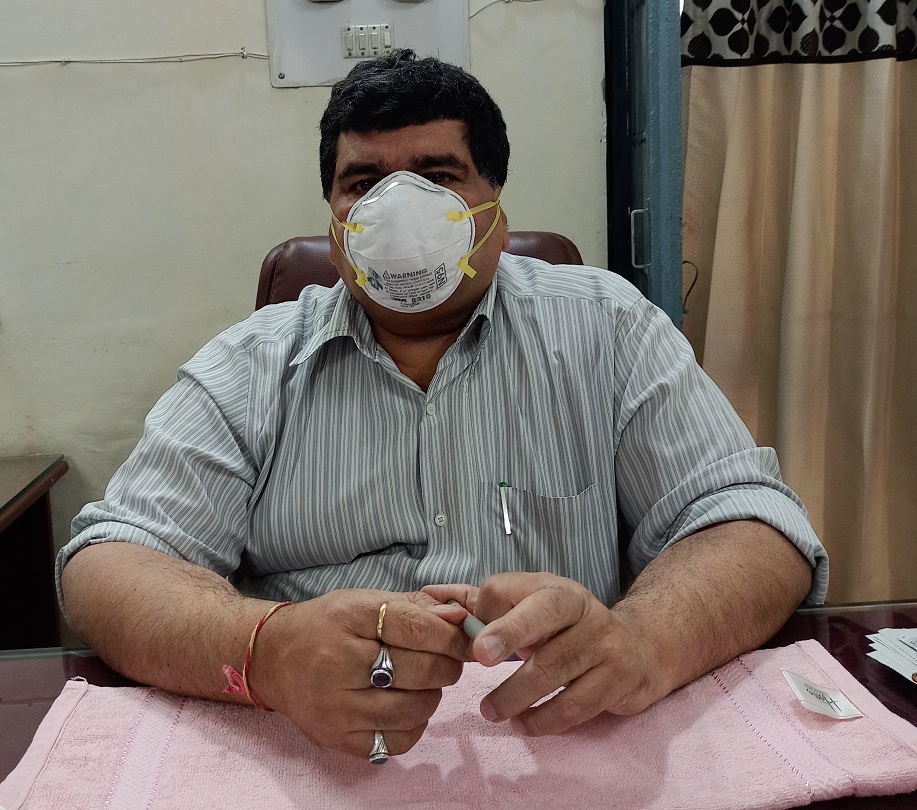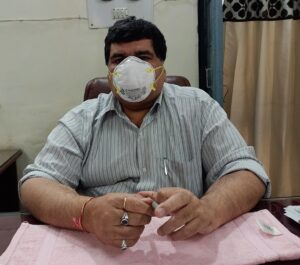 4 New Micro containment areas – Guru Nanak Nagar gali number 1A/16 , Old Bishan Nagar gali number 4, Virk Colony gali number 11 in local Patiala and Jata Patti in Samna were declared in Patiala district.
In  Patiala 4 cases were reported from Urban Estate Phase II, Gurbakhsh Colony, Thapar University Quarters, SST Nagar,3 each from Sidhu Colony, Gyan Colony, Ghumman Nagar, 2 each from Guru Nanak Nagar, Adarsh ​​Nagar, A. Tank, Leela Bhawan , one each from Basant Vihar, Green Avenue, Model Town, Khalsa Mohalla, Upkar Nagar, Police Line, Gandhi Nagar, Pathak Vihar, Tafjalpura, Jaggi Colony, Ekta Vihar, New Moti Bagh, Bishan Nagar, Sirhind Road, Sarabha Nagar , Raghbir Marg etc. 13 from Dupatta Market of Rajpura, three from Gobind Colony, Purana Rajpura, Baba Deep Singh Nagar, Kanika Garden, two each from nearby Arya Samaj Mandir, Dalima Vihar, Gurunanak Colony, Gandhi Colony, Basant Vihar, Sevak Colony, Dashmesh Colony, One by one from Janakpuri, Shambhu Police Station, KSM Road etc.Two cases each from Nabha's Ripudaman Mohalla, Duldi Gate, Gill Street, One each from Aloharan Gate, Rani Bagh, Bodan Gate, Hira Mahal, Basti MK Road., seven from Rajla Road, Samana, Aggarwal Street, Guru Ram Das Nagar, Partap Colony, one each from Krishna Basti, two each from Patran and Sanor and 34 positive cases have been reported from different villages.
September,2,20202