General category pays tribute to Shaheed Bhagat Singh
Bureau/ royalpatiala.in News/ October 3,2023
General Category Welfare Federation PSEB today held a convention at Patiala  on Saturday to pay tribute and celebrate  116th birthday of Bhagat Singh
Baltej Singh Pannu media Advisor to CM was the chief guest and Megh Chand Shermajra Chairman Improvement Trust Patiala was guest of honour at the function attended by Kundan Gogia of AAP. They along with Jaswant Singh Dhaliwal Chairman GCWF PSEB ,Kuljeet Singh Ratol President ,and other speakers remembered the sacrifices of various revolutionaries and Bhagat Singh.
On this occasion, Dhaliwal and Ratol said that the previous state government formed the General Category Welfare Commission but present government has not been able to post Chairman and other staff members .The problems of general categories are not being heard by anyone.They also demanded that the Supreme Court order on reservation be implemented without any delay.The facilities should also be given to general category students in line with reserve category students.
Sukhpreet Singh and Hargurmit Singh informed that the general category candidates even do not get full representation in direct recruitment as SC/ST candidates garner seats of general category.The passing of Punjabi language upto tenth standard be made compulsory for all the direct recruitment posts.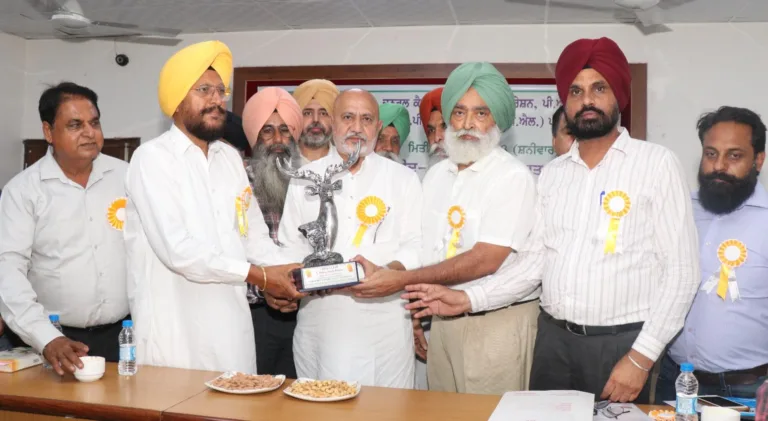 General category pays tribute to Shaheed Bhagat Singh. The General Category Welfare Federation also submitted a charter of demands to the media advisor and he assured that the matter will be taken up with the Punjab government for early redressal of their problems.