Governor prorogues fourth budget session of Punjab legislative assembly
Kanwar Inder Singh/ royalpatiala.in News/ November 16,2023
The Fourth (Budget) Session of Sixteenth Punjab Vidhan Sabha, which was adjourned sine-die at the conclusion of its sitting held on the 20th October, 2023 has been prorogued by an order of the Governor of Punjab, dated 15th November, 2023.
An official spokesperson said that Governor has prorogued the session in exercise of powers conferred by Sub Clause (a) of Clause (2) of Article 174 of Constitution of India.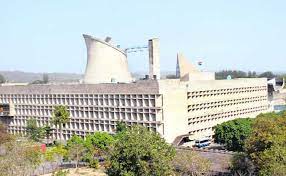 What is a prorogue in parliament?
Prorogation means the end of a session. Prorogation implies the end of the sitting as well as the session and not the dissolution of the House.