Govt Mohindra College organised inter college yoga competition of Punjabi University
Kanwar Inder Singh/ royalpatiala.in News/ November 19,2023
On 17.11.2023, the inter college yoga competition of Punjabi University Patiala were started at Govt. Mohindra College Patiala. The Principal Prof. Amarjit Singh inaugurated the competitions and highlighted the importance of yoga to keep the body fit. On the first day, the yoga competitions of girls were held in which the teams from different colleges affiliated to the Punjabi University Patiala participated. In these competitions, the yoga team of Punjabi University Patiala won the first position while the second position was begged by Govt. Mohindra College, Patiala and the third position by Akal Degree College Mastuana Sahib Sangrur.
During this competition a special lecture on Meditation & Yoga was also organized. Acharya Kuldeep, a meditation & yoga expert, from Bhartiya Yog Parbandhak Sansthan Murthal, Haryana, deeply explained about yoga and meditation to keep the body physically & mentally healthy. He talked about the different Chakkra's of Meditation and he explained the techniques to activate the energy points to keep oneself in a state of balance. All the faculty members and students attended the lecture.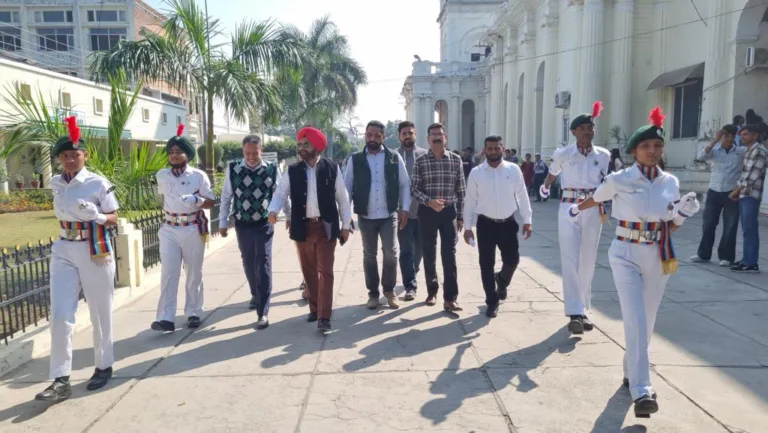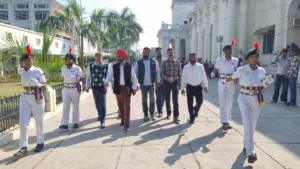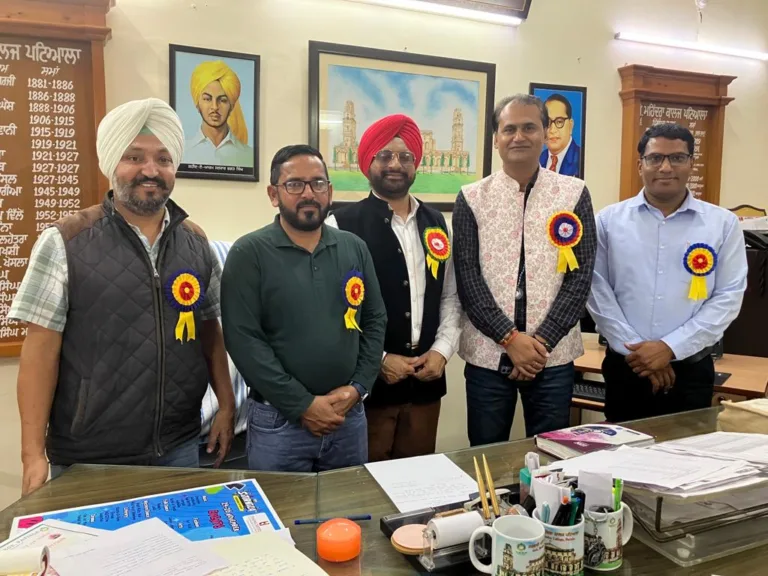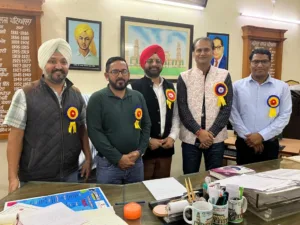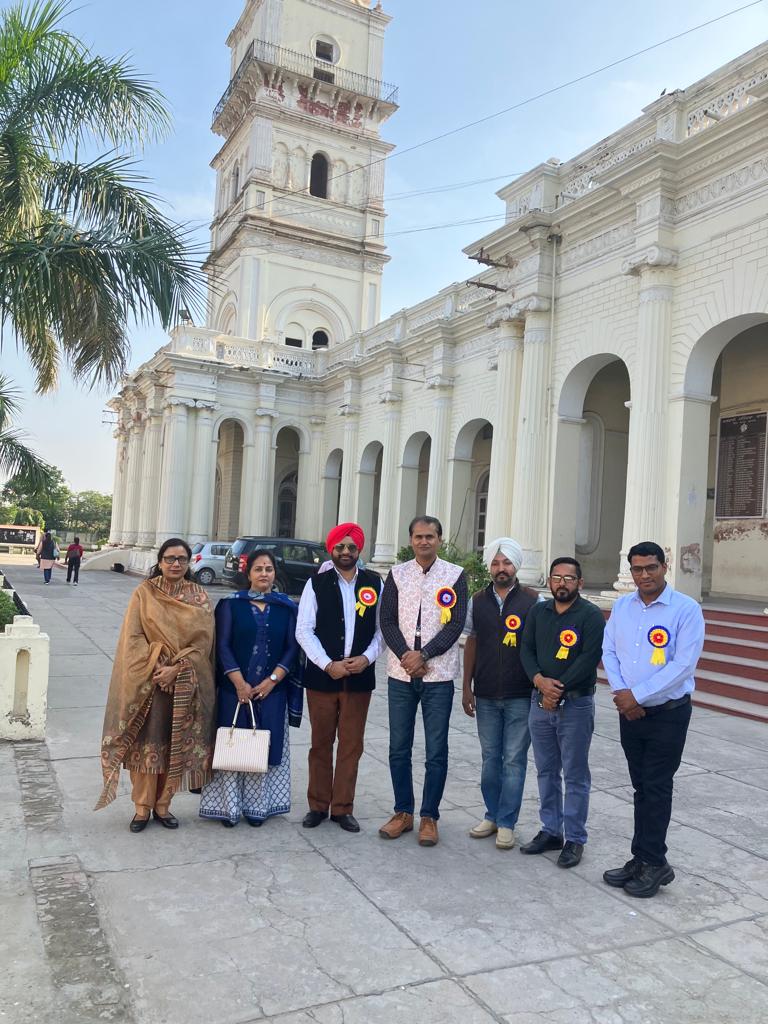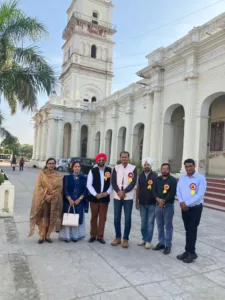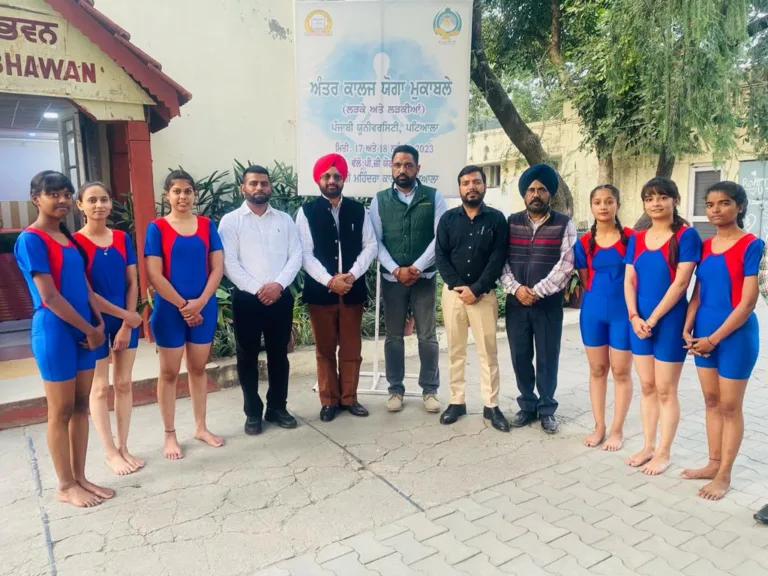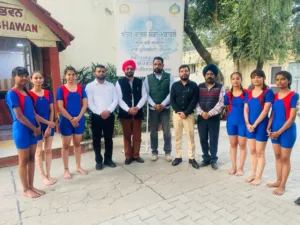 The vote of thanks was proposed by Prof. Rachna Bhardwaj. At the end, prize distribution function was organized to honour the winning teams in the competition.