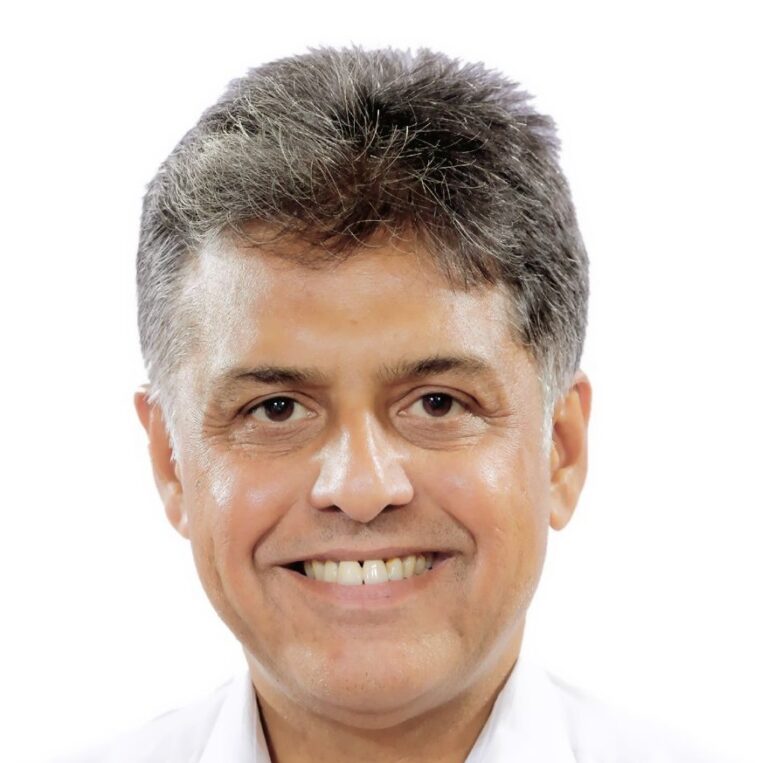 MP Manish Tewari demands cancellation of BBMB notification; moves resolution in Lok Sabha
Bahadurjeet Singh/Rupnagar
Member of Parliament from Sri Anandpur Sahib and former Union Minister Manish Tewari has moved a resolution in the Lok Sabha demanding the cancellation of the notification of  Bhakra Beas Management Board(BBMB,)which he termed as biased towards Punjab.
It may be mentioned that MP Tewari had written a letter to Union Power Minister RK Singh in this regard. Through the notification, a search-cum-selection committee has also been constituted and the qualifications of the BBMB members and chairman have been enhanced.
Earlier, most of the electricity generated from the Bhakra dam was supplied to Punjab and Haryana and posts of Member (Power) and Member (Irrigation) were filled by representatives of both the states respectively. While no such mention has been made in the change rules.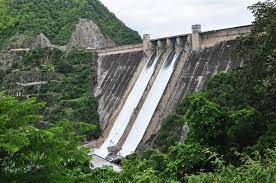 Tewari said that the eligibility rules specified through the notification are very strict and most of the members of the State Electricity Boards do not fulfill it,due to which Punjab and Haryana will not get any representation in Bhakra Beas Management Board. At the same time, search-cum-selection committee constituted through notification will have representatives of the central government and it does not reflect the true spirit of the federal system.
He said that the notification issued under Section-97 of the Punjab Reorganization Act, 1966 does not clearly mention the qualification of any member or the constitution of the search-cum-selection committee. Similarly, the Act is also against the spirit of Sections 78 and 79 of the Punjab Reorganization Act, 1966,Tewari said.
August 7,2022