MRSPTU, Architecture department fresher's party-Kajal is Ms-Mukesh Mr Fresher
Kanwar Inder Singh/ royalpatiala.in
The Giani Zail Singh School of Architecture & Planning, MRSPTU, Bathinda greeted the students of 32nd Batch of the B.Arch. in the department by organizing "FRESHER'S 2K20"  on the eve of New Year.
Kajal Jhamb was selected as Ms. Fresher and Mukesh Kumar as Mr. Fresher during the event. The students of ongoing batches also joined the new batch for the celebration. Outstanding performances were rendered by the students of ongoing batches. Garima, Manoj (2k18) and Jaspreet (2k19) sang songs to entertain everyone. Audience enjoyed the dance performances by Jashan (2k18) and Hasmeet followed by duo dance by Simer (2k18) & Shruti (2k18) and Jahnvi (2k19) & Jaya (2k19). Group song was sung by students of 2k19 batch, Vanshika, Shubra, Somdatta, Charlina, Jaya, Jahnvi and Nishi. Also there was Poem recitation by Mohit (2k19) and Bhangra performance by Lovely (2k18).
The events like talent hunt were also held and judged by the jury, Ar. Ranjit Kaur and Dr. Jatinder Kaur to choose Mr. and Miss Fresher for the event. On the basis of excellent performance Kajal Jhamb was selected as Ms. Fresher and Mukesh Kumar as Mr. Fresher. The students of the new batch were also awarded with other titles like Mr. Davinderpal won the title of Mr. Superb while Ms. Ayushi as Ms. Superb. Ramp walk was performed by the students for the title of Mr. Handsome which was won by Mr. Ashish and Ms. Charming by Jhanvi. The students of 2k19 batch namely Somdata, Mohit and Arsh Singla coordinated the party. The event ended with a huge round of applause for the winners and best wishes for their future besides thanking the dignitaries to join the party.
Earlier, the occasion started with the welcome address by Head of Department, Dr. Bhupinderpal Singh Dhot, who motivated students to work hard and achieve desired heights. He also informed the audience about the achievements of the passed out and ongoing batches that added to the glory of the Department.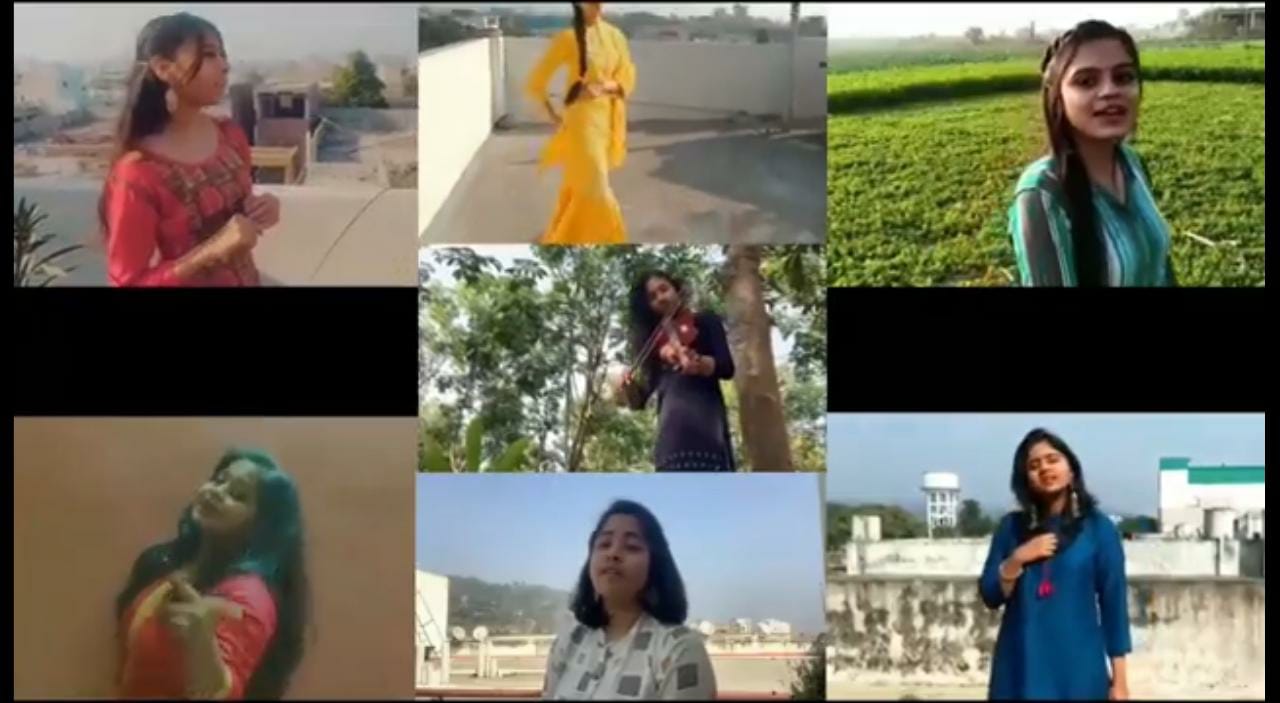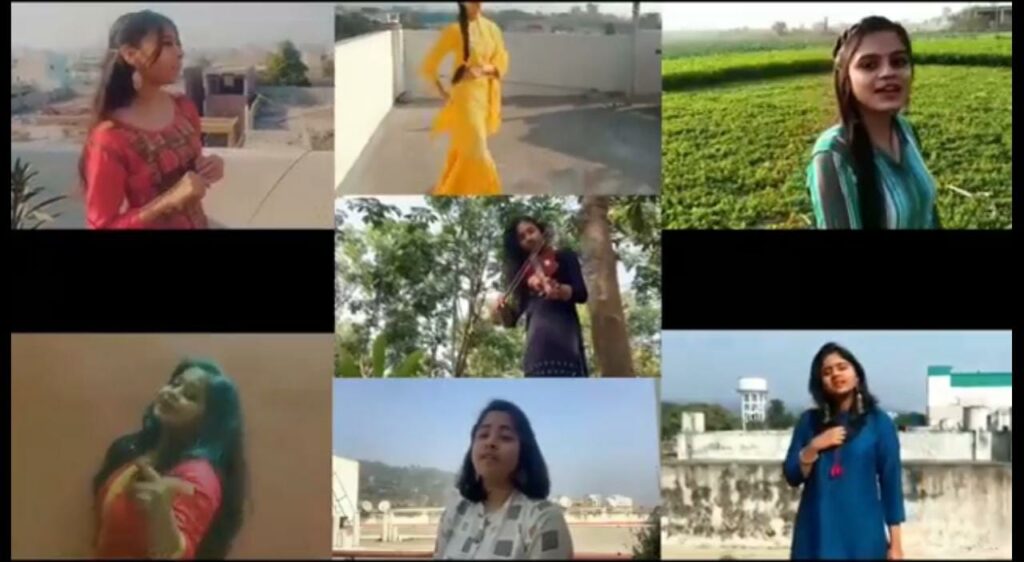 MRSPTU, Vice Chancellor, Dr. Buta Singh Sidhu in his message said that the students of Architecture have always been extremely creative in their endeavors and motivated students to work hard. MRSPTU, Dean Academics & Campus Director, Dr. Savina Bansal and MRSPTU, Registrar, Dr. Gurinder Pal Singh Brar appreciated the Department's initiative to organize online event and shared inspirational words with the audience.
The Programme was organized under the guidance of Prof. (Dr.) Bhupinderpal Singh Dhot, Ar. Ripu Daman Singh jointly with Ar. Kapil Arora, Ar. Meenu Chaudhary and Ar. Kajal Handa, who planned the online event keeping in view the pandemic of Covid-19 which was attended by all the faculty members and the students of new batch.
January 6,2021