National Gatka Association announces its new office bearers
Kanwar Inder Singh/ royalpatiala.in News/ June 25,2023
With the aim of invigorating and strengthening the operations and activities of the National Gatka Association of India (NGAI), significant appointments have been made within this oldest registered national Gatka organization. Sukhchain Singh Kalsani, the current vice president of the association, has been elevated to the esteemed position of working president.
Furthermore, Inderjodh Singh, joint secretary and Simranjeet Singh, national coordinator of the NGAI, have been promoted to the role of vice president and working secretary within this distinguished national sports federation (NSF).
Besides this, Yograj Singh Bhambri, executive member of NGAI has been appointed as national coordinator on a vacant post after elevation of Simranjeet Singh.
These important decisions were reached during a special meeting held by the key representatives of the World Gatka Federation (WGF) and the National Gatka Association of India (NGAI).
In the official announcement made on Sunday, Harjeet Singh Grewal, President of the NGAI, and Dr. Deep Singh USA, General Secretary of the World Gatka Federation, emphasized the objective of bolstering the Gatka NSF by appointing these accomplished players to top-level managerial positions, given their successful transition into national coaches and administrators within the NGAI.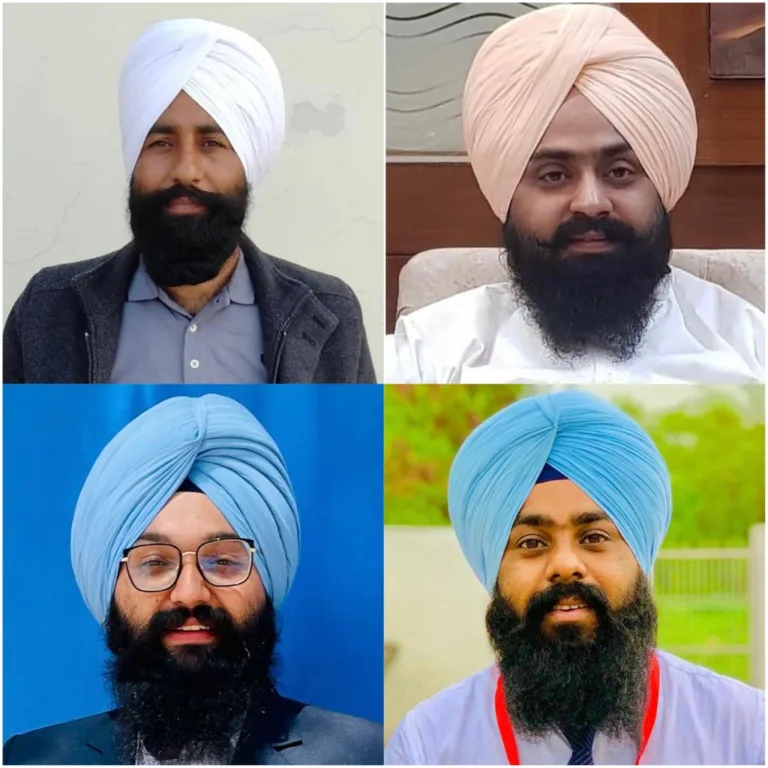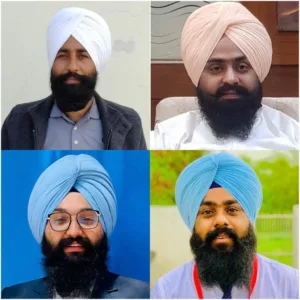 Grewal emphasized that the working president and secretary of the NGAI have been entrusted with full powers and authority to oversee all activities of the national federation throughout the country.
National Gatka Association announces its new office bearers. National president Grewal, a devoted Gatka promoter, called upon all its affiliated state units in India to extend their wholehearted support and full cooperation to the newly appointed office bearers. He further asked all states to conduct their district-level and state-level Gatka tournaments as per the pre-determined Gatka calendar. In an exciting announcement, Grewal revealed that the NGAI would organize the 11th sub-junior, junior and senior National Gatka Championships in September and dates to be announced shortly.