Omicron reached Patiala? All educational institutions closed-DC
Kanwar Inder Singh/ royalpatiala.in
Deputy Commissioner Patiala Sandeep Hans has confirmed that 102 COVID19 cases reported in Govt Medical College, Patiala, out of the 143 tested Covid positive yesterday. Those infected includes students, senior residents, junior residents , teaching faculty of Govt Medical college, Patiala.
All the cases are likely to be of the Omicron variant, as it is spreading at a fast pace. The samples have been sent for genome sequencing. Patiala administration has decided to shut all educational institutions.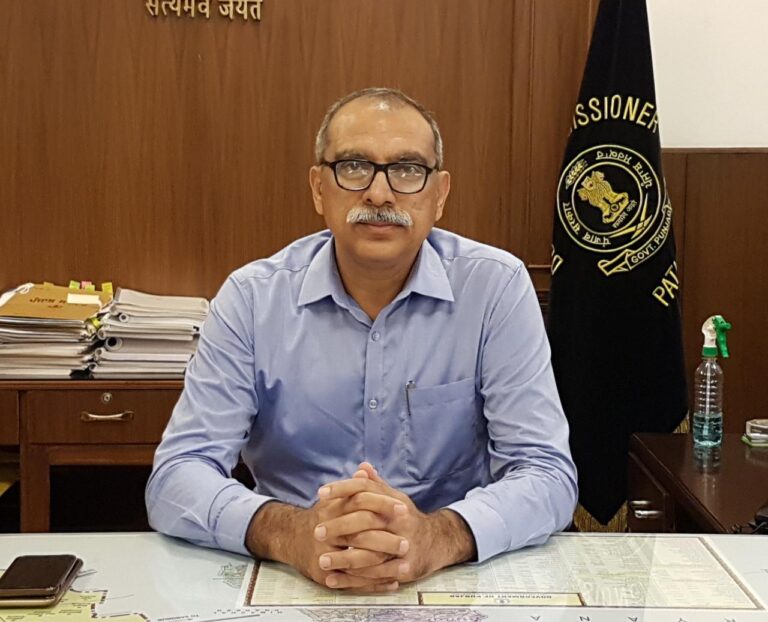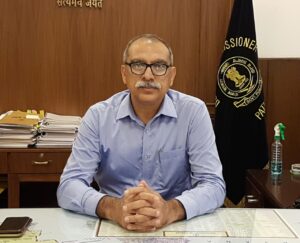 DC Hans added that " though it is not very fatal, but we are taking all precautions. " We are isolating the infected ones and has asked the others to go back to their homes.
Recently, Punjab Chief Minister Charanjit Singh Channi met with the state minister of medical education Rajkumar Verka and other officials to discuss the covid-19 scenario in the state.
January  4,2022