Patiala's Saurabh Jain in trouble; Raghav Chadha files a criminal defamataion suit
Kanwar Inder Singh/ royalpatiala.in
Aam Aadmi Party (AAP) MLA and Punjab Affairs Co-in-charge Raghav Chadha filed a criminal defamation case against Saurabh Jain from Patiala. In a public statement issued by the Advocate of Raghav Chadha, all the allegations made by Saurabh Jain in press conference are false and baseless. It claimed that various nefarious elements are trying to hurt Raghav Chadha's goodwill and reputation and these allegations are made under a sponsored campaign and propaganda against him.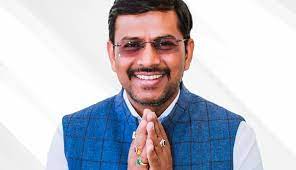 According to the statement allegations made by Saurabh Jain about corruption and money being involved for election tickets are false and part of some preconcerted campaign to malign the unblemished reputation of Raghav Chadha. A criminal defamation case, under IPC section 499/500 which warrants punishment of imprisonment of 2 years for irreparable damage to someone's reputation, to be filed against Saurabh Jain in Rouse Avenue Court of Delhi.
Saurabh Jain, who is running a vardhman hospital has alleged that AAP assured him a ticket from Patiala (rural). Later they changed their stand, after he joined AAP and gave party ticket to Dr Balbir Singh.Than party assured him a ticket for Patiala (Urban). Once again the party changed his mind. and now the party leaders are demanding Rs 2.00 crore loan from him.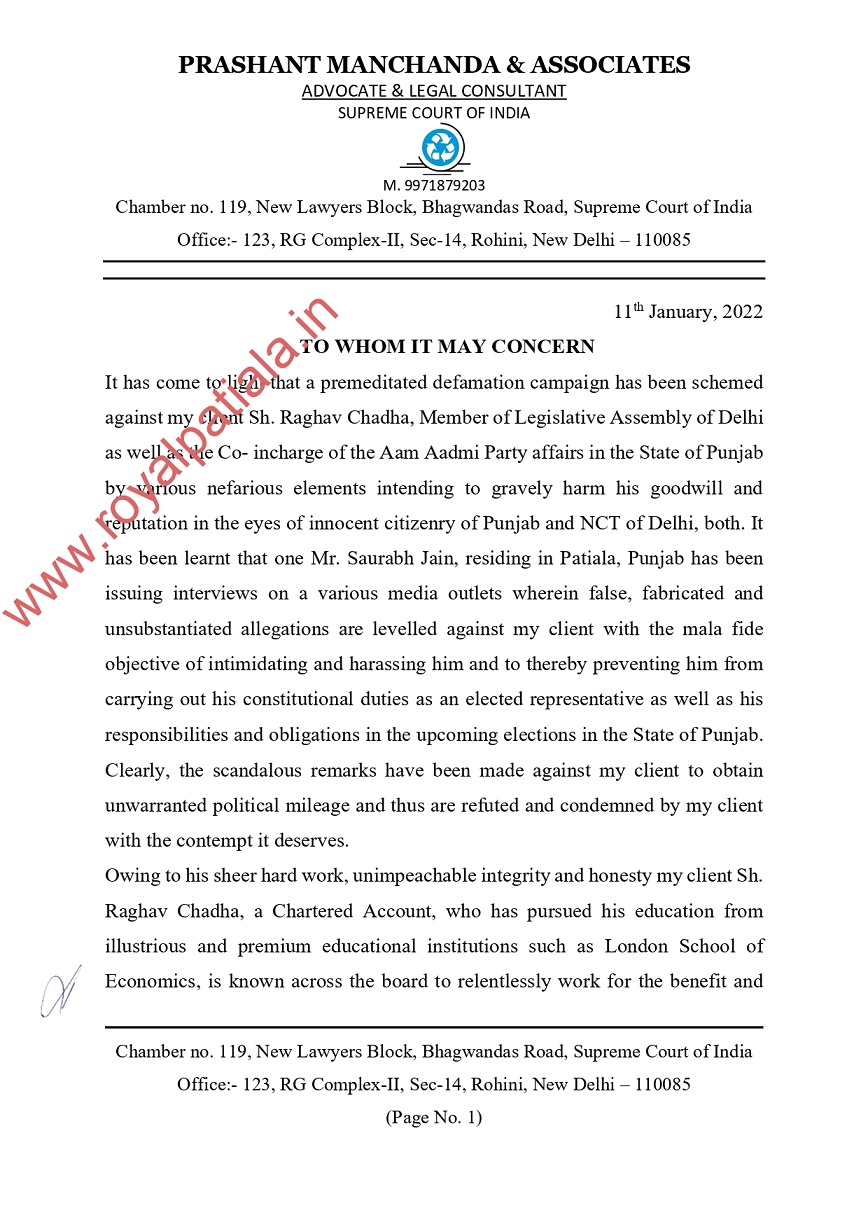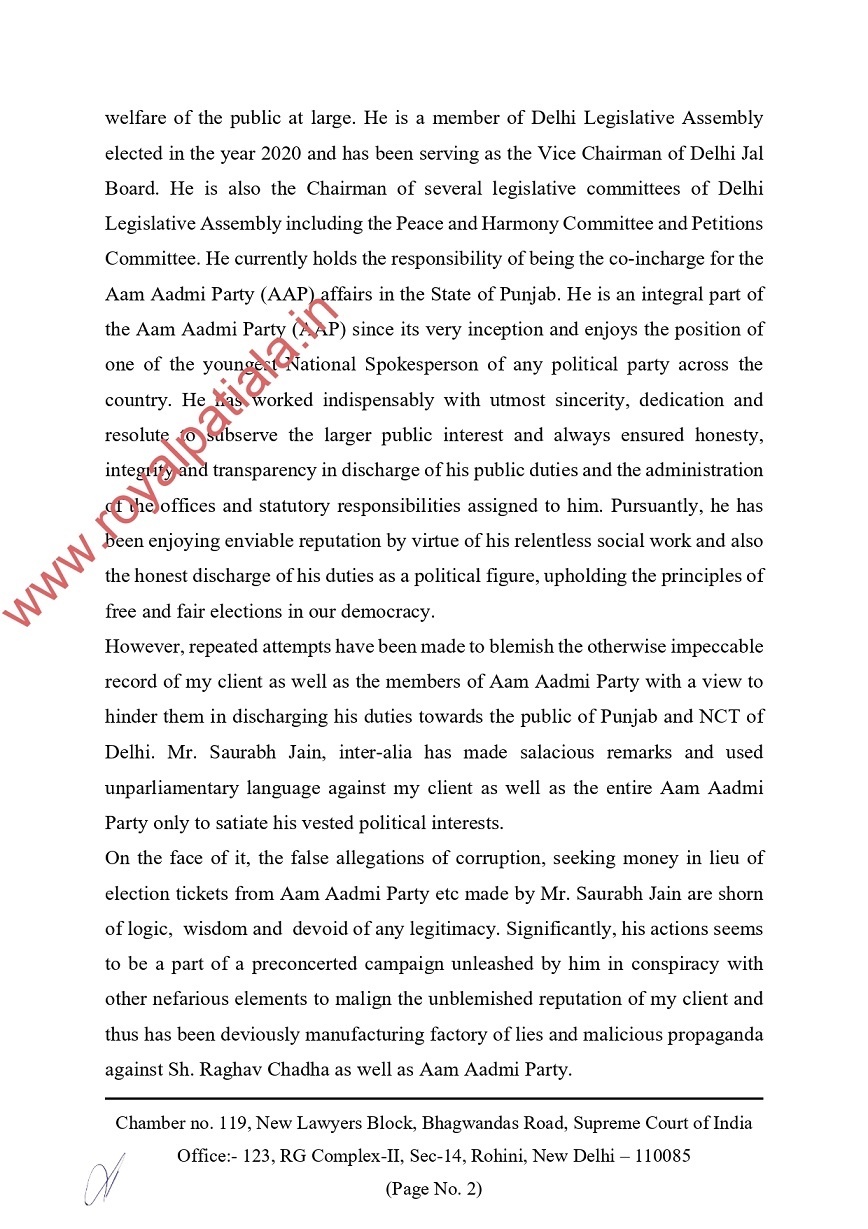 January 12,2022