Pawan Dewan seeks revival of Canadian citizens' visas, suspended during COVID
Bahadurjeet Singh/ Ludhiana
Senior Congress leader and former Chairman, Punjab Large Scale Industrial Development Corporation, Pawan Dewan has sought revival of the visas of all those Indian origin Canadian citizens whose visas had been suspended during the COVID pandemic.
In a letter to the External Affairs Minister, S Jaishankar, Dewan said that there are tens of thousands of Indian origin Canadian citizens living in Canada who are frequent travellers to India, their ancestral country.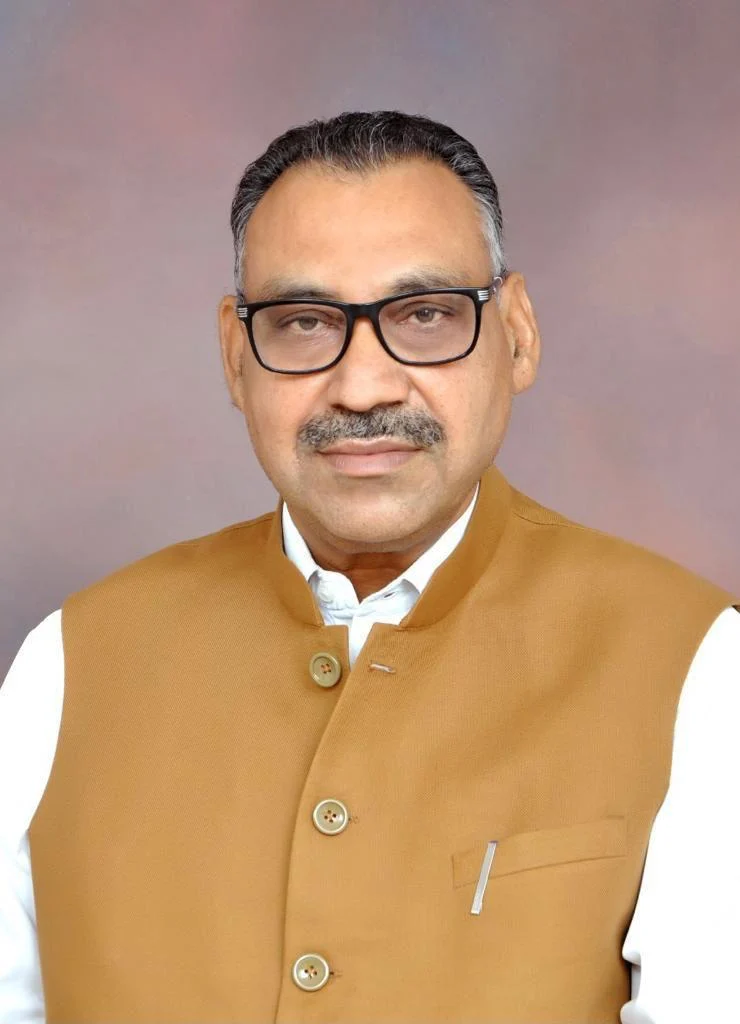 Pawan Dewan seeks revival of Canadian citizens' visas, suspended during COVID. He disclosed that most of them had got long term ten-year Indian "visitor visas". However, these were suspended during the COVID pandemic, he added.
"Since the pandemic is over and the world is coming back to normal, these people also want to travel to India", Dewan wrote in the letter adding, "as their visas remain suspended they have to reapply for the same and it would be in the fitness of things that the suspended visas may be revived to facilitate their smooth journey to India".
November 18,2022