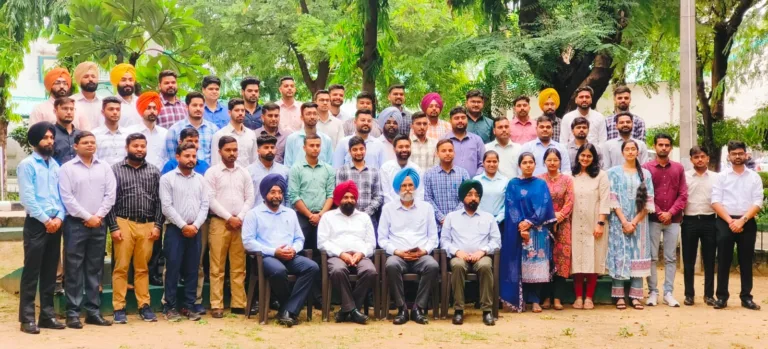 Powercom engineers sounds remonstration bugle; engineers to celebrate 'Black Diwali'-PSEBEA
Kanwar Inder Singh/ royalpatiala.in News/ October 22,2023
Punjab state power corporation limited (PSPCL) and Punjab state transmission corporation limited (PSTCL) engineers has taken a strong stand against the Punjab finance department decision to give JE level scale to newly recruited AE's (SDO's).
Punjab state electricity board engineers association (PSEBEA) has written a letter to the CMD, PSPCL and CMD, PSTCL with a copy to the principal secretary power and all the directors of PSPCL,PSTCL about the injustice being done with the 2023 batch 64 AEs engineers by giving them lesser pay scales.
PSEBEA spokesperson said "it has been learnt that PSPCL & PSTCL has been directed to pay less pay i.e JE scale to new AE OTs. In earlier scales the AE (On Training) were getting scale in the pay band level 10 as per 6th Punjab Pay Commission and also additional edge over the Punjab Government cadres. Now AE (OT)s have been reduced to Pay Band level 7 of the 7th Central Pay Commission much below the PCS Executive Officers. This injustice is unacceptable to the Association that engineers are being downgraded on the directions of some vested interests."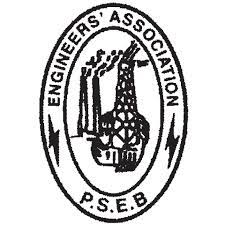 PSEBEA general secretary Ajaypal Singh Atwal said "it appears that finance department of Punjab Govt is bent upon creating unrest and industrial dispute in the power sector. They are deliberately decreasing the applicable pay scales of new AEs, delaying decisions on time bound promotion scales (TBPS), pending arrears, pending DA and despite announcement by  CM non-implementation of old pension scheme."
Powercom engineers sounds remonstration bugle; engineers to celebrate 'Black Diwali'-PSEBEA. The association has requested the PSPCL, PSTCL management " to immediately take up these serious issues with the Punjab Government and get it resolved within 7 days, otherwise the association will be left with no option but to take up the path of agitation against this degradation of engineering cadre by few in the finance department of Punjab Govt." added PSEBEA president Jasvir Singh Dhiman.
Atwal further added that "PSEBEA is planning to celebrate this Diwali as "Black Diwali" as the concerned authorities has ditched us".