Punjab elections-CEO Punjab holds workshop with representatives of digital media fraternity
Kanwar Inder Singh/ royalpatiala.in
To familiarize the digital media fraternity with the election process for wide and accurate dissemination of information in the ensuing Assembly Elections in the early 2022, the office of Chief Electoral Officer, Punjab organised a workshop for representatives of Web News Channels and News Portals, here today.
The representatives of leading web news channels and web portals participated in the interactive session.
Speaking about the approach in Voter Outreach initiatives, Dr. S Karuna Raju, Chief Electoral Officer Punjab said that apart from the traditional media, focus would also be on digital medium and platforms like news portal, social media and bloggers/vloggers who are expected to play an important role. In this context, he discussed ways in reaching out to the voters utilising digital medium and also discussed the advertising policies of digital news platforms.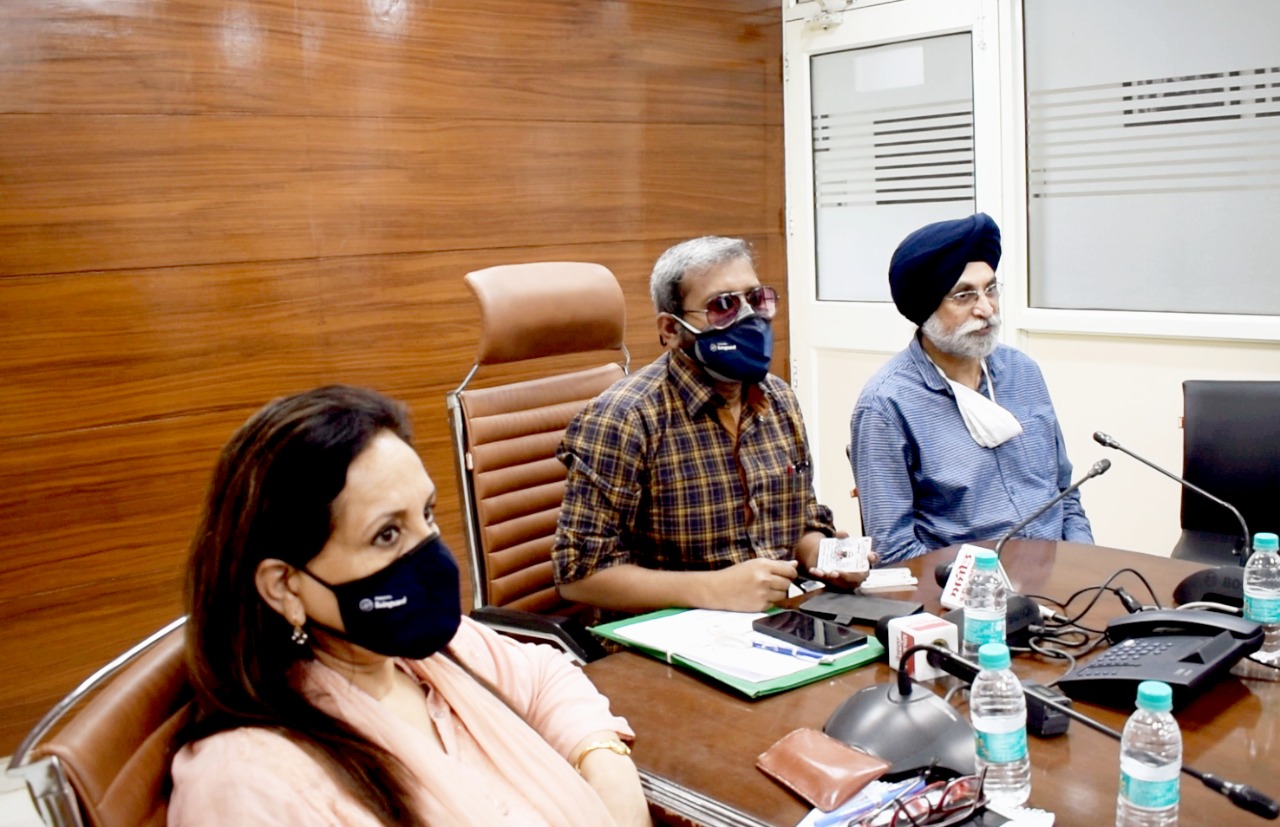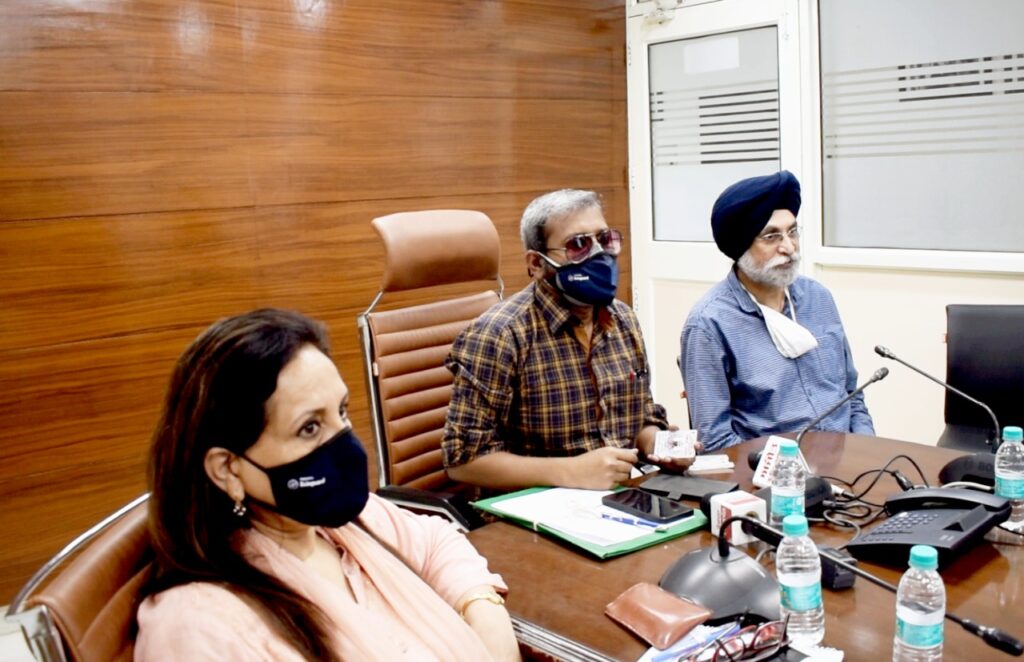 Dr. Raju provided information to the participants about various voter education initiatives taken by the Election Commission of India (ECI) with special focus on technology, raising awareness about Electronic Voting Machines(EVMs)and other initiatives taken ahead of ensuing Assembly Election in Punjab.
Punjab elections-CEO Punjab holds workshop with representatives of digital media fraternity. He further said that digital platforms are one of the most important mediums to connect the voters with election machinery in order to create continuous electoral and democratic education.
The participants gave their assurance to take forward their association with the office CEO Punjab on voter awareness in an organic manner.
October 8,2021