Punjab govt picking  GPS Bhullar as AGTF member surprises everyone
Kanwar Inder Singh/ royalpatiala.in
In a bid to wipe out gangster's network operating across the state so as to create a sense of security amongst the citizens, Punjab Chief Minister Bhagwant Mann on Tuesday, April 5 directed DGP Punjab VK Bhawra to establish a full-fledged Anti- Gangster Task Force (AGTF) headed by ADGP rank officer.
On April 7,2022 Punjab government posted ADGP Special Crimes & Economic Offences Wing Promod Ban as ADGP of Anti Gangster Task Force (AGTF), AIG Organised Crime Control Unit (OCCU) Gurmeet Singh Chauhan as AIG AGTF and CP Ludhiana Gurpreet Singh Bhullar as DIG AGTF besides DSP Kharar Bikramjit Singh Brar has been given additional charge of DSP AGTF.
The task for identification and suspension of police officials who have been negligent in handling investigation of recent murders has been assigned to the AGTF team.
"What is more surprising is the induction of blue eyed boy of traditional parties- commissioner of police Gurpreet Singh Bhullar in AGTF. Bhullar remained district police chief, throughout his career. He is the amongst 1-2 officers of Punjab police who headed Punjab police as SSP, DIG, Commissioner of Police in congress, akali dal regime, without any break. He continuously remained the SSP in Punjab, from many years. Media savvy Bhullar recruited as PPS officer in Punjab Police. He headed Ropar, Mohali, Bathinda, Jalandhar etc district police. He remained DIG Ludhiana range, commissioner Ludhiana, Jalandhar etc. Though he has a vast experience of managing district police ,but he has least experience in handling today's gangster culture. When he was heading Jalandhar (rural), on a tip off ,in a combined operation they along with OCCU, Chandigarh police able to nab Dilpreet Singh, a gnagster from Chandigarh bus stand. " said a senior journalist on the condition of anonymity.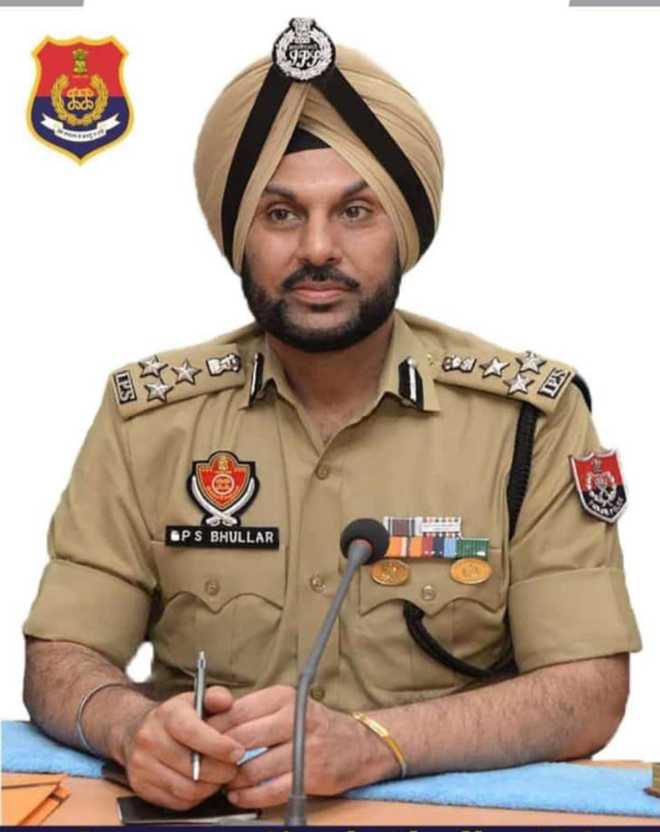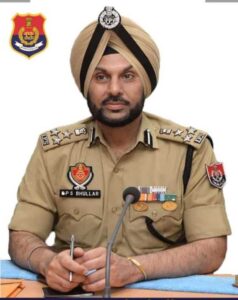 "ADGP Special Crimes & Economic Offences Wing Promod Ban is an experienced officer. AIG Organised Crime Control Unit (OCCU) Gurmeet Singh Chauhan, DSP Kharar Bikramjit Singh Brar has a vast experience in handling hardcore criminals, gangsters. They are the best men of Punjab police to handle anti gangster task force. " added as senior journalist
Senior journalist added " Swapan Sharma is a perfect officer in this team. He successfully eliminated gangster like Davinder Bambiha while heading Bathinda and others. He remained AIG counter intelligence. When questioned than why government didn't take him into AGTF, he said 'few days ago an anonymous unsigned letter, alleging various charges on him was sent to the chief minister. This might be the reason that he has not been included in this newly formed task force. He has also been transferred and no posting orders were issued, till date, may be due to this reason."
April 8,2022