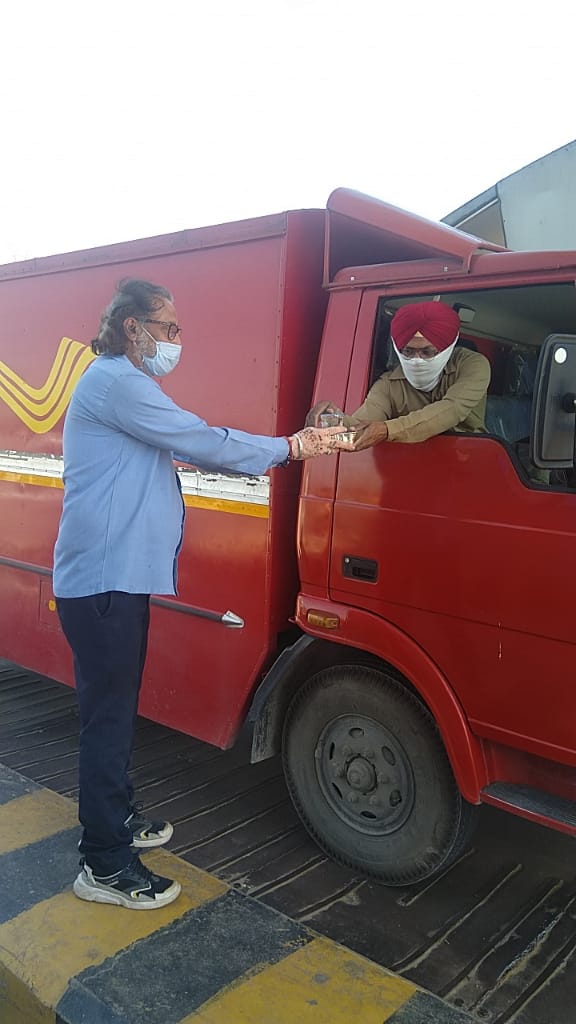 State run Toll plazas start distributing food packets
Kanwar Inder Singh/ royalpatiala.in/ Chandigarh
Now a day's when every NGO's, individuals, associations, societies, religious bodies and many other are busy in feeding the needy in their locality, area, surroundings, villages, nobody thought about the truck drivers, their staff, who are transporting all the essential items-be it the vegetable, groceries, milk, newspapers or other items, allowed by the govt. to transport the material, as due to the curfew, lockdown all the eateries, dhabas ,road side motels are closed. The drivers, cleaners and their helpers are facing a tough time due to shut down of dhabas.
Keeping this in mind the hardship face by the transporters, the state govt appealed the state run toll plaza's to make food packets for them and distribute the packets to everyone, truckers, who passes the toll and become a part of this noble cause.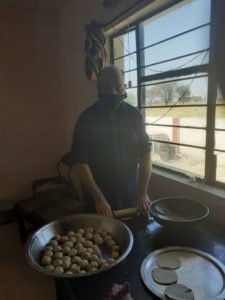 State run Toll Plaza staff came forward and start making and distributing the food packets to those who are serving us in this crucial way – the transporters.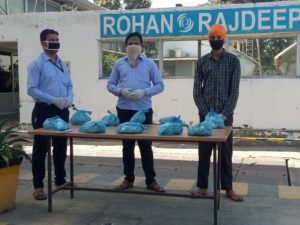 State run Toll plazas at dasuya, Balachaur-Dasuya road, Samana toll, Nakodat toll, Ferozepur –Fazilka toll, Raikot toll, Dahkha toll, Barnala road, Nabha Bhawanigarh Gobindgarh road tolls has already started the service
April, 2,2020