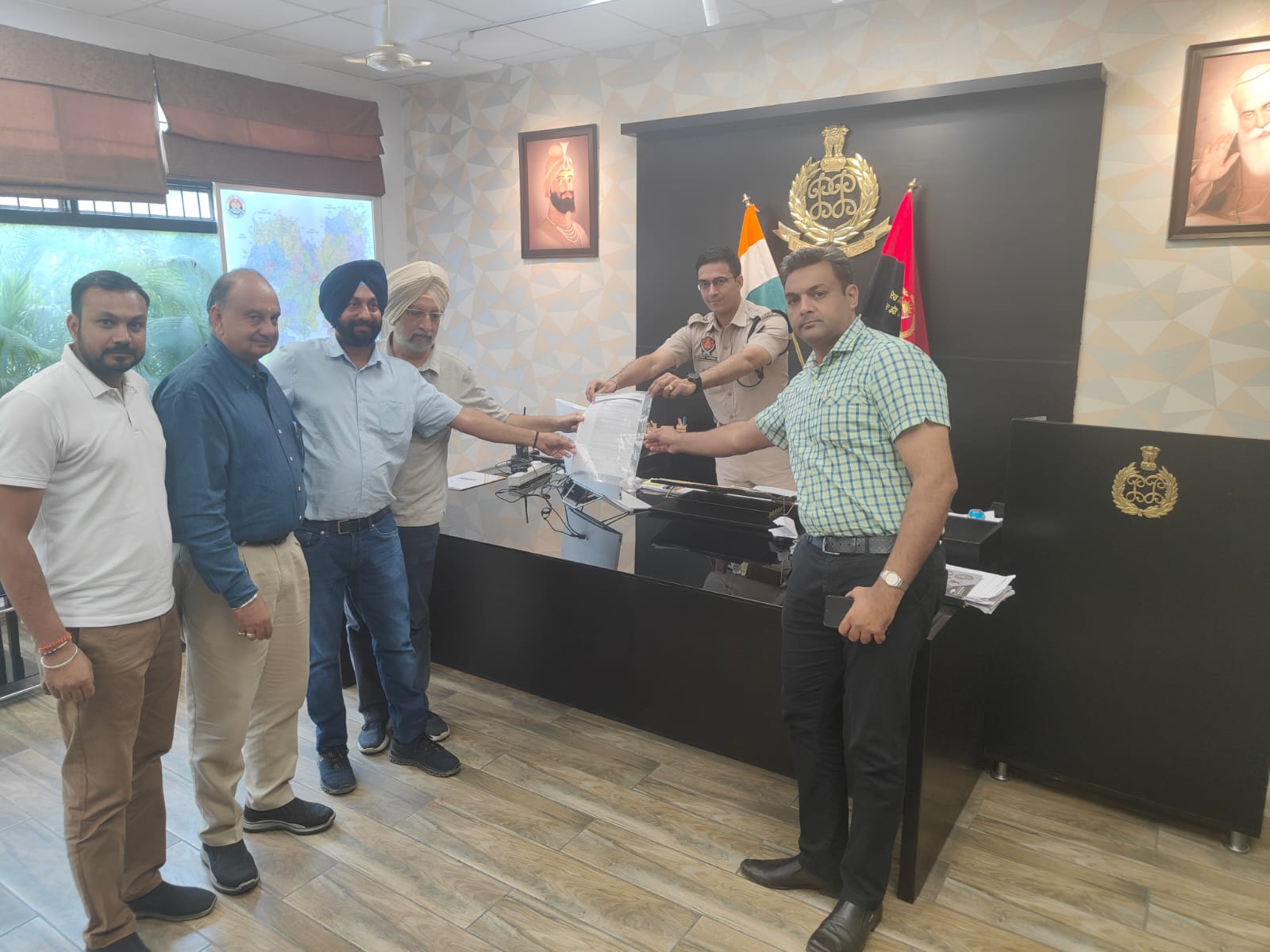 Truck unions harassing industrialists; SSP assures full cooperation to Patiala Chamber of Industries
Kanwar Inder Singh/ royalpatiala.in
Today a delegation of Chamber of Industries, Patiala met SSP Deepak Pareek regarding highhandedness of truck unions of Patiala and Samana. A demand letter was also given to him in this regard.
Industries always support the transporters. And Industry too expects the same from them. Transporters need to take the goods of the industries at the right rate and deliver them on time, but these truck unions of Patiala and Samana charge expensive rates.
Last week, the Truck Union, Patiala forcibly abducted a vehicle from focal point Patiala, which had come here to load goods from another district. They released the vehicle only after the intervention of higher authorities.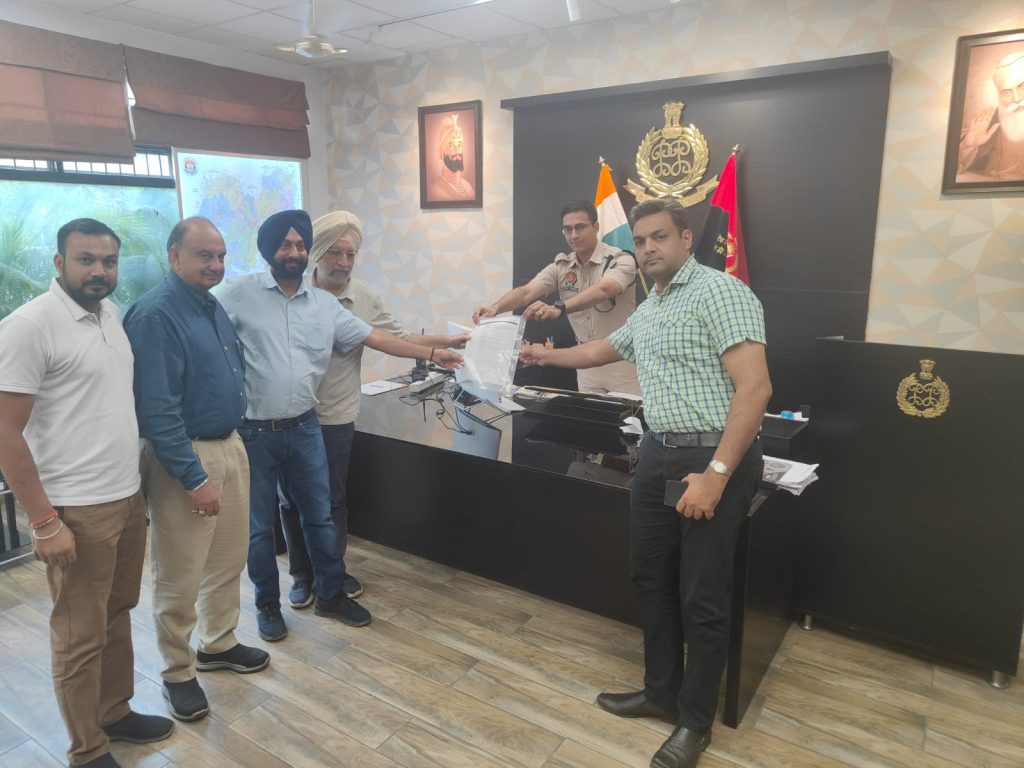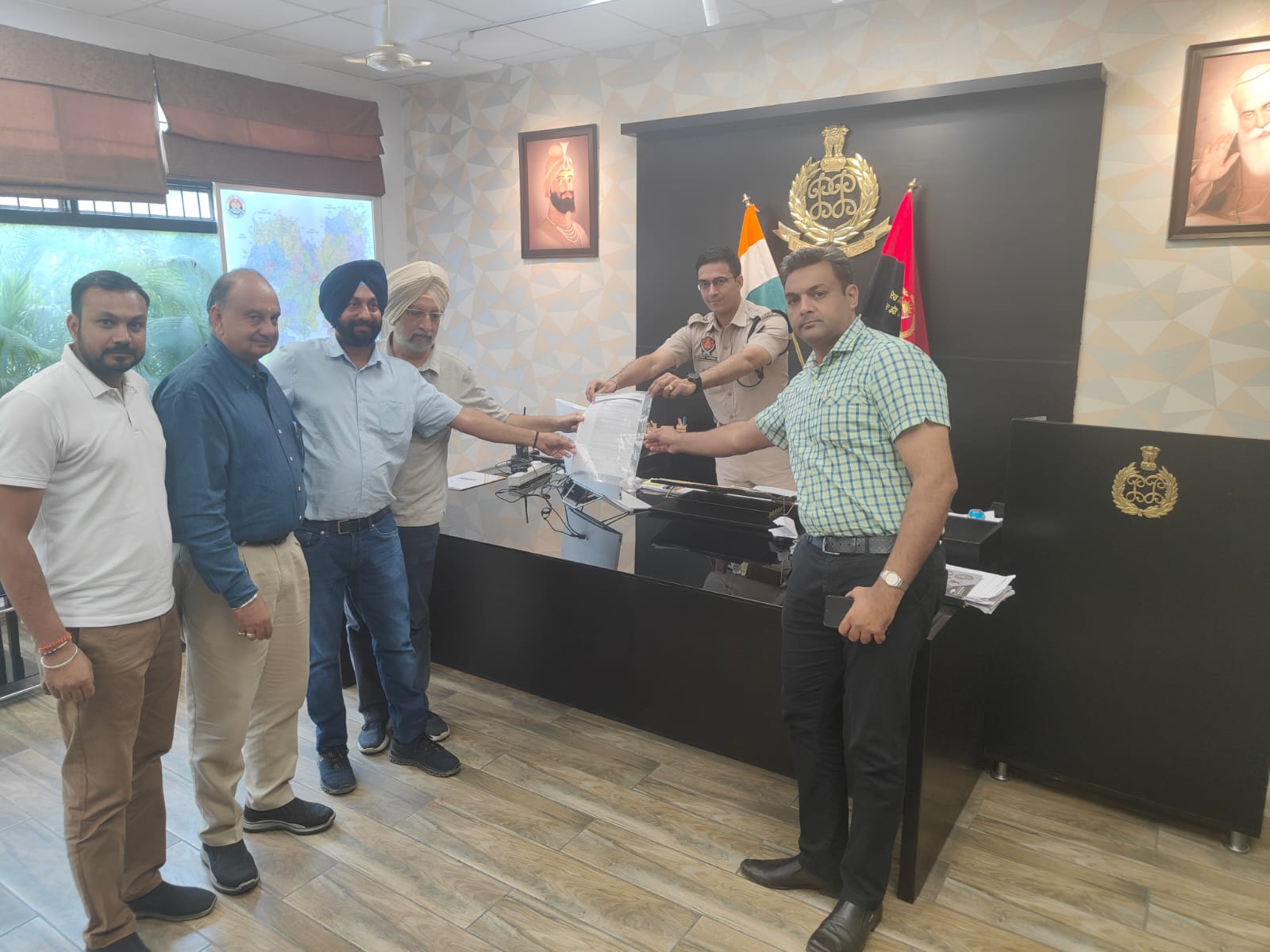 But there is no law by which truck unions can hijack a vehicle that is from other districts. A businessman can hire a vehicle from anywhere within Punjab as per his wish.
To stop this bullying of Truck Union Patiala and Samana, Patiala Chamber of Industries met Dr. Balbir Singh, MLA (Rural) and gave him a demand letter. He further marked the letter to SSP Patiala.
SSP Patiala immediately wrote to all DSPs and assured full cooperation by the police.
The Chamber is very grateful to Deepak Pareek for the prompt resolution of our problem.
The delegation included Harminder Singh Khurana, General Secretary, Paramjit Singh, Ashwani Garg, Rahul Tayal, Bhanu Pratap Singla (Samana).
October 5,2022