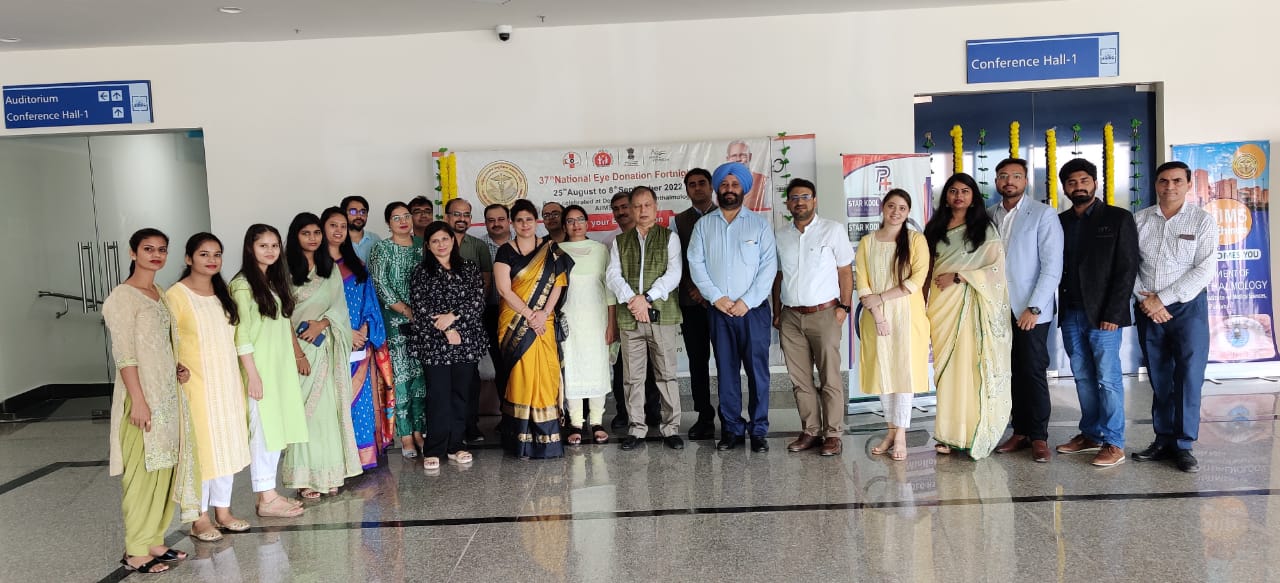 AIIMS Bathinda organised a CME titled"Eye banking and Eye donation:  A way forward''
Kanwar Inder Singh/ royalpatiala.in
The Department of ophthalmology, AIIMS Bathinda, organised a CME titled "Eye banking and Eye donation: A way forward'' under the leadership of Dr. DK Singh (Executive Director and CEO), Dr Satish Gupta (Dean)AIIMS Bathinda and Dr. Anuradha Raj (Additional Prof and HOD, Ophthalmology )
Dr DK Singh emphasized on various policies to decrease the corneal blindness in this district and the nearby areas.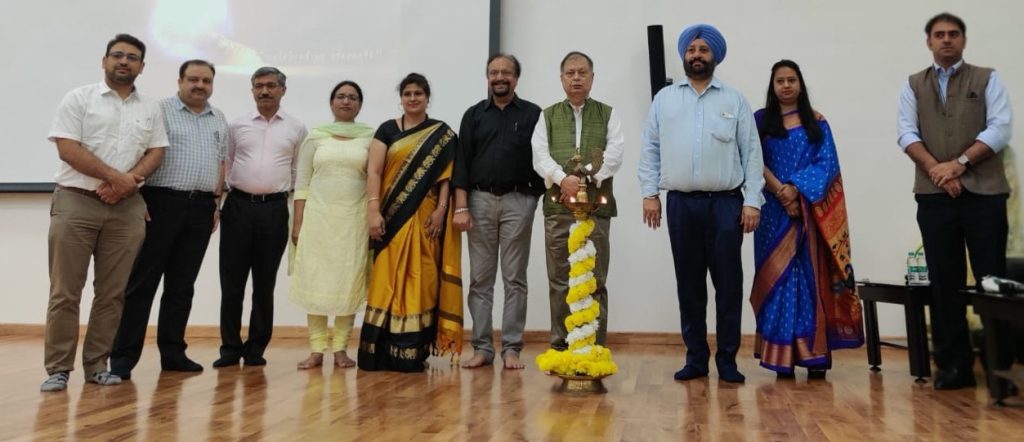 Various lectures were delivered by intellectual doctors from all over India. The lectures were aimed at busting the myths associated with eye donation. They also shared their experiences on eye banking and corneal transplantation with the doctors who had arrived from various parts of the state. Free eye check-up camps and awareness talks were also held in and around Bathinda during this 37th eye donation awareness fortnight celebration.
DrAnuradha Raj revealed that cataract surgery with good quality foldable intraocular lens implantation is done free of cost at AIIMS Bathinda. Various eye investigations for Glaucoma and Retina are done here at very minimal prices. People who want this benefit can come toOphthalmology department AIIMS, Bathinda.
September 10,2022