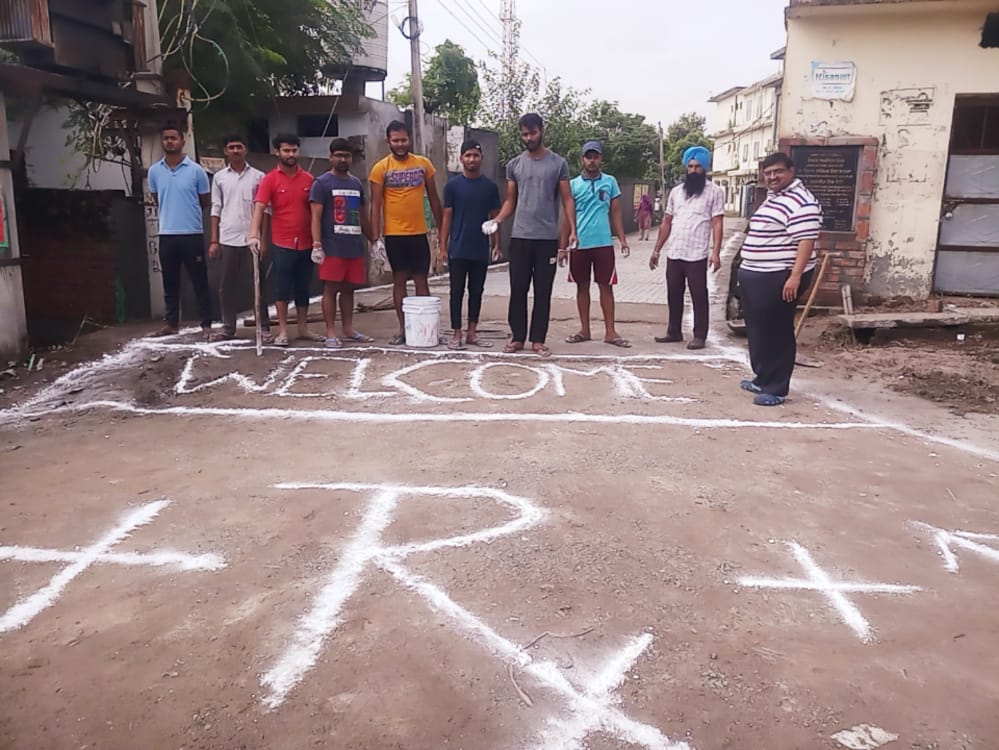 Bela pharmacy college NSS volunteers conduct cleanliness drive
Bahadurjeet Singh/Rupnagar
Amar Shaheed Baba Ajit Singh Jujhar Singh Memorial College of Pharmacy, Bela near Rupnagar NSS volunteers conducted a cleanliness drive under Swachh Bharat campaign in village Bela.
About 50 students participated in this cleaning campaign. This campaign was led by the NSS officer of the college Harsimran Singh. On this occasion Dr. Shailesh Sharma addressed the students that there is a distinct joy in doing such social work and a sense of community is formed.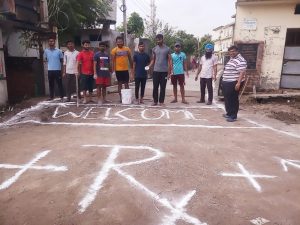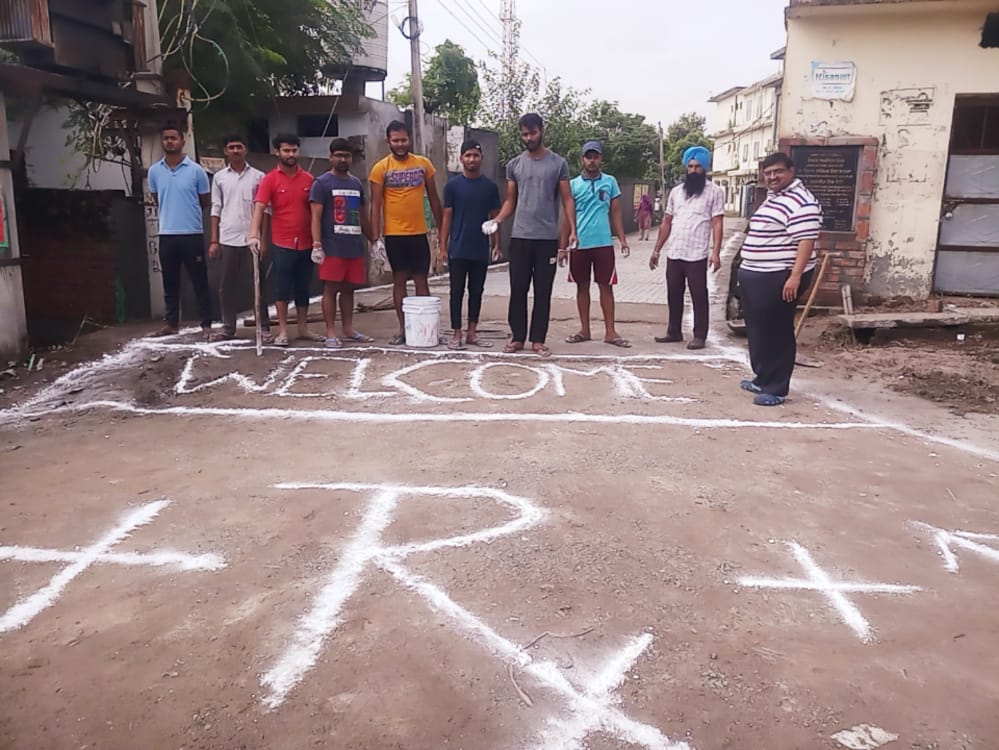 So we always want to participate more actively in this kind of work. On this occasion, the staff member of the college, Dr. Rahul Sharma, Devinder Kumar and Mandeep Singh was present.
October 4,2022