Covid-19 update; worst day in Punjab since Covid 19 inception
Kanwar Inder Singh/ royalpatiala.in/ Chandigarh
As per the  health department official's 534 positive cases, are reported in Punjab, after the release of yesterday's media bulletin at 8:00 pm. Yesterday 468 cases was reported .With these 534 new cases the tally rose to 13218 cases, as per health bulletin released at 7:30 pm today.
Covid-19 update; with gush in new cases, active cases crosses 4K in Punjab. 15 deaths is reported in Punjab, 1  each from Jalandhar, Mohali, Bathinda, SBS Nagar, 2 each from Amritsar, Ropar, Gurdaspur  and 5 from Ludhiana and total deaths tally reaches at 306
Today 513 patients were discharged in Punjab, and the cured patients tally reaches at 8810. Now 4102 cases are still active in Punjab.
Today maximum number of new cases, deaths are reported in a single day, since its inception.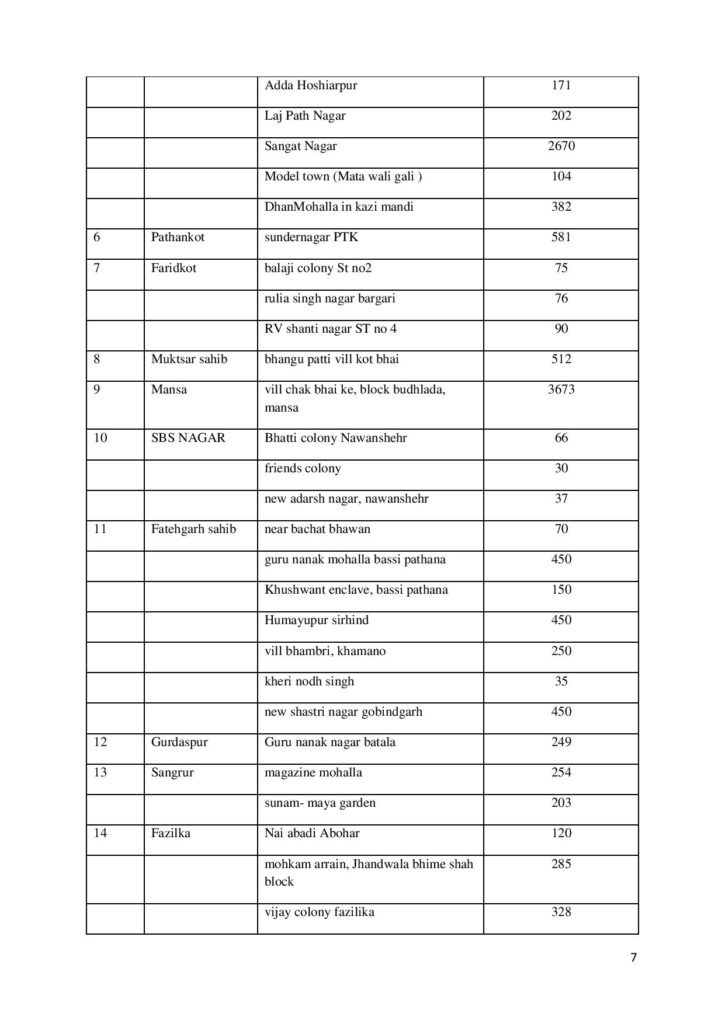 July,26,2020