Global head of Chinmaya Mission inaugurates 'The Altar' at Modern School, Patiala
Kanwar Inder Singh/ April 29,2023
The Global Head of Chinmaya Mission, Swami Swaroopananda, inaugurated a landmark innovation, The Altar, at a gala programme at Modern Senior Secondary School, Patiala, today.
The Altar is a beautifully curated space for quietude, reflection and prayer. It is inspired by the ten Sikh Gurus, Lord Krishna and Lord Hanuman and designed by Workshop PoV of New Delhi.
Swami Swaroopananda spoke to students and staff about the utmost importance of providing education with a strong value based foundation. He also addressed students on the essence of the 'Mool Mantra', the opening lines of the Sri Guru Granth Sahib.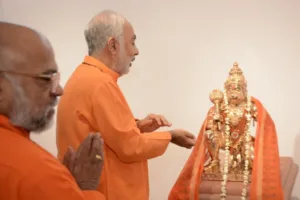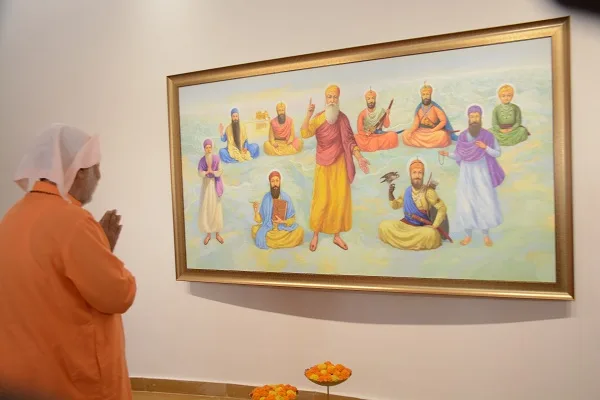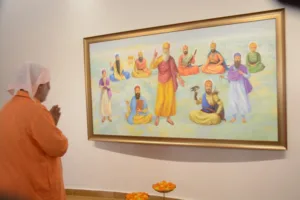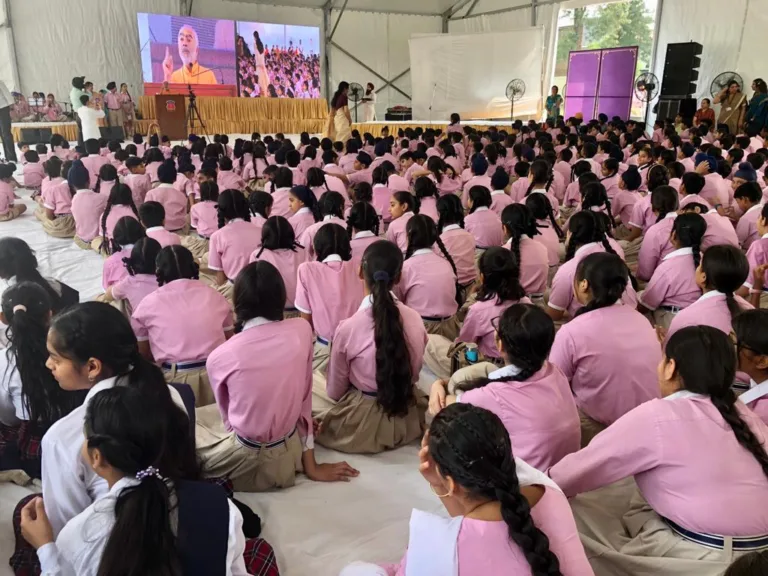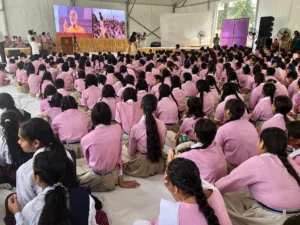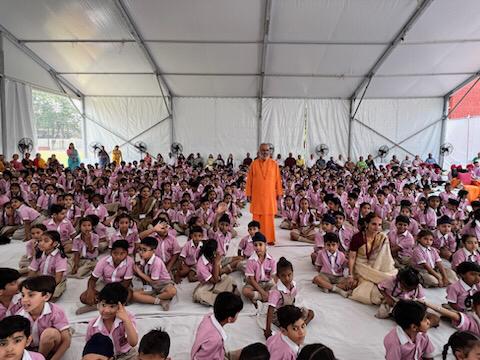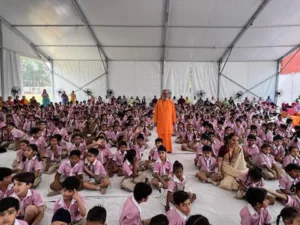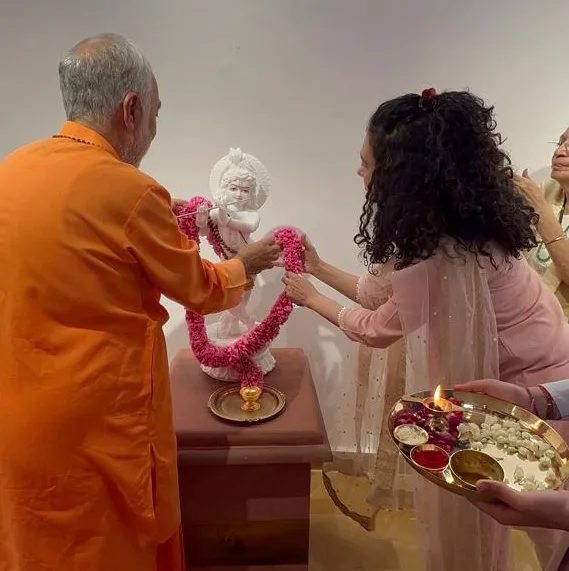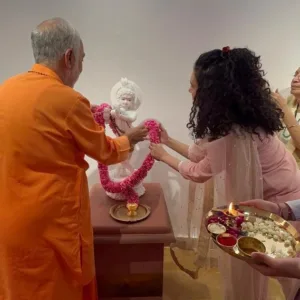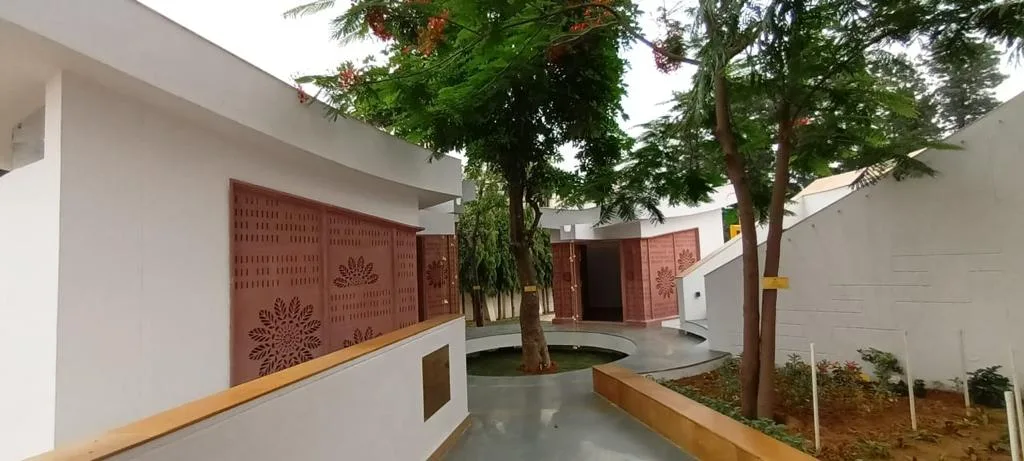 Modern Senior Secondary School is celebrating 75 years of its founding by the visionary Sardar Mohan Singh. It is one of Patiala's top schools, which prides itself in providing excellence in academics, sports, co-curricular and value based education.
(royalpatiala.in News)