GNDU Vice-Chancellor Prof. Jaspal Singh bereaved
Kanwar Inder Singh/ royalpatiala.in News/ November 14,2023
Dr. Surinder Kaur Sandhu, a revered gynaecologist, former Professor, and Head of Government Medical College, Amritsar, passed away at the age of 89, leaving behind a legacy of excellence and service to the medical field. Dr. Surinder Kaur Sandhu, the beloved mother of Vice-Chancellor, Dr. Jaspal Singh Sandhu, breathed her last on November 14, 2023, bidding adieu to a life marked by significant contributions in healthcare and literature.
The final rites of Dr. Surinder Kaur Sandhu are scheduled to be held on 15th November, 2023, at 11:00 a.m. at Shahdeedan Sahib Crematorium, Amritsar. The demise of this remarkable personality, who etched an indelible mark on the medical community and beyond, has left a void, as Amritsar mourns the loss of a compassionate soul and eminent healthcare professional. Bhog and Antim Ardaas will be held on Saturday, November 18, 2023 from 12.00 to 01.00 pm at Gurdwara Chhevin Patshahi, Block A-B, Ranjit Avenue, Amritsar
Dr. Surinder Kaur was born into a prestigious family to S. Manmohan Singh, an esteemed advocate and Sardarni Ajaib Kaur. It is worth mentioning that her father was the first person to translate Guru Granth Sahib into English language. Dr. Surinder Kaur Sandhu was known for her humility and dedication to her profession. Her late husband, Dr. Rashpal Singh Sandhu, was a renowned orthopaedician.
Dr. Surinder Kaur Sandhu's illustrious career as a gynaecologist was coupled with her passion for literature, especially evident during the challenging times of the Covid pandemic. She authored a collection of poems titled "Zindagi de Warke," a poignant portrayal of life's diverse phases, encompassing events from the partition of the country to the recent challenges posed by the Corona epidemic. This collection was released recently in a special event graced by eminent literary personalities.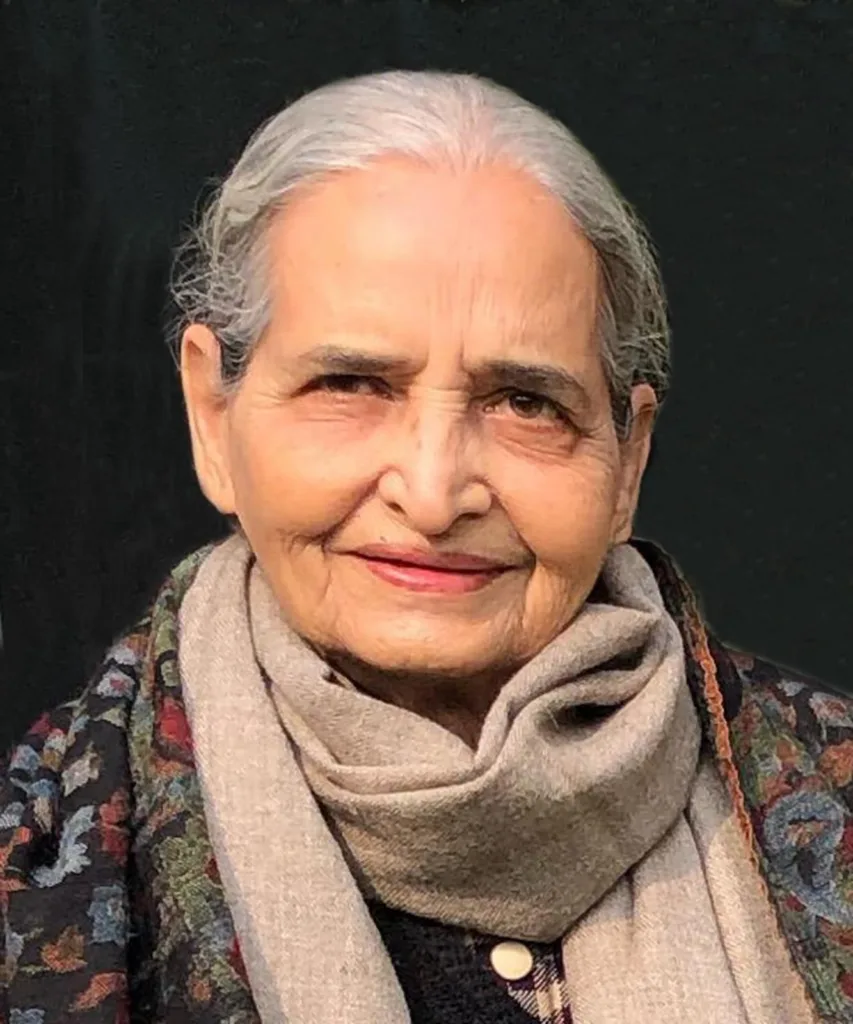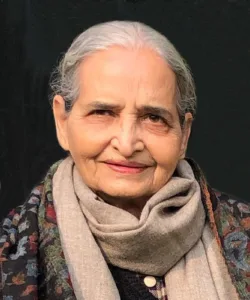 Her influence and values resonated in her accomplished children. Dr. Jaspal Singh Sandhu, currently serving as the Vice-Chancellor of Guru Nanak Dev University, and his wife, Dr. Sheweta Sandhu, Professor and Head of the Department at MYAS-Guru Nanak Dev University, both reflect Dr. Surinder Kaur Sandhu's legacy of excellence. Similarly, her daughter, Dr. Harleen Kaur Sandhu, holds the esteemed position of Joint Director in the Health and Family Welfare Department, Uttarakhand, while her son-in-law, Dr. Sukhbir Singh Sandhu (IAS), serves as the Chief Secretary of Uttarakhand.
 "Exciting news!  News Portal royalpatiala.in is now on WhatsApp Channel Subscribe today by clicking the link and stay updated with the latest updates! " Click here !