Govt Mohindra College organizes Punjabi University Inter-College Kabbaddi Circle Style Tournaments
Bureau/ royalpatiala.in News/ November 21,2023
Govt Mohindra College, Patiala today under the leadership of college Principal Prof. Amarjit Singh organised Inter-College Kabbaddi Circle Style tournaments of Punjabi University Patiala.
Teams from various colleges affiliated to Punjabi University Patiala are participating in these competitions.
Prof. Ajita, Director Sports, Punjabi University, Patiala inaugurated the event.
While inaugurating this event, she said that sports are an integral part of human life. Sports help us to develop discipline, dedication, commitment, hard work and never to give up qualities among players by teaching them the value of teamwork. She congratulated the teams for participating in these competitions and encouraged them to develop true sportsmanship. On this occasion, college Principal Prof. Amarjit Singh while highlighting the importance of such competitions appreciated the interests and enthusiasm of the players.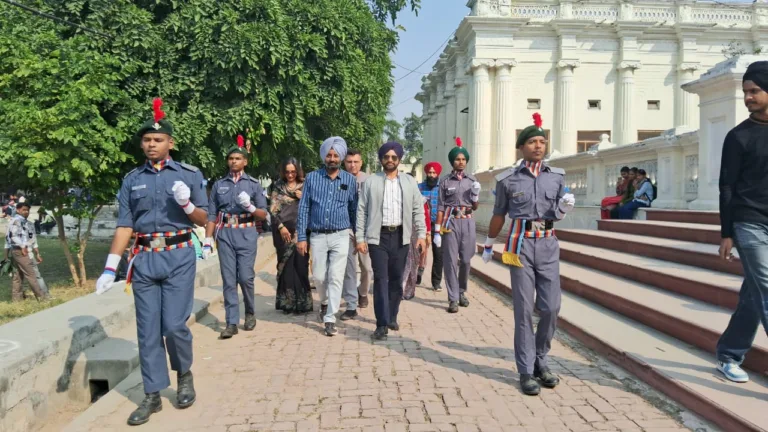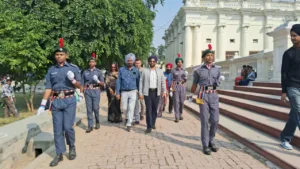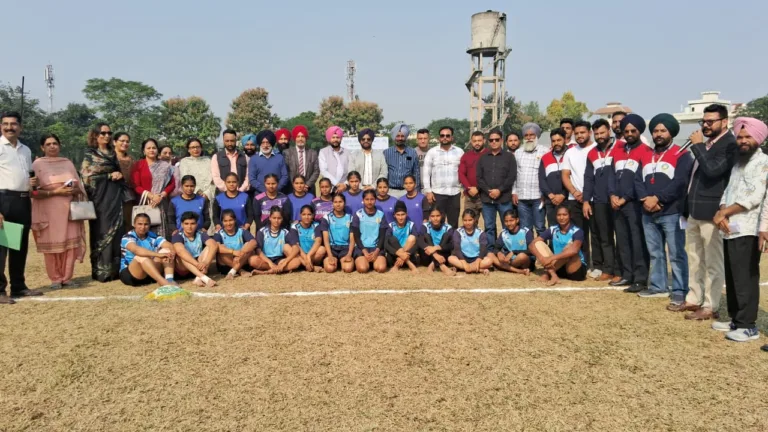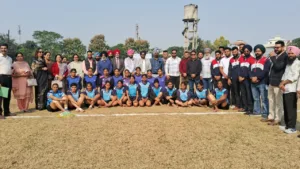 He said that sports provide physical and mental fitness and also build a good personality. He said that so far Government Mohindra College has organized many such competitions and the college students have participated in these competitions with great enthusiasm. Students were encouraged to build a good personality by staying away from drugs and other social vices. He gave good wishes to the teams from different colleges which are participating in this inter- college competition.
All faculty members and students of the college were present on this occasion.