In Patiala, CM's "Corruption-free Punjab" goes for a toss- vendors fleecing common man outside mini secretariat
Kanwar Inder Singh/ royalpatiala.in News/ September 15,2023
Punjab government always says that "providing transparent, hassle-free and corruption-free services to the people of Punjab is the main goal of the government led by Chief Minister Bhagwant Singh Mann and due to this, the revenue of the state is continuously increasing."
The chief minister statement seems to be applicable for government servants only and not on the private shopkeepers, businessmen's who are providing government services to the residents and their own revenue (income) seems to be increasing manifold. The ground reality is different as these private shopkeepers, businessmen's, service providers are fleecing the general public by overcharging for the services they offered in the name of corruption in the govt departments, as being done in the past.
For general public, their seems to be no change of government. This can be gauged from the fact that the private shopkeepers working outside the mini secretariat, Patiala charge Rs 400-500 for a single page affidavit from a person, as they were doing earlier.
To verify this, the royalpatiala.in team visited the mini secretariat to get a single page commonly used affidavit on Rs 50 stamp paper. The allegations comes true as the stamp paper vendor cum shopkeeper said " we will issue you the stamp paper, will type the affidavit wording and got it stamped from a Notary and for this you will have to pay Rs. 400. Otherwise, you have to shell out more money if you get it done at your own level".
When requested him to give the bifurcation of this Rs 400 amount,  he said "stamp paper will cost you Rs 80, around Rs 150-160 for typing of affidavit mater (single page) and Rs 150-160 for the attestation to be done by the Notary and the total will come out to Rs 400".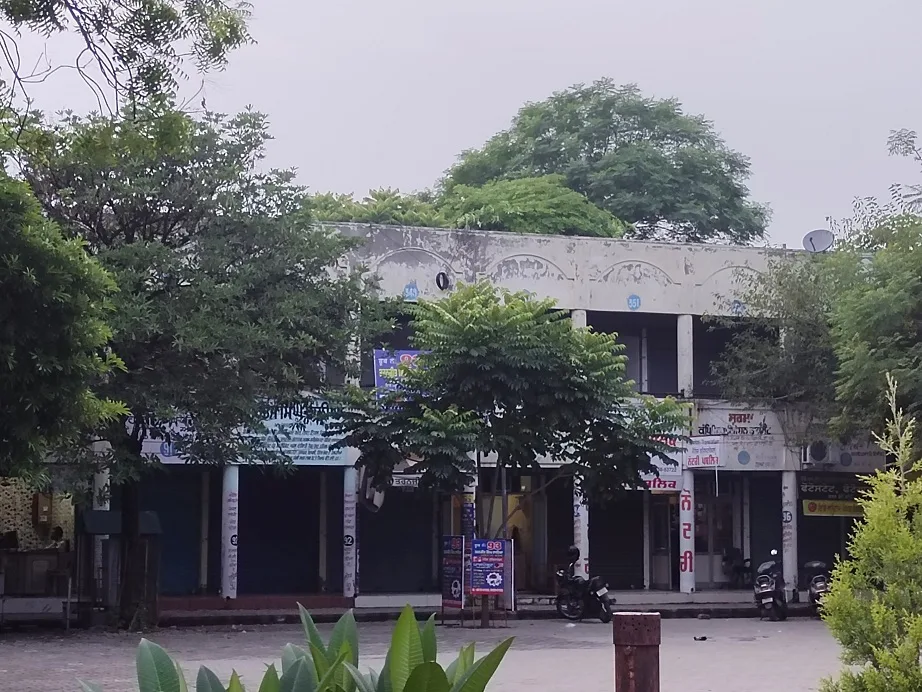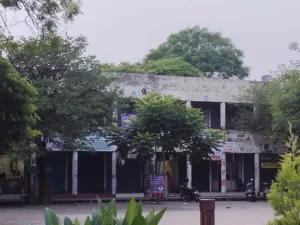 When asked ,"we have to purchase Rs 50 stamp paper only and not a bigger amount stamp paper, on this he said as "I'll give you Rs 50 stamp paper only, as we are getting it for Rs 60 from inside ( the issuing authority /department) and rest is our margin and Rs 50 stamp paper will cost you in Rs 80".
On this rampant corruption, overcharging, fleecing of common people by vendors having shops outside the mini secretariat, Patiala,  Narender Sharma, a local businessman said" this is shear negligence of the district administration. The commissioner, deputy commissioner, SDM, tehsildar, revenue staff all concerned officials of district administration are sitting just on the other side of the road and they are not feeling the pain of a common man, not implementing the CM's order. A person who has to spend his hard earned money on such things, is still feeling helpless, cheated. The district administration must ensure that every vendor must boldly display the rates, service charges etc on the front gate or backside the payment counter or anywhere in their shop which is visible to every customer."
Hardeep Singh, another resident of Patiala said "the vendors are fleecing the common man. They are not type every affidavit as they already have the typed matter in their computers and just changes the name, particulars of the person and got it attested from the notary as the official wording remains the same. Moreover, nowadays, a printed matter of the affidavit is available and they need not have to type it. They just have to fill the personal information with the pen , staple it with the stamp paper and get it notarized."
In Patiala, CM's "Corruption-free Punjab" goes for a toss- vendors fleecing common man outside mini secretariat. On this issue , when SDM Patiala, Ismat Vijay Singh was contacted, she said " I haven't received any complaint of overcharging, corruption being done by the stamp paper vendors, shopkeepers  or govt offices. When informed the royalpatiala.in team has checked this, she said "I'll got it checked and will surely look into it. "