Jail inmates to become reporter; can inform any wrongdoings inside jails on special number
Kanwar Inder Singh/ royalpatiala.in
In a significant decision, the Punjab Government has decided to operationalize a special phone number of Headquarters inside the jails of the State where the inmates would be able to lodge complaints against any wrongdoings going on inside the jails.
Disclosing this here today on the occasion of World Suicide Prevention Day, the ADGP Jails P.K. Sinha said that the unique move is aimed at putting a stop to the bribery, drugs and other illegal activities in the jails. He also said that the inmates/prisoners can register their complaints by making a call free of cost from the PCO installed in the jails with regard to anything fishy going on inside. He further assured that the complaints so received would be thoroughly investigated and if found correct, then the culprits would be strictly proceeded against.
Earlier, the ADGP Sinha visited the various barracks of the Rupnagar jail especially where women inmates are lodged and appreciated the embroidery, wall paintings as well as kitchen work done by them. Afterwards, he addressed the inmates in the Gurudwara Sahib inside the jail and said that the Punjab Government is going to implement a master plan to stop the incidents of suicides by the inmates in the jails.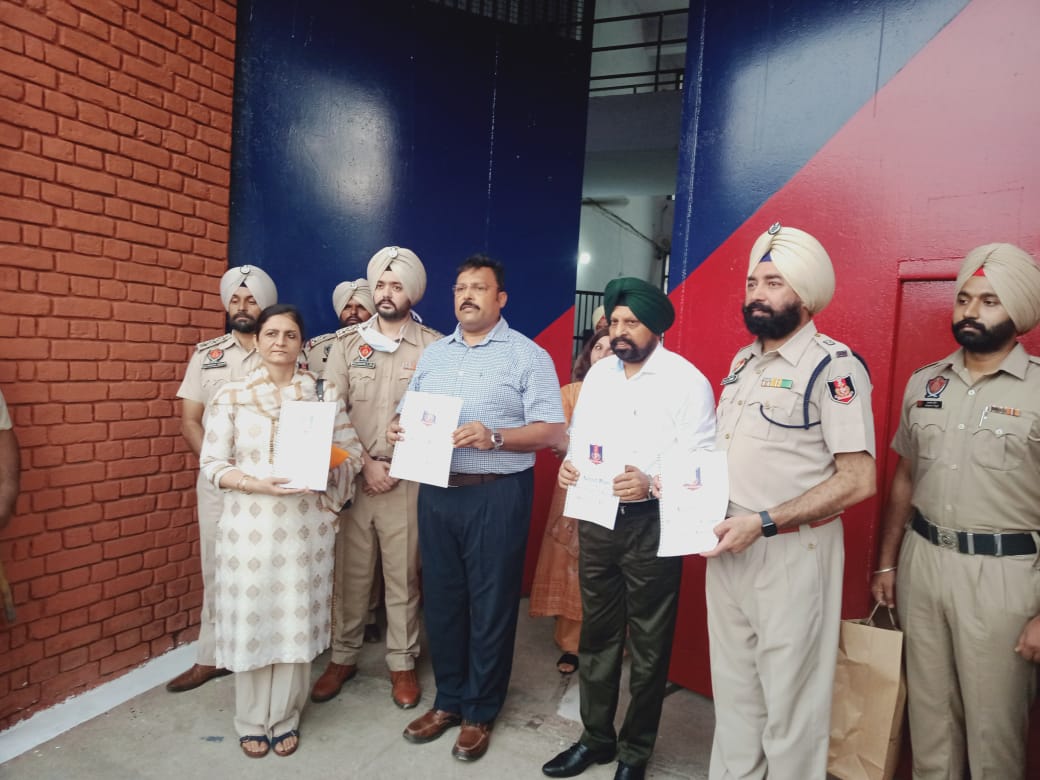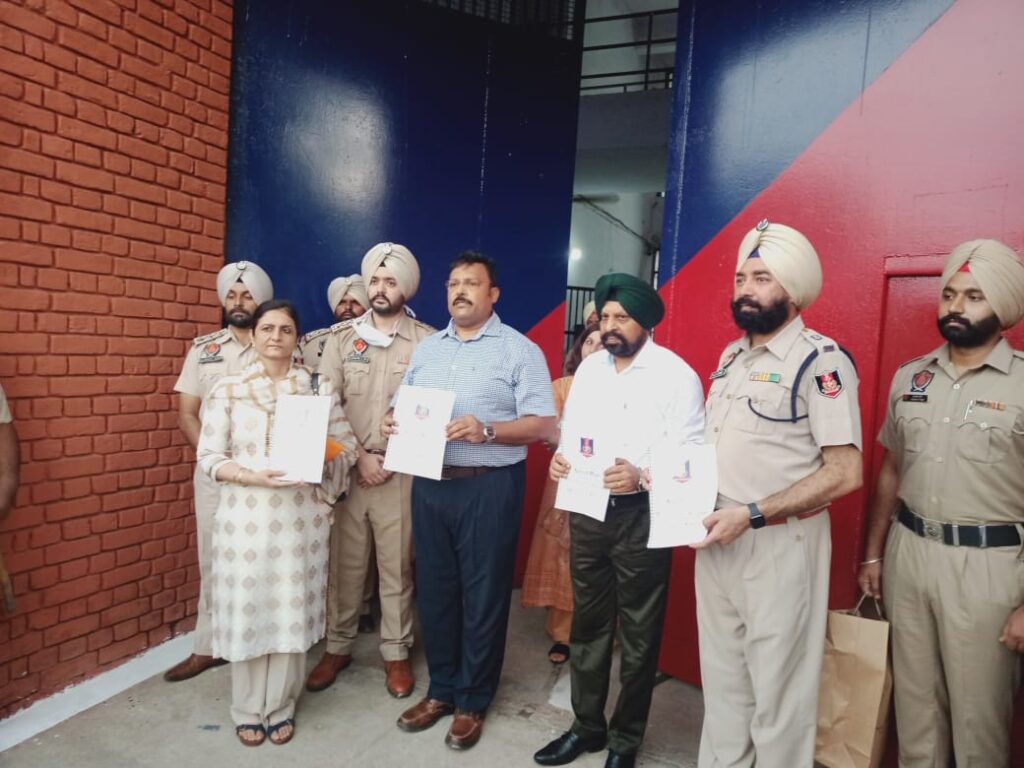 Divulging more, he added that as part of the plan, the inmates would be involved in a multitude of activities for which entails starting of public speaking, painting and skill development programs. He also mentioned that the main reason behind suicides is the state of despair and it is to root out this menace that the psyche and energy of the inmates would be channelized towards positive activities. He further revealed that the jail department is running petrol pumps near the jails where the prisoners with clean image would be deployed for work.
Addressing on the occasion, the Deputy Director, Institute of Correctional Administration Dr. Upneet Laali said that there are lots of reasons behind suicides by inmates. Primarily, for any person the period of detention in any crime and first few hours and days inside the jails are very important that require constant vigil. The Deputy Director also emphasized deputing psychologists in the jails.
Among others present on the occasion included DIG Jails Surinder Singh Saini, Jail Superintendent Rupnagar K. S. Sidhu, Deputy Jail Superintendent Kulwinder Singh and Monica who is attached with an NGO working inside the jails to connect the inmates with constructive activities.
September 10,2021