Mohindra College in association with Saket hospital launches Drug De-Addiction Awareness Campaign
Kanwar Inder Singh/ royalpatiala.in News/ November 9,2023
Youth Red Cross Society of Government Mohindra College, Patiala in collaboration with Red Cross Integrated Rehabilitation Centre for Addicts, Punjab Saket Hospital, Patiala launched Drug De-Addiction Awareness Campaign here on Thursday.
Under this campaign, a special lecture of  Parminder Kaur Manchanda, Project Coordinator, Red Cross Integrated Rehabilitation Centre for Addicts, on the topic Drug De-Addiction and Rehabilitation was organized at Govt Mohindra College, Patiala. She was accompanied by Councillor Amarjit Kaur and Amritpal Singh. With the help of various boards and banners the resource persons highlighted the ill-effects of drugs on the health.
During the session, students actively participated in the question-answer session  The session was thoroughly fruitful for the students. Students were given information regarding various facilities available in Rehabilitation Centre, Saket Hospital.
Govt Mohindra College Principal Amarjit Singh presided over the function and extended warm welcome to the guest speaker. He said that nowadays, Drug Addiction is assuming serious dimensions.
Dr. Gagandip Cheema coordinator Youth Red Cross Society, Government Mohindra College, formerly welcomed the guest speakers and while introducing the theme said that in India about 1.58 crore children between the age group of 10 to 17 years are addict and it's serious problem. She said that Red Cross Volunteers will spread the message of Drug De-Addiction in the society.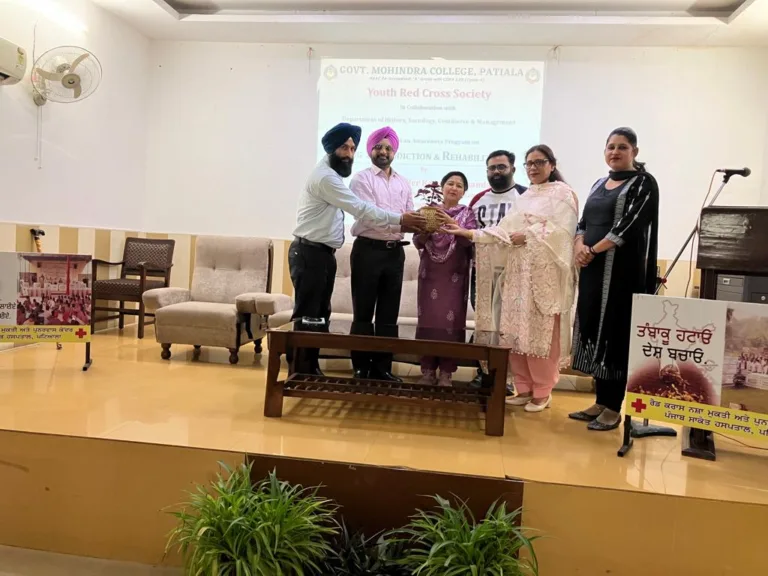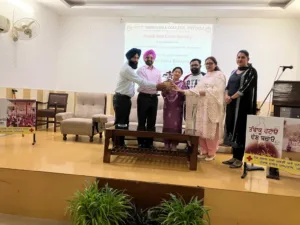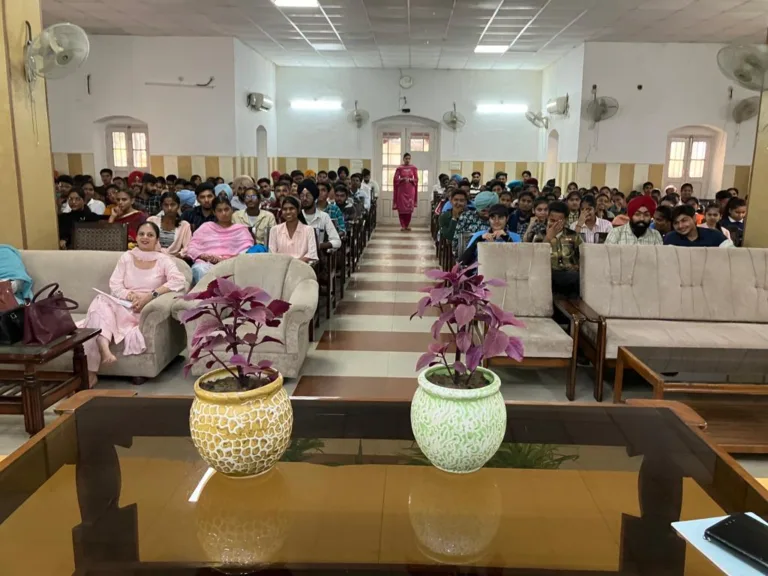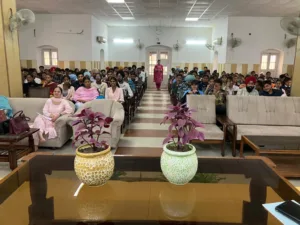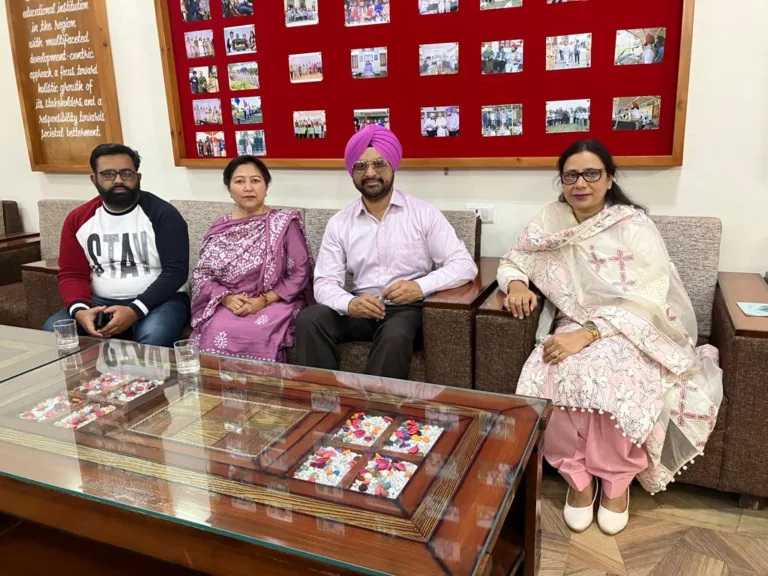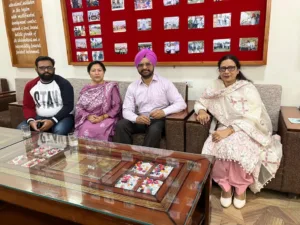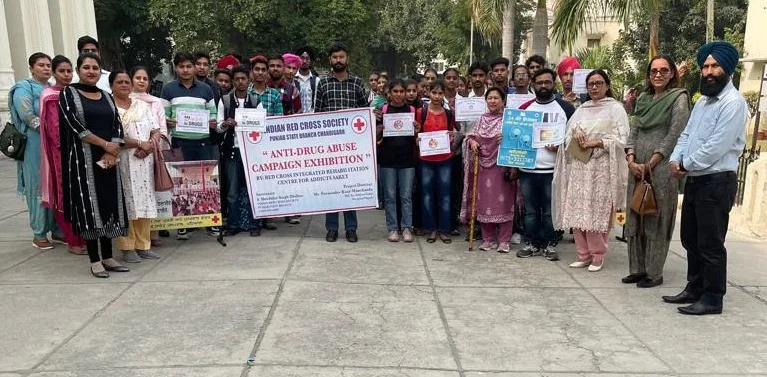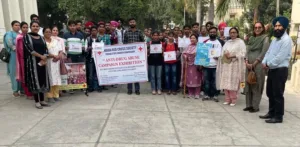 Mohindra College in association with Saket hospital launches Drug De-Addiction Awareness Campaign. Prof. Hardeep Singh proposed vote of thanks. Prof. Kiranjeet Kaur conducted the proceedings. De-Addiction Awareness Rally was also organised. About 200 Red Cross Volunteers attended the seminar and participated in the rally.Prof. Meena Goyal, Prof. Chanjyot Kaur, Prof. Arshpreet Kaur, Prof. Jaspreet Kaur, Prof. Willamjeet, Prof. Rituparam, Prof. Satnam Kaur, Prof. Rajinder Kaur were also present during the session.