National Legal Services Day celebrated with enthusiasm by Bathinda DLSA at MRSPTU
Kanwar Inder Singh/ royalpatiala.in
The District Legal Services Authority (DLSA), Bathinda celebrated National Legal Services Day  by organizing a mass awareness seminar on the theme "Women Empowerment through Legal Aid" at Maharaja Ranjit Singh Punjab Technical University (MRSPTU), Bathinda Auditorium on Tuesday.
Kamaljit Singh Lamba, District and Sessions Judge-cum-Chairman, DLSA, presided over the function.
While addressing the students, Lamba said, "To fulfill the promise of our forefathers of securing justice to all the citizens of India, we need to offer quality legal  services to poor women, children, disabled persons,   weaker sections of society  and down trodden ,".
Earlier, in an impressive function, Lamba also released   a film named "Insaaf" based on the philosophy of justice and role of free legal aid at  District Bar Association Complex in collaboration with  Bar members.  The film was sponsored by Aerotown Mohali.
Speaking on the occasion, MRSPTU Vice Chancellor, Prof. Buta Singh Sidhu said that the role and scope of Legal Services Authority has now expanded. It is playing an important role in providing information about various victim compensation schemes to the general public.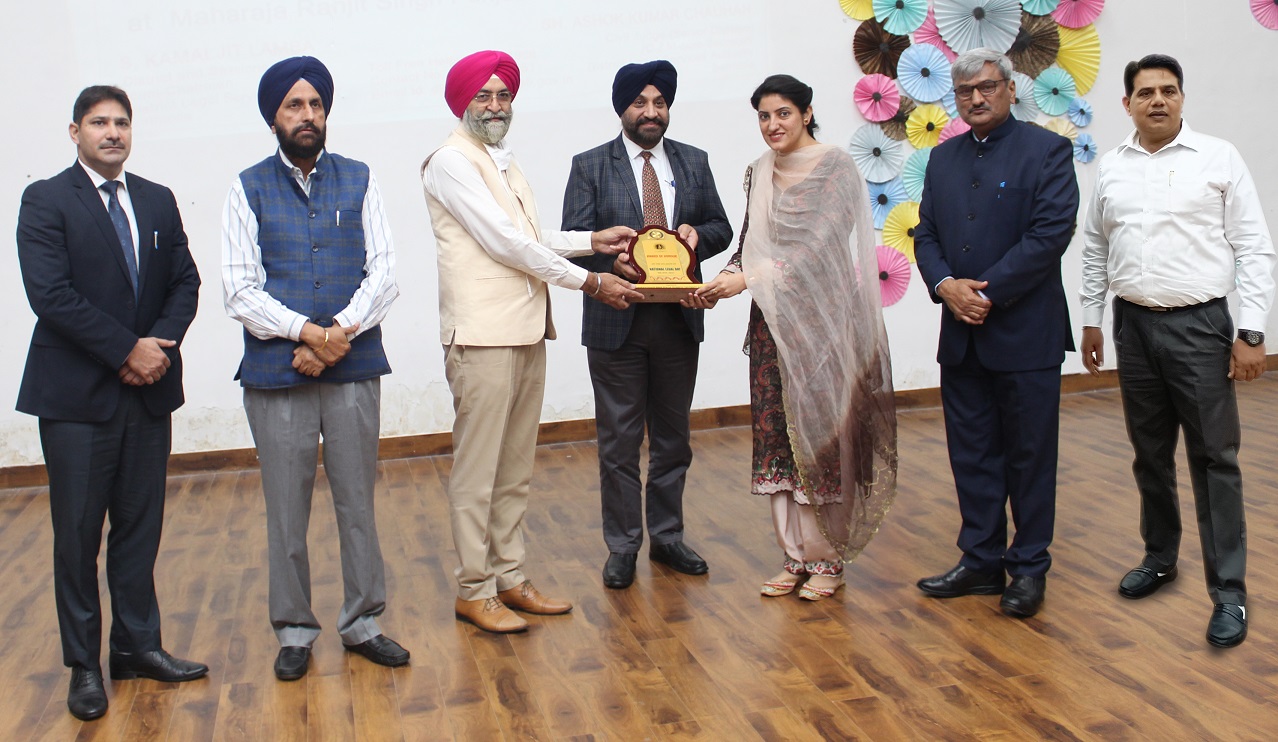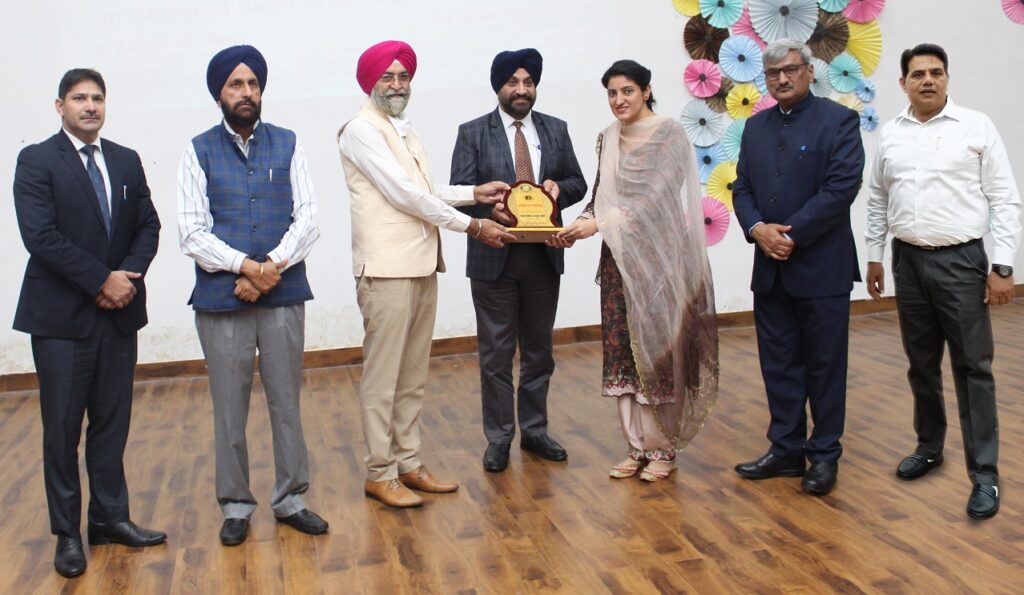 Baljinder Singh Sra, Additional District & Sessions Judge, Bathinda gave information about the various legal rights of women under Constitution of India. He discussed laws regarding domestic violence, maintenance, succession, eve-teasing, stalking, dowry death etc and he also highlighted that "Law has remedy for every crime and atrocity. But awareness of legal rights needs utmost importance to get justice.
Ashok Kumar Chauhan C.J.M.-cum-secretary, DLSA gave detailed information about the functioning of the DLSA in respect of free legal aid facility, Victim Compensation Schemes and Alternative Dispute Resolution Methods.  An interactive session with students was also organized where judicial officers precisely addressed the queries of students especially girls on women empowerment. District Child Development Project Officer, Smt. Ravneet Kaur was also present on this occasion.
Registrar, Dr. Gurinder Pal Singh Brar presented vote of thanks. MRSPTU, Law officer, Amanpreet Singh Arshi led team worked very hard to make the programme a success. Assistant Professor, Manpreet Kaur Dhaliwal conducted the stage very well.
November 9,2021