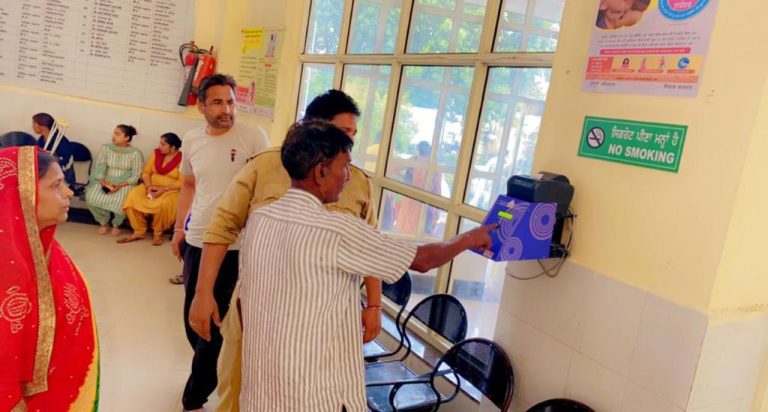 On Health Minister's directive, token system started in Mata Kaushalya Hospital Patiala
Kanwar Inder Singh/ royalpatiala.in
Fulfilling the aspiration of Chief Minister Bhagwant Mann to provide better healthcare services with the easiest way by adopting e-Governance, the Punjab government has started token system in Mata Kaushalya Government Hospital, Patiala so that patients can get treatment without standing in the queue.
Keeping in mind the convenience of patients, this computerised technique has been initiated at the direction of Health and Family Welfare Minister Chetan Singh Jauramajra as he found, during his recent visit to Mata Kaushalya Hospital that elderly and other patients standing in the queues for a long time to acquire the slips.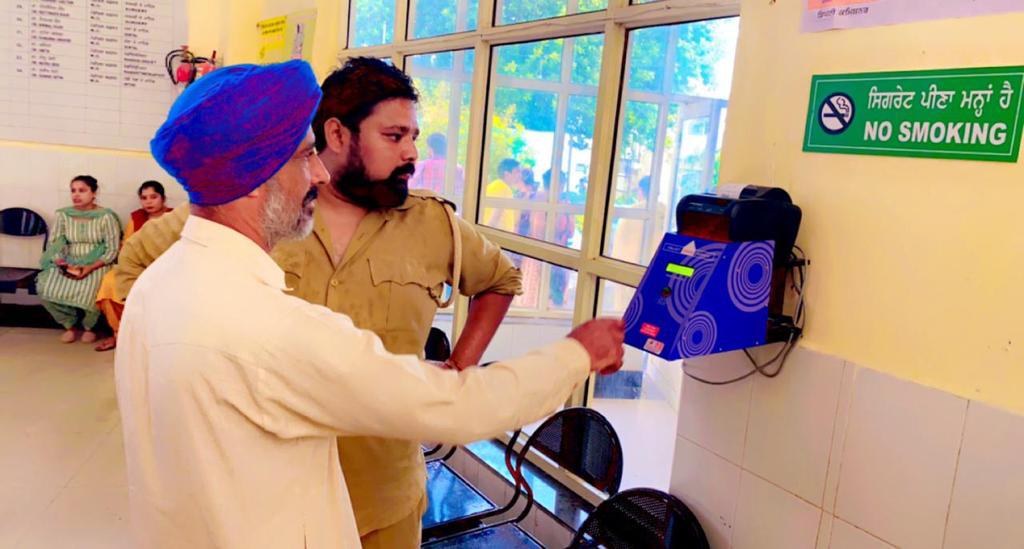 He directed the officials to start the token system in the hospital so that the patients don't have to stand in queues and can easily get their prescriptions according to their turn.
Notably, the computerised files were already being created for the pregnant women, senior citizens, old patient, patients of Ayushman Scheme besides providing general slips for various tests in OPD in Block-A of the Mata Kaushalya Government Hospital.
September 22,2022