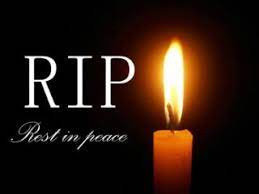 One of finest officer of PSPCL passes away
Kanwar Inder Singh/ royalpatiala.in News/ October 30,2023
Ashwani Singla, chief accounts officer (CAO), revenue of PSPCL passes away today. He had  some health related issues, but died due to heart attack.
He was one of the finest , dedicated, intelligent young officer of Punjab state power corporation limited (PSPCL).
He was awarded by the district administration for conducting elections smoothly & efficiently making use of IT/ computers such that process finished accurately and in time.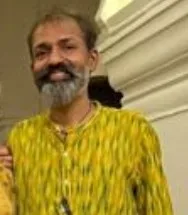 His cremation will take place at Birji cremation ground, Rajpura Road, Patiala on October 30,2023 at 4: 00 pm