Patiala management association organized an informative talk by International Consultant Sumit Chaudhuri
Kanwar Inder Singh/ royalpatiala.in News/ October 17,2023
Patiala Management Association had organized an informative talk on "Achieving Excellence in Management Utilising Ancient Indian wisdom" by International Consultant-Trainer Sumit Chaudhuri, for the members, residents of the royal city Patiala. It was well attended by the members, guests at Hotel Montage.
Vaidya Manu Vats, President Patiala Management Association and his executive team welcomed the key note speaker Sumit Chaudhuri. Sanjay Gupta, Secretary PMA delivered the welcome address.
Bhalinder Shah, joint secretary, PMA introduced the speaker and set the tone for the informative talk with his introductory remarks.
After this Sumit Chaudhuri, an international consultant and trainer started his lecture on "Achieving Excellence in Management Utilising Ancient Indian wisdom" and said that "Management is not new concept it has been practiced since the start of the concept of the society. Through the wisdom of Ancient Indian scriptures such as Vedas, Bhagavad-Gita, Upanishad, Arthashastra, Mahabharata and Ramayana etc. we can make the modern management paradigms more effective."
He added that "failure is inevitable but attitude should be positive and one should always go for another chance. Even great personalities fail, but that doesn't mean they quit their career. They tried again and succeeded. Our traditional Indian knowledge and wisdom can help us in addressing the problems of modern management"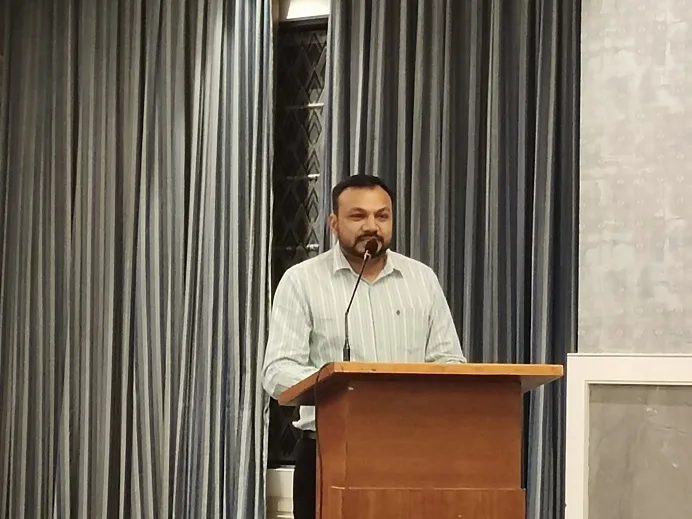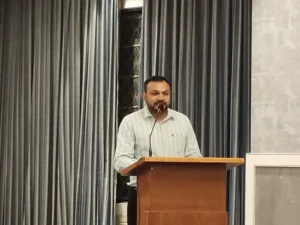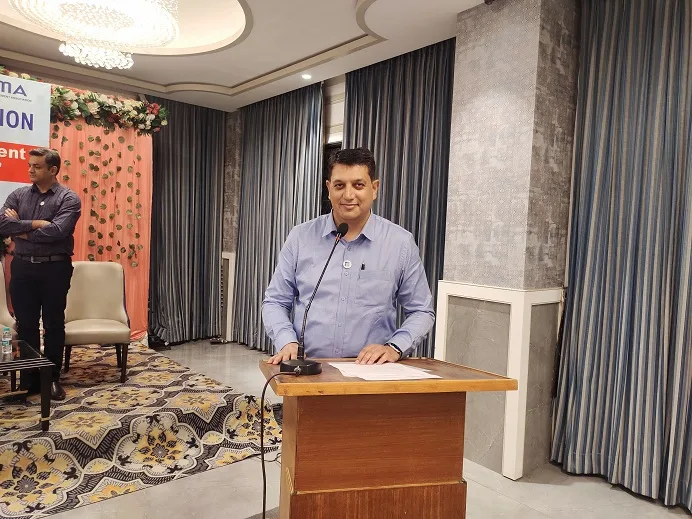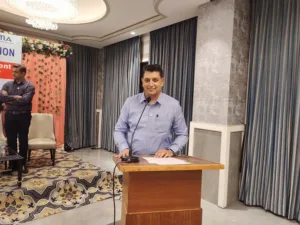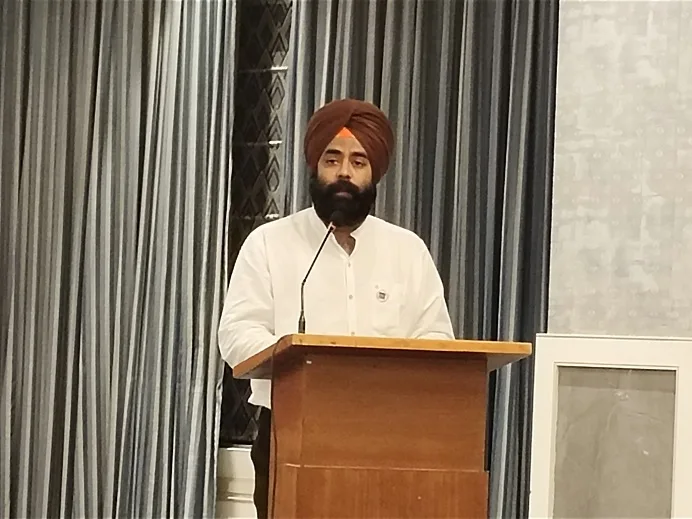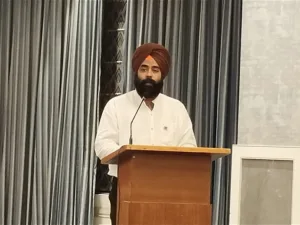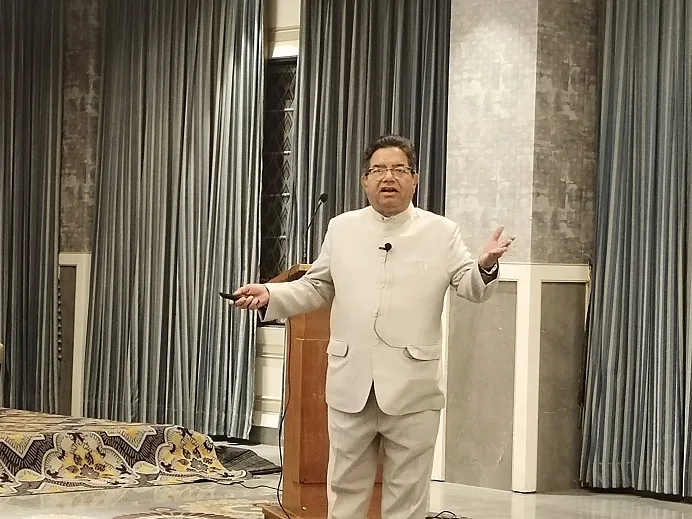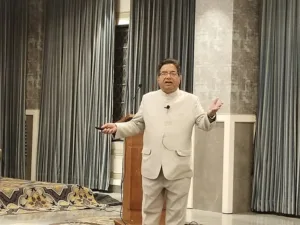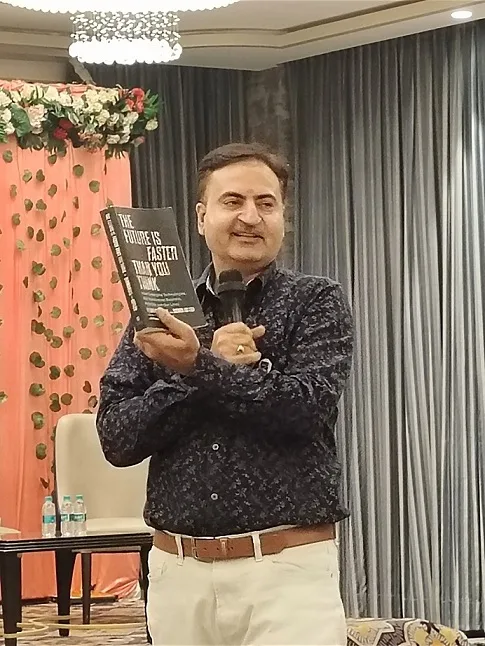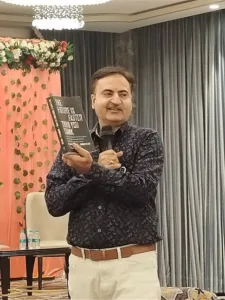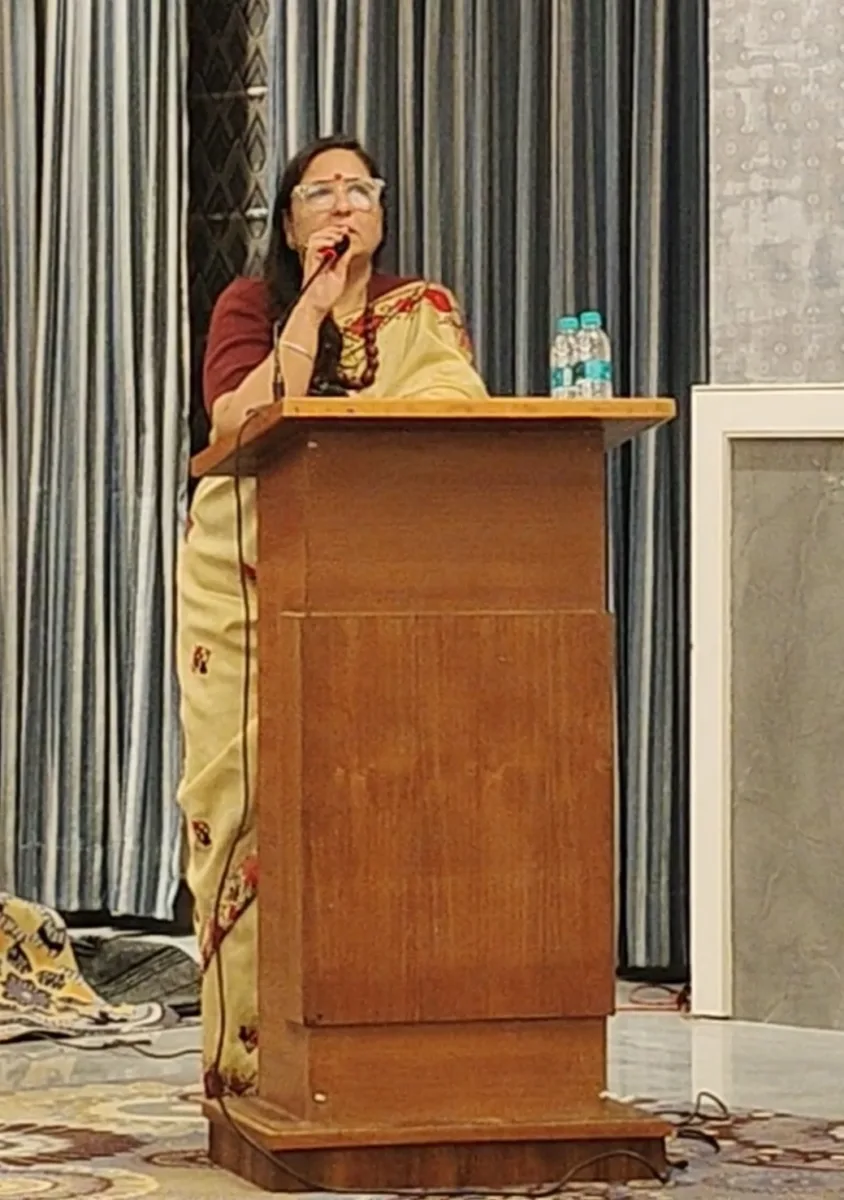 At the end of the session Dr Reetinder Kaur gave a vote of thanks.
Later the advisors Naresh Gupta, Parvesh Mangla along with executive members of PMA honoured him and thanked him for his informative talk.
On behalf of PMA members Bhanu Partap Singla shared their views, experiences of attending All India management Association (AIMA) convention held at New Delhi.
Patiala management association organized an informative talk by International Consultant Sumit Chaudhuri. Before the conclusion of the event, immediate past president Vikas Kalra enthralled the audience in a short but interesting  "book reading session.'
"Exciting news!  News Portal royalpatiala.in is now on WhatsApp ChannelSubscribe today by clicking the link and stay updated with the latest updates! " Click here !