PM blessed Punjab's "Golden Girl" Sherya for bringing laurels to the country
Kanwar Inder Singh/ royalpatiala.in
Prime Minister Narendra Modi has blessed Shreya from Punjab for winning Gold medal in Deaflympics, held recently at Brazil.
Prime Minister Modi hosted a breakfast for the entire contingent at his residence at New Delhi on May 21,2022.
Later he interacted with India's contingent of the Deaflympics at his residence.
During his interaction he said that "entire contingent has created history and brought smiles on the faces of every Indian."
"I will never forget the interaction with our champions who have brought pride and glory for India at the Deaflympics. The athletes shared their experiences and I could see the passion and determination in them. My best wishes to all of them," PM Modi said in a social media post, sharing photos from their interaction.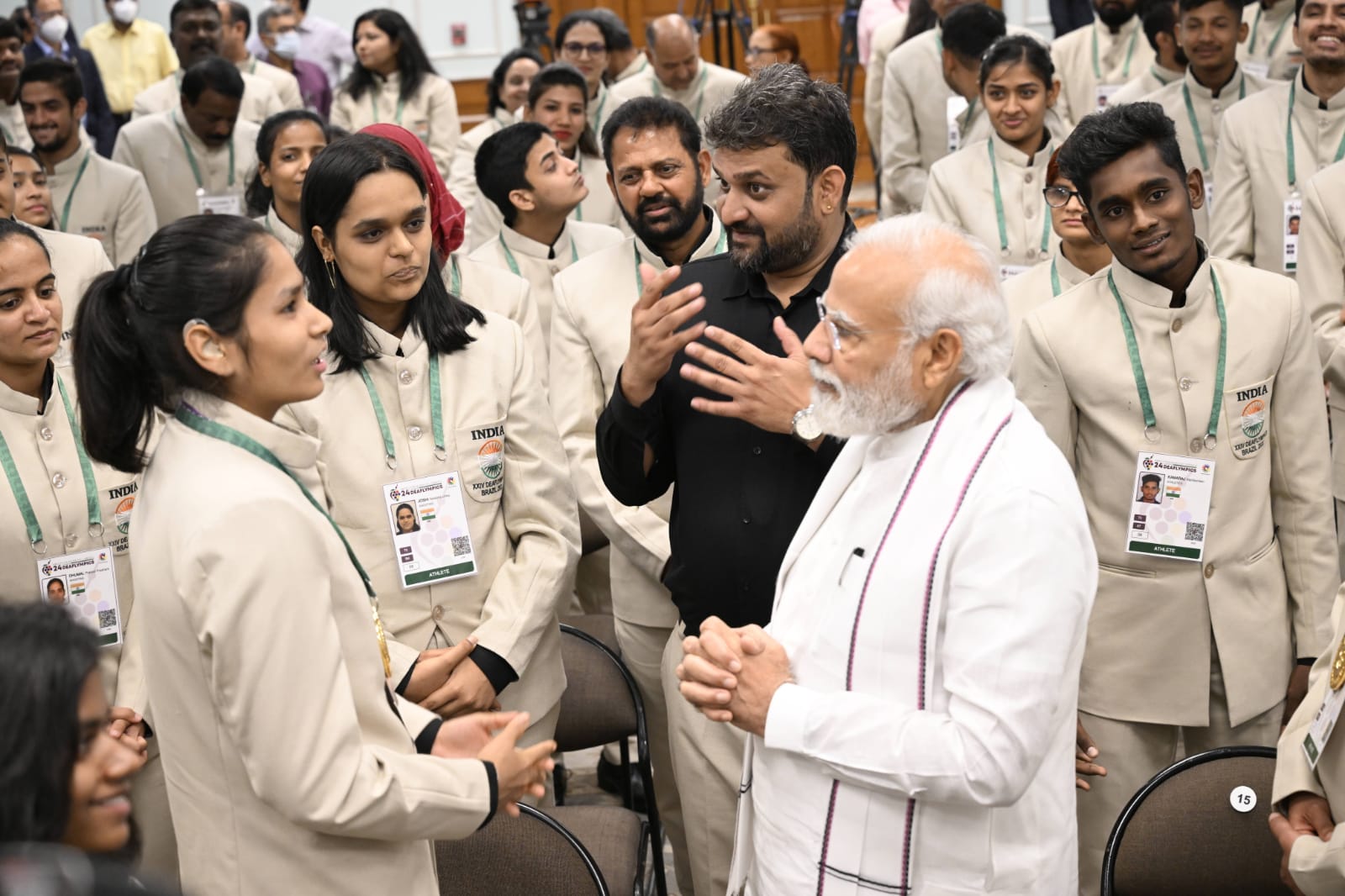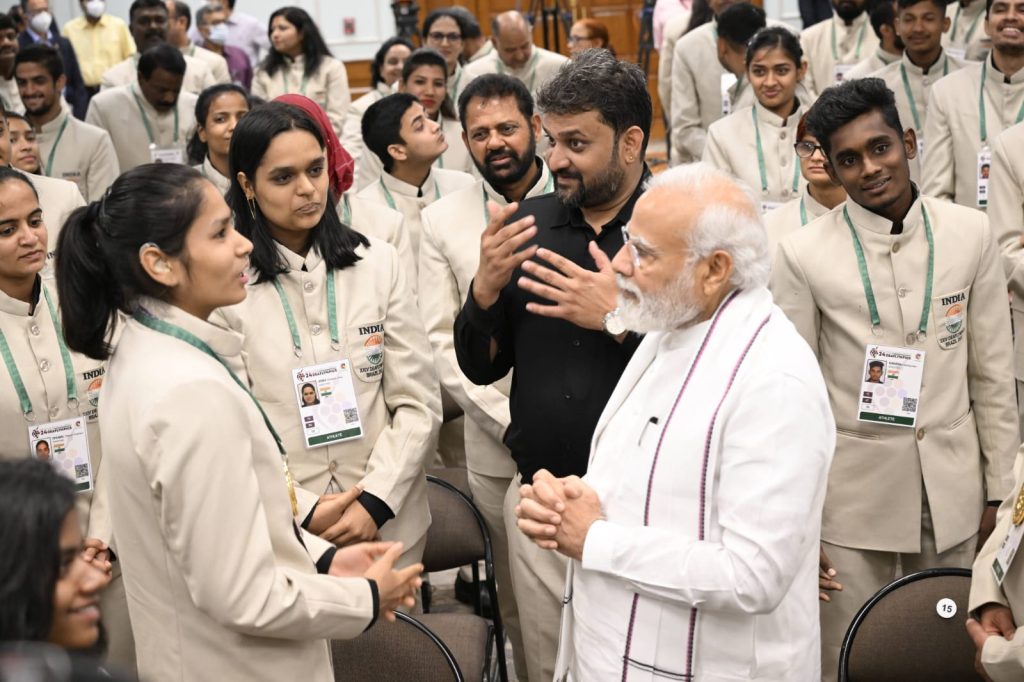 "It is due to our champions that this time's Deaflympics have been the best for India!"
Shreya is the only disabled player from Punjab, who was selected in the Indian team. Shreya had left for Brazil to participate in the Deaf Olympics on April 27, where Shreya participated in the matches held from May 2 to 4. In the final match, India won the Gold medal by defeating Japan.
Shreya's father Davindar Singla and mother Neelam Singla said that Shreya is unable to hear since childhood. She  was very fond of badminton from the very beginning. She started playing badminton at the age of seven.
Seeing her passion in Badminton, she made up her mind to give coaching to her daughter and got her coaching from Deepak Suryavanshi.
PM blessed Punjab's "Golden Girl" for bring laurels for the country. Notably, India had their best-ever performance at the Deaflympics, winning as many as 16 medals, including 8 gold, 1 silver and 7 Bronze medals.
Deflympics was held from May 1 to 15 this year at Festa da Uva Main Pavilion in Caxias do Sul in southern Brazil, was the first time India finished in the top 10 of the medal tally since the Games' inception in 1925.
India had sent their largest contingent, 65 athletes, to the Deaflympics which saw more than 2402 athletes ( from 73 countries.50 of the 73 countries that competed rose to the podium in Caxias do Sul .
Proud moment for Punjab-Bathinda girl brings laurels by winning Gold Medal in Deaf Olympics in Brazil
May 24,2022