PM in Punjab; CM Channi in trouble
Kanwar Inder singh/ royalpatiala.in
Prime Minister Narendra Modi is coming to Punjab to address a political rally at PAP grounds, Jalandhar.
Due to security reasons, Punjab Charanjit Singh Channi's helicopter is not allowed to fly. Channi is schedule to attend Rahul Gandhi's public rally at Hoshiarpur.
Due to No Fly Zone declared by the central agencies, CM had to wait to get the nod to fly to Hoshairpur , by air. After waiting for an hour at the airport, Channi left for his home .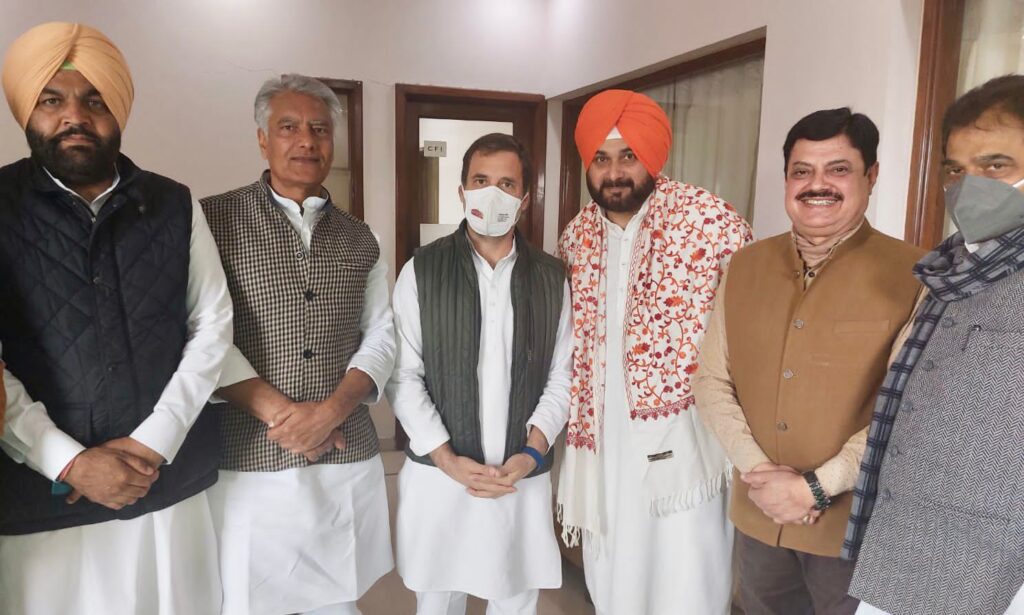 On the other hand Rahul Gandhi reached Amritsar by air. He is received by PPCC president Navjot Singh Sidhu, Sunil Jakhar, MP Aujla and other leaders of congress.
February 14,2022