Thapar institute organized workshop on IP Commercialization and Technology Transfer
Gurjit Singh/ royalpatiala.in/ Patiala
Punjab State Council for Science & Technology under Mission Innovate Punjab organized Workshop on IP Technology & Commercialization at Thapar Institute of Engineering & Technology, Patiala. The Workshop was organized in collaboration with Cell for IPR Promotion and Management, DPIIT-GoI and IPR Cell, TIET, Patiala.The Workshop aimed to encourage innovators, researchers and start-up community of region to explore converting their innovative ideas/interventions for creating enterprise and promote entrepreneurship.


Shubham Istrewal from CIPAM gave detailed insight into Indian IPR Regime and initiatives being taken up by Government of India for IP Commercialization. Dr. Dapinder K. Bakshi, Coordinator, PSCST shared that although Punjab has good scientific infrastructure & scientific pool and is generating IPs, but most of IPs remain unutilized. Realizing the need for pushing Universities from shifting from IP Creation to IP Commercialization,PSCST plans to organize series of workshops in Punjab.
Dr. Kavita Singh, Mission Director, National Biopharma Mission, BIRAC, DBT-GOI in her inaugural address emphasized need for deep science & research to create financial assets and informed that Technology Transfer Offices would be playing critical role in innovation ecosystem in future.  Dr. Shri Ram, Nodal Officer, IPR Cell, TIET informed about salient achievements of IPR Cell, TIET. IP Portal of TIET also launched during inauguration. The experts shared insights into IP facilitation & management, technology licensing/ transfer, tech-economic viability assessments, business models, best practices, agreements & negotiations.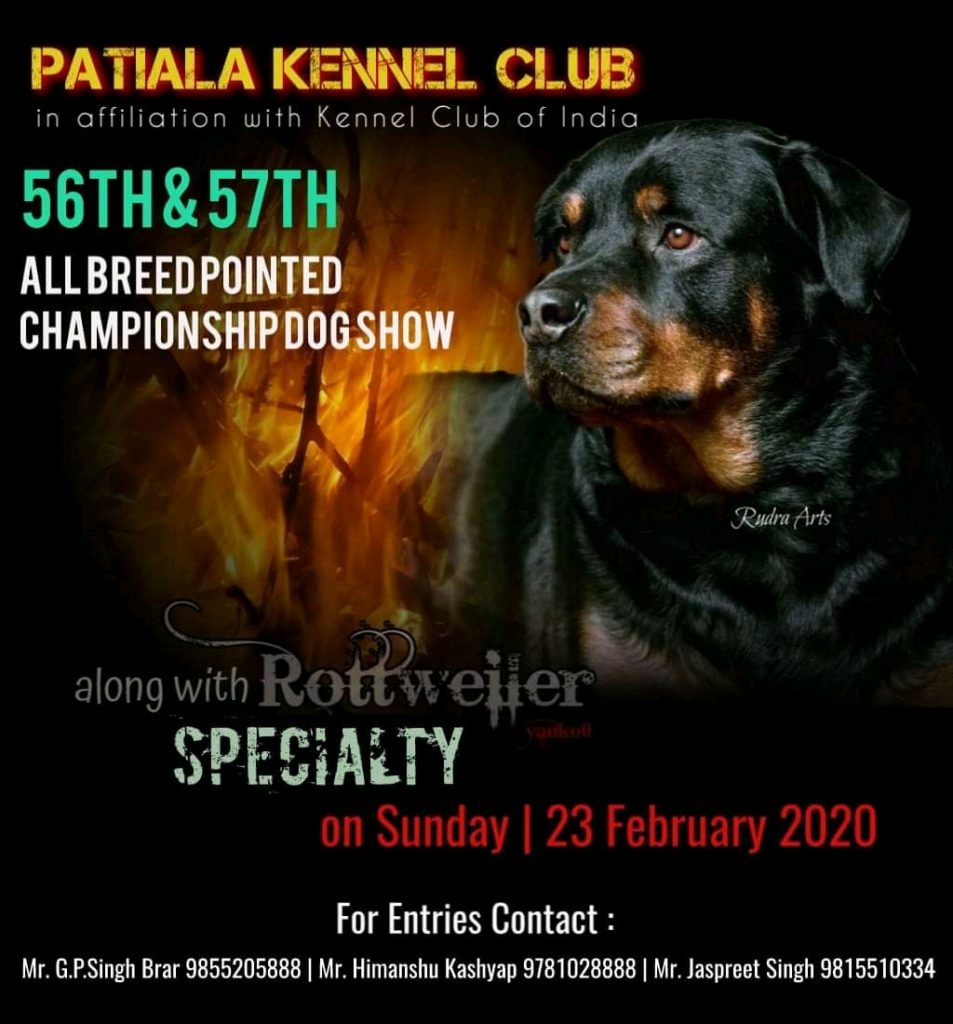 About 120 researchers, faculty members, student start-ups & innovators from the adjoining region participated in the workshop.
February, 14,2020