Military equipment display for veterans, families and students at Patiala
Kanwar Inder Singh/ royalpatiala.in
Swarnim Vijay Diwas is being celebrated as golden jubilee of the astounding victory of Indian Armed Forces over Pakistan in 1971, by paying tribute to the indomitable courage and supreme sacrifice of our brave soldiers who engraved 1971 as a landmark event in the history of India.
Celebrating 50 Years of the victory, Black Elephant Division organized a Military Equipment display and Capability Demonstration at Kharga Corps Battle School, Patiala for veterans, families and students to commemorate Swarnim Vijay Diwas.
The event saw enthusiastic participation by the veterans, families and large number of students from various schools of Patiala, Nabha & Sangrur.
A total of 1500 people including students from APS Patiala, Kendriya Vidhyalaya, YPS Patiala and Mohali, veterans and serving persons witnessed the breathtaking and electrifying demonstration of Military Capability.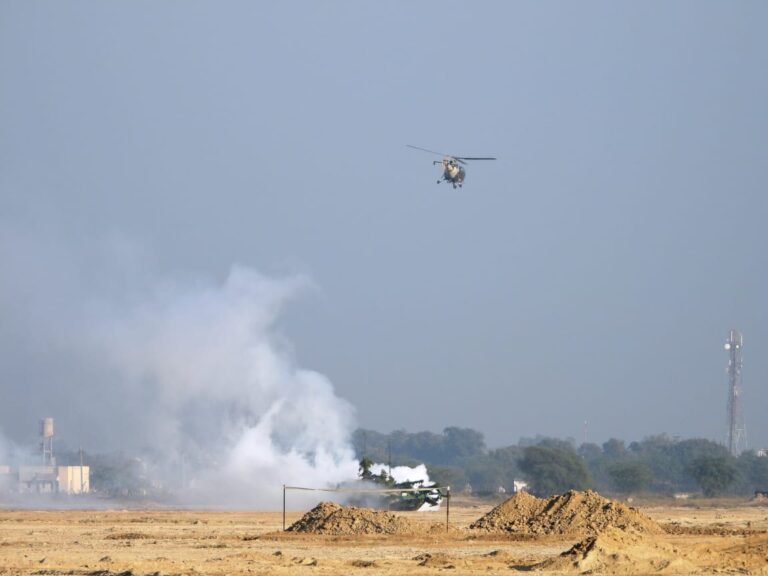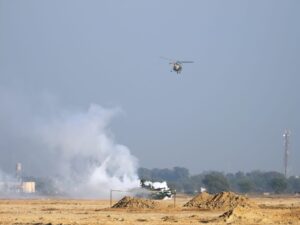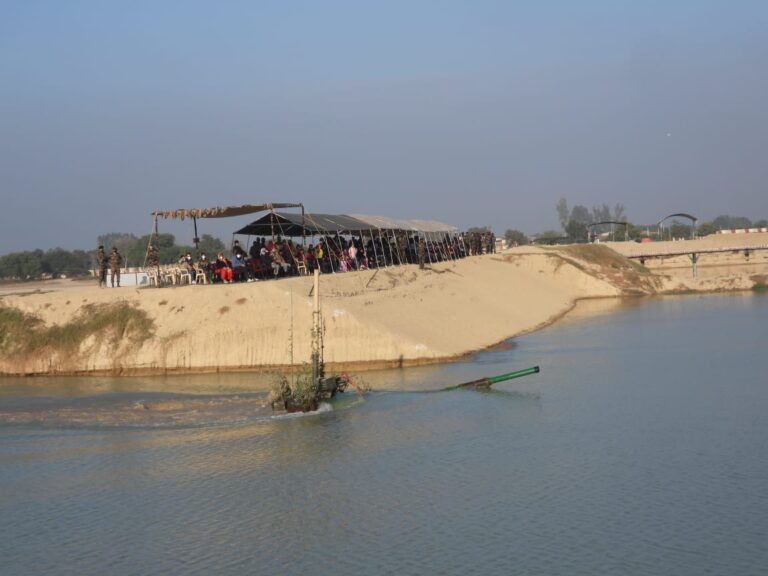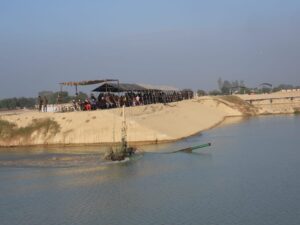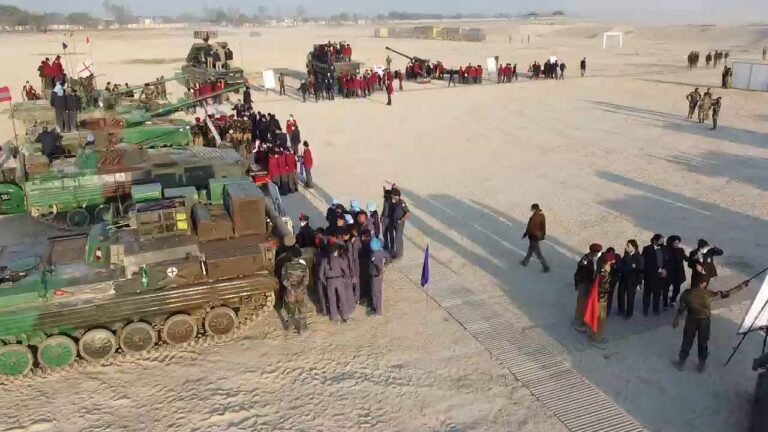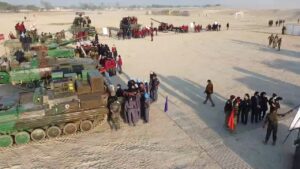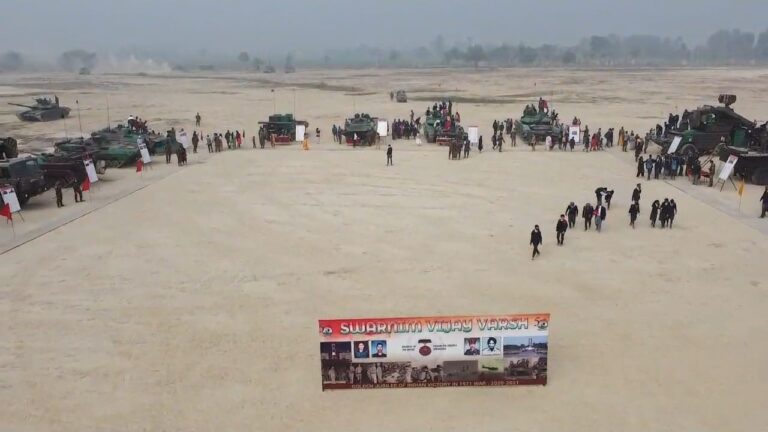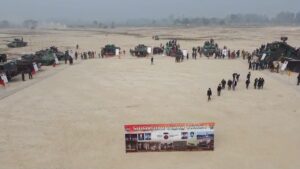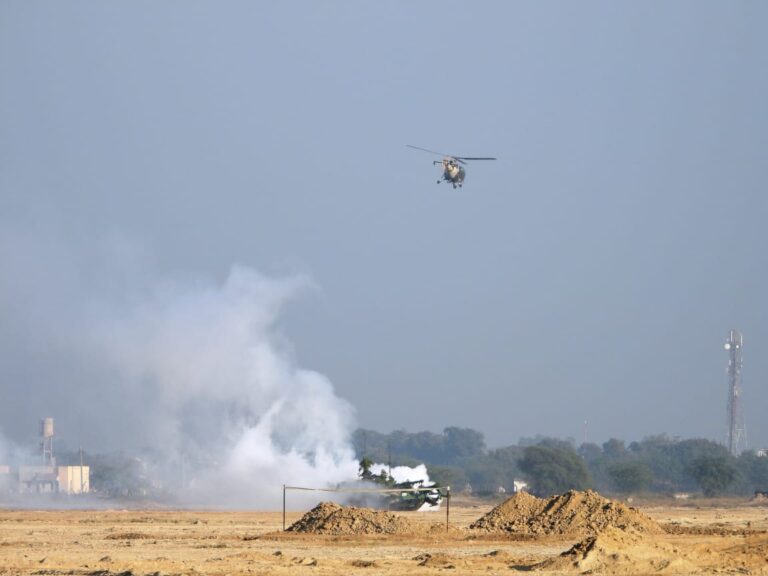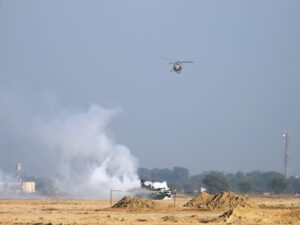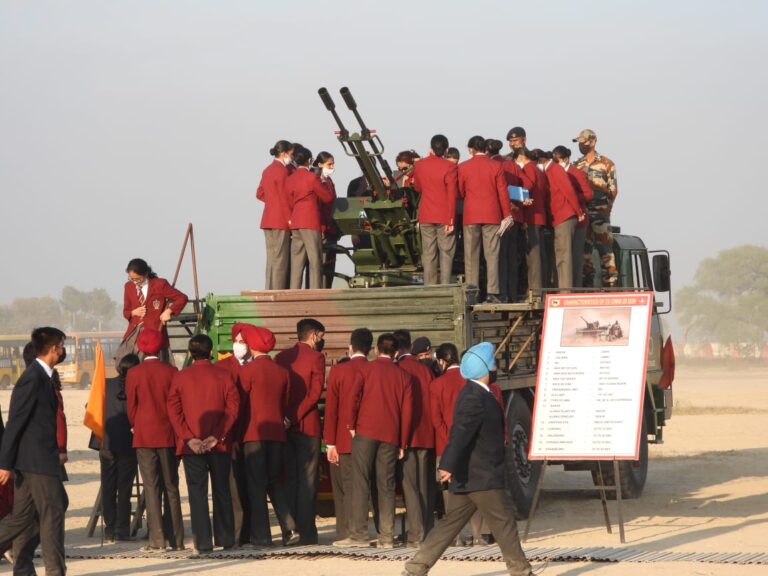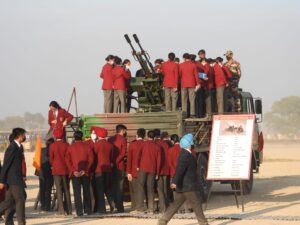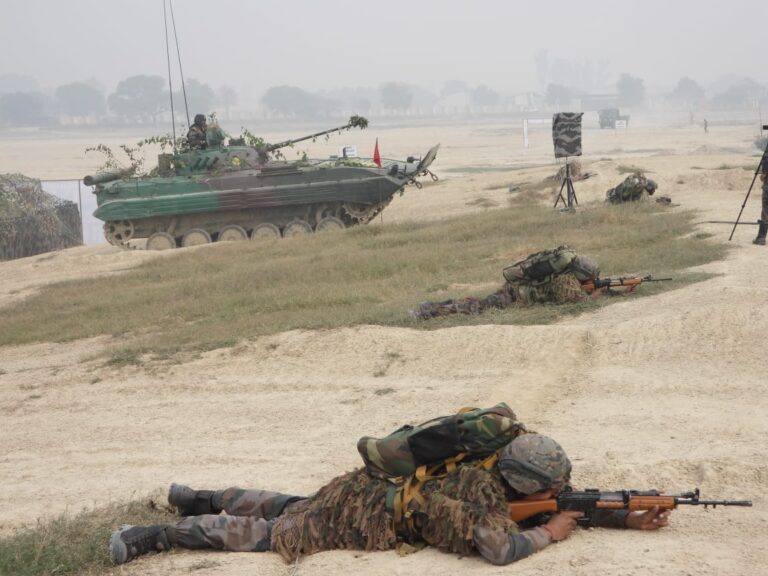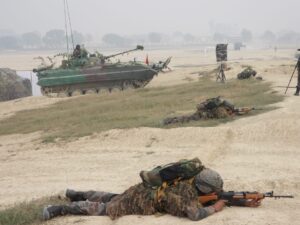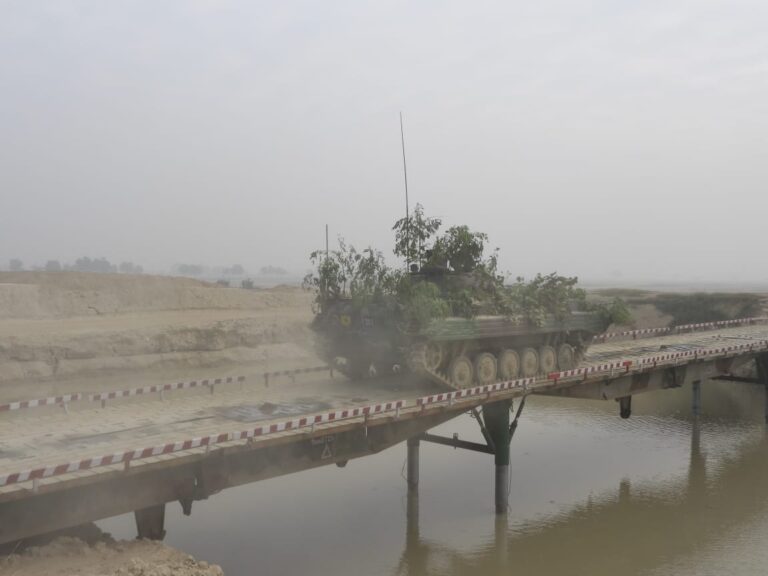 December 4,2021