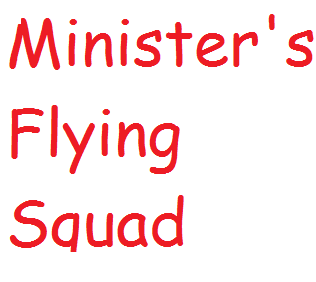 "Minister's flying squad" in action mode: report 24 cases of theft and other violations per month in five months
Kanwar Inder Singh/ royalpatiala.in News/ October 24,2023
The "Minister's flying squad," formed with the aim of curbing irregularities in public bus services, has reported total 119 cases within five months of its inception. These cases include ticket theft, diesel pilfering, plying buses on unscheduled routes and cases related to mobile usage while driving.
Divulging further details, Transport Minister Laljit Singh Bhullar said that with the objective of preventing ticket theft and ensuring the implementation of standardized timetable for bus operations at bus stands, the Minister's flying squad was constituted on May 16 2023, and during this period, public bus services have significantly improved through effective monitoring and checking.
He said that so far, the flying squad has reported 119 cases, which include 22 cases of ticket theft by conductors and 9 cases of diesel pilfering by drivers besides reporting 2 cases of financial losses to the department. Apart from this, 44 cases of plying buses on fly-overs instead of scheduled beneath-routes and 22 cases of taking buses through bypass have been reported. Similarly, one each case of mobile usage during driving, stopping buses at unauthorized dhaba, absents from duty and plying buses without passengers have also been reported, while fines have been imposed to passengers in 16 cases.
The Cabinet Minister said that disciplinary action has been taken against the reported drivers and conductors in all these cases.
Notably, the Minister's flying squad has been tasked with thoroughly checking the entire bus operation as per the approved timetable at bus stands and comprehensive checking of STU bus services on all routes and inspection of depots. This squad has been bound to submit its report to the Director State Transport after each checking, who will further report directly to the Transport Minister.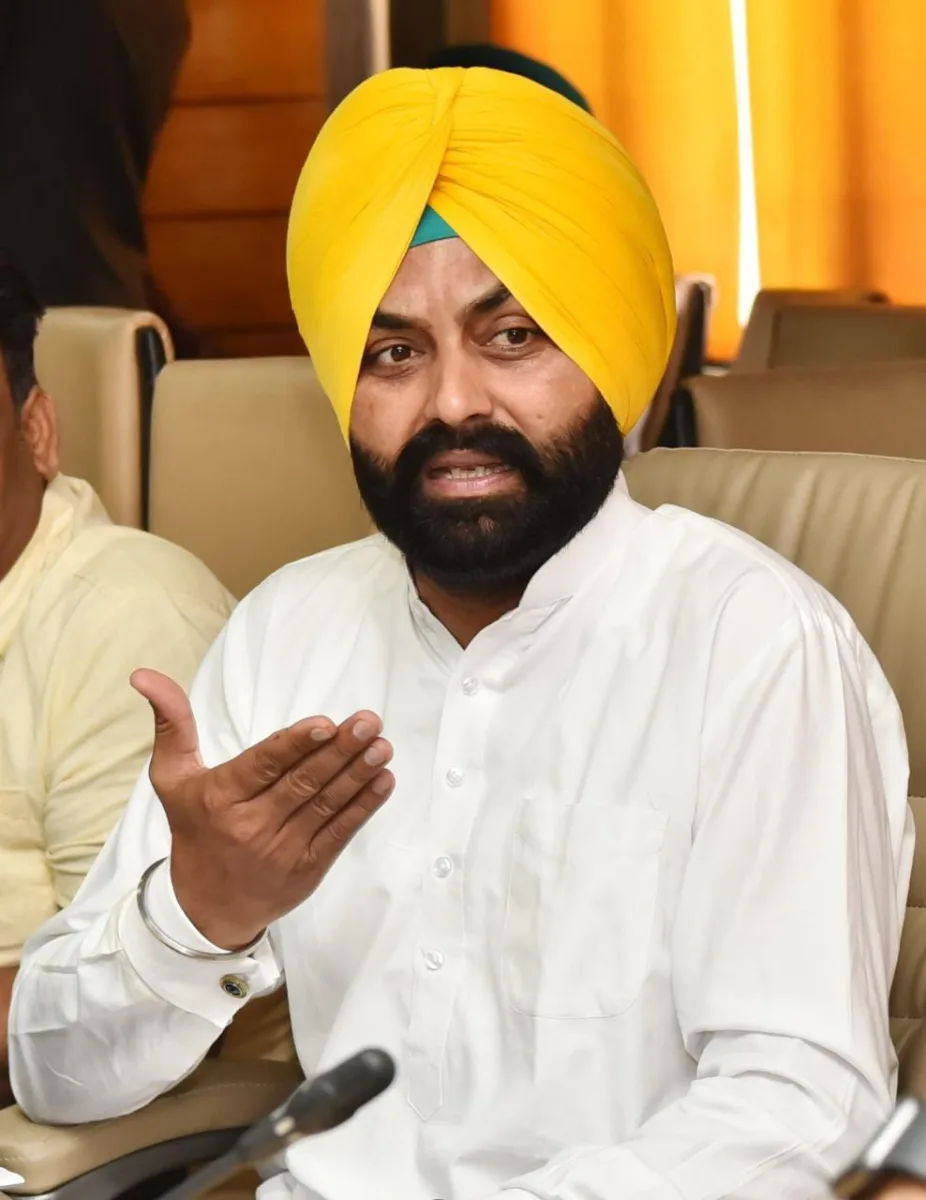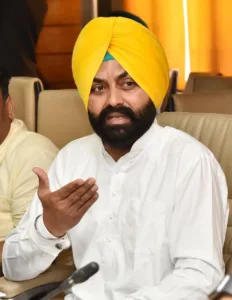 Navraj Batish, General Manager Punjab Roadways Ludhiana is leading the team, which includes five members Madan Lal (S.S.),  Ramesh Kumar (Inspector),zukhwinder Singh (Inspector), Surinder Kumar (Sub-Inspector) and  Sukhdeep Singh (Sub-Inspector).
Driver caught red-handed pilfering 21 liters of diesel, two conductors for embezzling ticket money
During checking at the Amritsar bus stand at 10:45 PM last night, the Minister Flying Squad caught the driver Chanan Singh red-handed pilfering diesel from the government bus. Total 21 liters of diesel recovered from the possession of driver of bus.no. PB-65AT-4062 of Rupnagar depot.
"Minister's flying squad" in action mode: report 24 cases of theft and other violations per month in five months . In two separate cases the flying squad has reported the conductors for embezzling the ticket money. During checking at Pandora (Himachal Pradesh), Jugraj Singh Conductor of Bus No. PB-12Y 1442 of PUNBUS Depot Nangal caught for embezzling Rs.850 tickets money, while Jagdish Singh, conductor of Bus No- PB-07BQ-5442 of Nawanshahr Depot has been reported for embezzlement ticket money worth Rs.360 during checking at Phagwara. Likewise, five cases of plying buses on unscheduled routes have been reported.