National Press day: Journalists are the heart and soul of the Press -Puri
Jaswant Singh Puri/ November 16,2023
National Press Day is celebrated on 16th November every year to recognize and appreciate the tireless, turbulent and countless endeavours of journalists who dedicate their lives to report the true stories so that public has a crystal clear view of events occurring in various parts of the nation and the world. National Press Day focuses on acknowledging journalism as a pillar of democracy and ensures transparency, accountability and the protection of individual rights. Though it is a beacon of truth yet it faces a lot number of challenges in today's world.
The Press Council of India (PCI) stands as a watchdog to enable integrity of media functions and follow the ethical standards. It establishes ethical guidelines so that journalists and media organizations follow accuracy, impartiality and responsible reporting. The Press Council of India is a staunch advocate for the freedom of the Press. It fosters a culture of continuous learning within the ambit of journalism. Infact, journalism is the production and distribution of reports on interaction of events, facts, ideas and people that are the "news of the day" and that inform society accurately.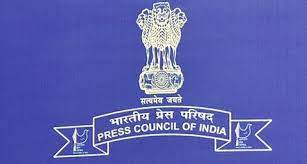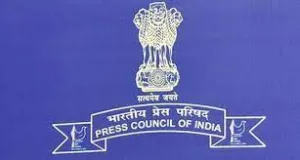 According to Robert McChesney, healthy journalism in a democratic country must provide an opinion of people in power and who intend to be in power, must include a range of opinions and must regard the informational essentials of the people in general.
There are several forms of journalism and all of them should serve the role of a "fourth estate", acting as a watchdog on the workings of the government. Some forms include: Access Journalism, Advocacy Journalism, Broadcast Journalism, Business Journalism, Citizen Journalism (Participatory Journalism), Data Journalism, Interactive Journalism, Sports Journalism, Yellow Journalism (which emphasizes exaggerated claims or rumours), Global Journalism, War Journalism and so on.
The rise of social media has changed the nature of journalistic reporting. "Fake news" is deliberately untruthful information which can spread quickly on social media. Speaking clearly, the news to the general public began to appear in the 17th century as early as Han dynasty. China made use of regularly published news bulletins. As the printing technologies spread, newspapers were established to provide increasingly literate audiences with the news.
The first newspaper of India Hicky's Bengal Gazette was published on 29 January, 1780. Radio broadcasting also increased in popularity starting in the 1920s and becoming widespread in the 1930s. The role and status of journalism and mass media has undergone changes over the last two decades with the advancement of digital technology and internet. There has been a shift in the print media channels as people turn to news through e-readers, smart phones and other electronic devices. Active citizens now upload news events onto channels like Youtube. Radio and television reporting brought news bulletins to the public with a speed that the press could not hope to match. There have been so many online news portals that are doing yeoman reporting.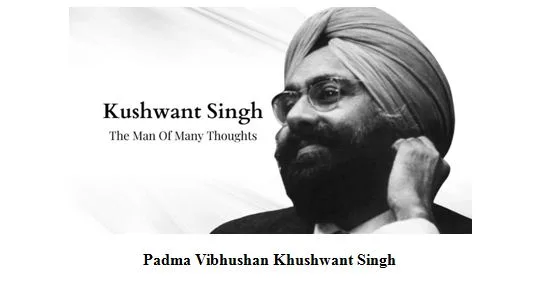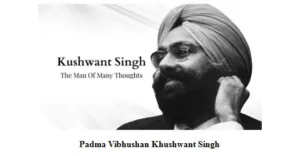 Print media has faced a number of challenges in the last few decades. A large number of Indian magazines like 'Illustrated Weekly of India', 'Dharamyug', 'Saptahik Hindustan', 'Youth Times', 'Science Today', 'Star and Style', 'Sportsweek', 'Chandamama' have closed down. Some like 'Femina' survived, furnishing a new trend of paid features, marketing under its editor Satya Saran and business development personality – S. Sundar.
The Patriot and the National Herald had pulled down their shutters. M.J. Akbar's move to join the BJP also affected the health of The Asian Age. The victims of the Hindustan Times and Times of India rivalry in the National Capital were The Statesman, The Pioneer and the Delhi Editions of 'The Hindu' and 'The Asian Age'. However, language papers, published in 22 scheduled and other 37 unscheduled languages continue to dominate. Country has over 100 English dailies and has nearly 800 channels. FM has pushed news into backdrop.
The names of some of the famous journalists, editors and authors cannot be missed on National Press Day. Padma Vibhushan Khushwant Singh, Padma Bhushan H.K. Dua, Prem Bhatia (Former Editor-in-chiefs of the Tribune Group of Publications), Hari Jai Singh, Kanwar Sandhu, Lala Jagat Narayan, Barkha Dutt, Ravish Kumar, Shekhar Gupta, Arun Shourie, Prabhu Chawla, N. Ram, Padma Shri Vijay Chopra (Editor-in-chief of The Punjab Kesri)are worth mentioning. There have been vernacular newspapers in Hindi and many other languages that are still dominating the news industry.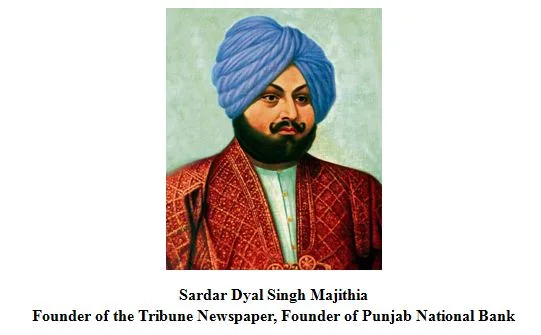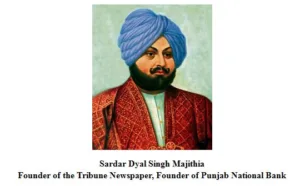 One of the regions oldest newspaper The Tribune was founded by Dayal Singh Majithia, deserves appreciation. The name of Ritika Saini deserves appreciation for being a photo journalist of repute. Rajesh Malhotra also served as Director General, Press Information Bureau to Government of India.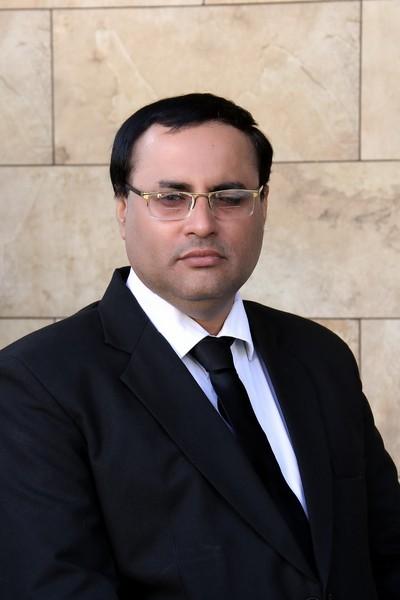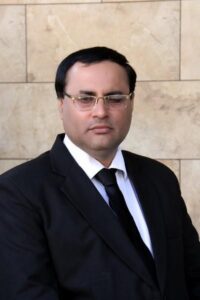 Note: The views expressed are personal. This article is dedicated to Alka Puri, wife of Dr. Ajit Singh Puri and mother of Jaswant Singh Puri.