Punjab Governor Purohit wishes peace and prosperity to each and every house of the State on Diwali
Kanwar Inder Singh/ royalpatiala.in News/ November 11,2023
The Punjab Governor and Administrator, UT, Chandigarh, Banwari Lal Purohit extended his greetings to the people of Punjab and Chandigarh on the auspicious occasion of Diwali.
In his message, the Governor said that this festival, celebrated by people of various religious and sects, strengthens the sense of unity, goodwill and fraternity among the people of our country. The festival inspires us to work for the service of humanity.
"Let us, on this occasion, resolve to become a lamp of hope and prosperity for the poor, destitute and the needy " said he and added that  Diwali is also a festival of cleanliness, so let us honour mother nature by celebrating pollution free, environment friendly and clean Diwali.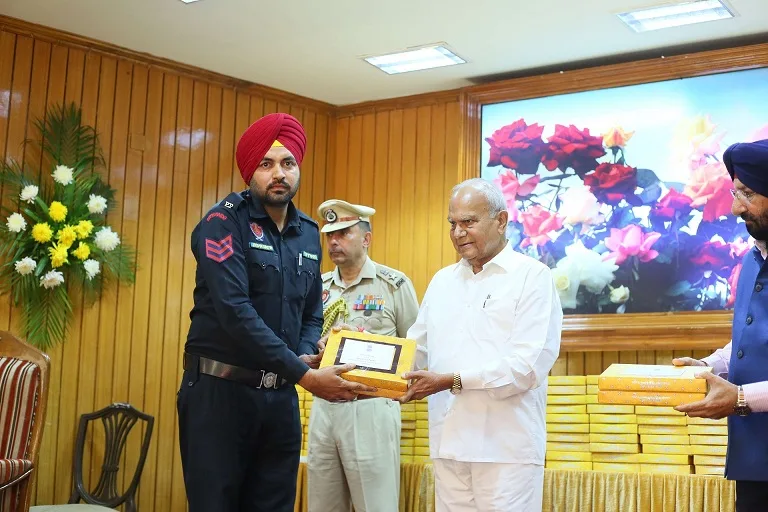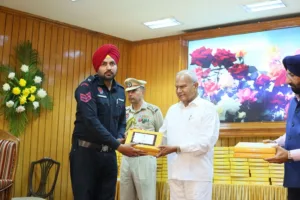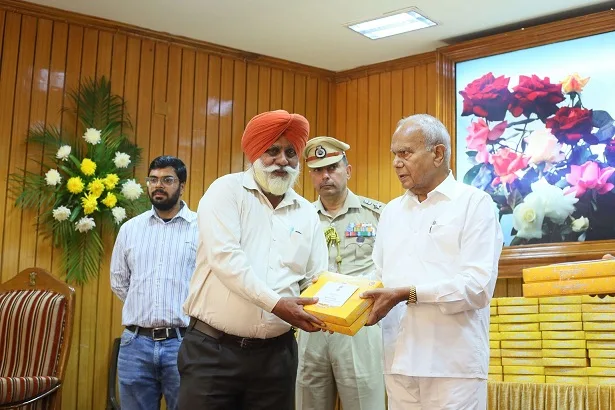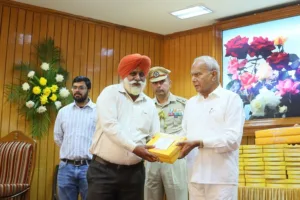 May this grand festival of happiness and light bring delight, peace and prosperity to each and every house of the State.