Training program on School Health and Wellness activities held at Government College of Education Chandigarh
Kanwar Inder Singh/ royalpatiala.in News/ October 3,2023
The population Education cell of SCERT under Population Education Project organised a one day training program on School Health and Wellness activities .The programme started with Pledge on vigilance week. One Day and four session's camp held in the Government College of Education, Sector 20 D, Chandigarh. The collaborative program designed by the SCERT was done with the objective to train the prospective teachers and counsellors to facilitate the well – being of the adolescents they shall be working with. Dr Surender.S Dahiya in his address connected the perception of the audience to the evolving society and the teaching learning process. He also talked about the role of teachers in promoting Holistic Health of school going children. Dr Sapna Nanda, Principal of the college welcomed the entire team. Dr Ravneet Chawla, NSS Incharge gave the orientation to the program. Serbjeet Kaur, Program Coordinator NPP,  SCERT did interesting ice breaking and highlighted the broad objectives of the Programme.

The sessions were dedicated to Gender Equity and Equality by Dr Ranjay Vardhan, faculty from PGGC 42 who sensitized on responsible socialization and unlearning dysfunctional practices. Session 2 was conducted on POCSO Act by active practitioner Rahul Singh who shared anecdotes and errors of life in handling children.  Third session was warnings on cyber errors by the eminent expert Gurcharan Singh from Cyber Crime Branch, Chandigarh who shared dos and don'ts of using the cyberspace. The last session was conducted by a popular counsellor Dr Ruby Ahuja who sensitized the learners on emotional and mental well-being of Adolescents. The day concluded with thanks extended by the program officer, Ravinder Kumar.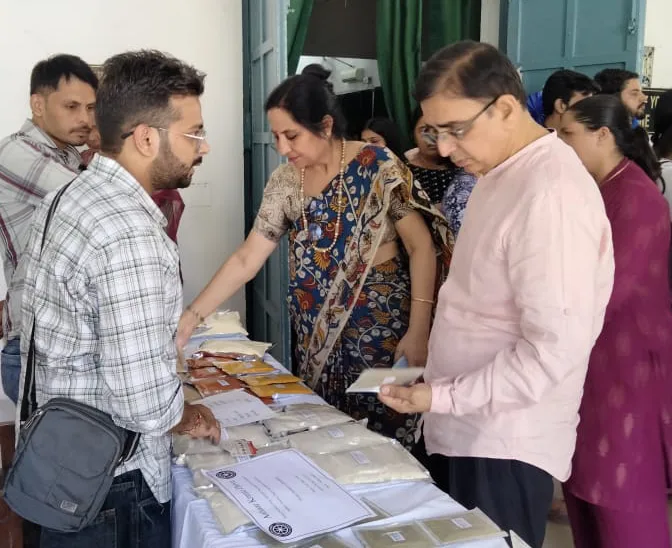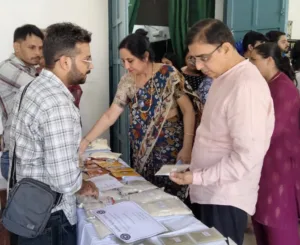 Training program on School Health and Wellness activities held at Government College of Education Chandigarh. Dr Serbjeet Kaur, program coordinator, appreciated the day spent with very keen and active learners. 110 participants were benefited over the day with the training. There was a stall by trainer counselor Akash Monga to promote millets, Multigrain Atta and spices.