royalpatiala.in NEWS impact ? ADGP jail transferred
Kanwar Inder Singh/ royalpatiala.in
Today, Punjab government has issue a transfer orders of ADGP Prisons Parveen Kumar Sinha and ordered him to report to DGP. "The shall report to the DGP, Punjab. His posting orders will be issued separately," the orders reads. ADGP (provisioning) Varinder Kumar has been given the additional charge of ADGP (prisons).
As per sources, this all happens "Sinha was removed after his relations with the new jails minister Harjot Singh Bains turned sour over appointment of Sucha Singh as new superintendent jail, Patiala, who is seen close to the Badal family. The controversy had erupted as former Akali minister Bikram Majithia is also lodged in the same jail."
royalpatiala.in broke this news immediately after the appointment of Sucha Singh as new Jail superintendent of Patiala central jail that the new jailer had close association with the Badal family.
royalpatiala.in is also the first amongst all the media sections that rules were flouted for Bikram Singh Majithia at Central jail Patiala. The department is already facing allegations of VIP treatment to him.
royalpatiala.in is also the first amongst all the media section that SAD President Sukhbir Singh Badal had met Balwant Singh Rajoana at Patiala Central jail during his visit on March 1,2022.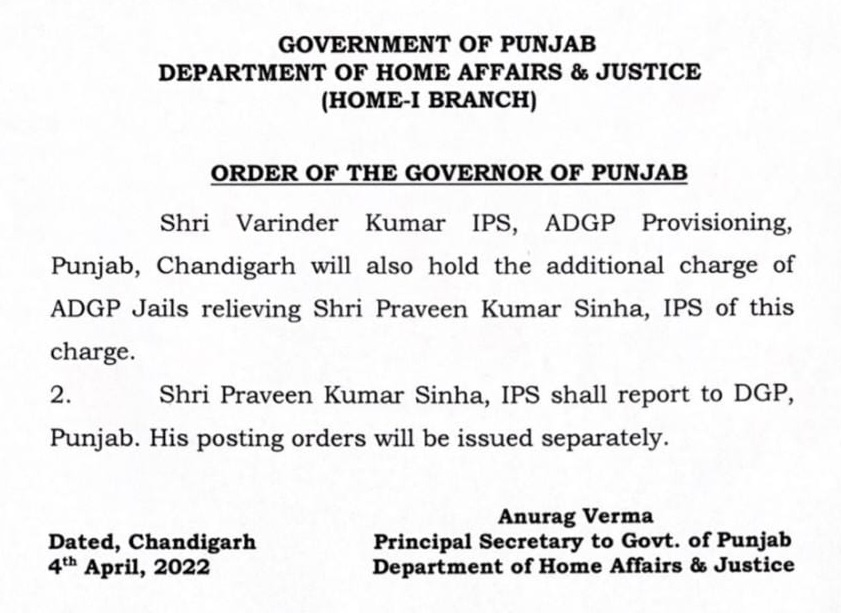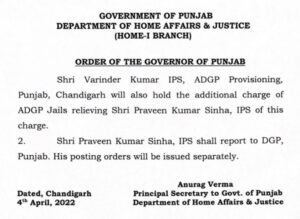 royalpatiala.in NEWS impact ? ADGP jail transferred .An officer on the condition of anonymity said, "the minister got annoyed with his officials for eluding this important information from him, before the appointment of Sucha Singh as jail superintendent where high profile politician Bikram Singh Majithia is lodged. This appointment has put the state government on back foot. The minister avoided to change the newly appointed Patiala jail superintendent Sucha Singh to avoid another controversy. Now, to send a strong message amongst the high officers, the state government seems to take this step by removing the head of a wing."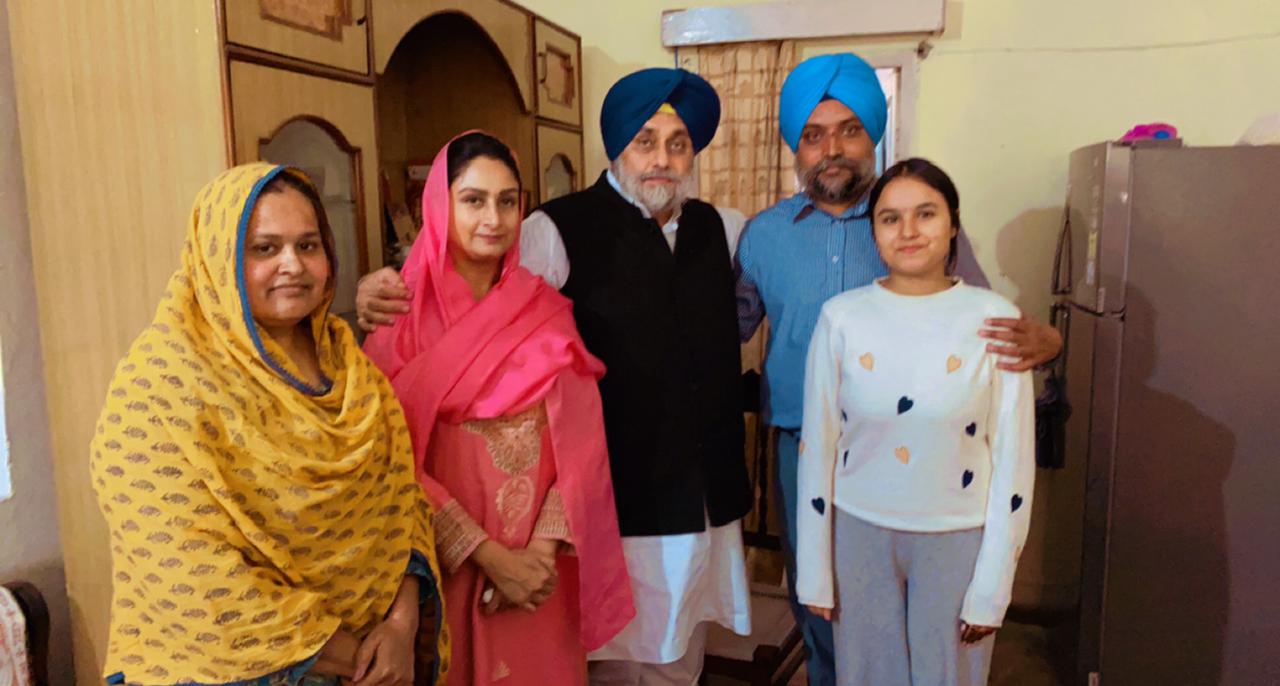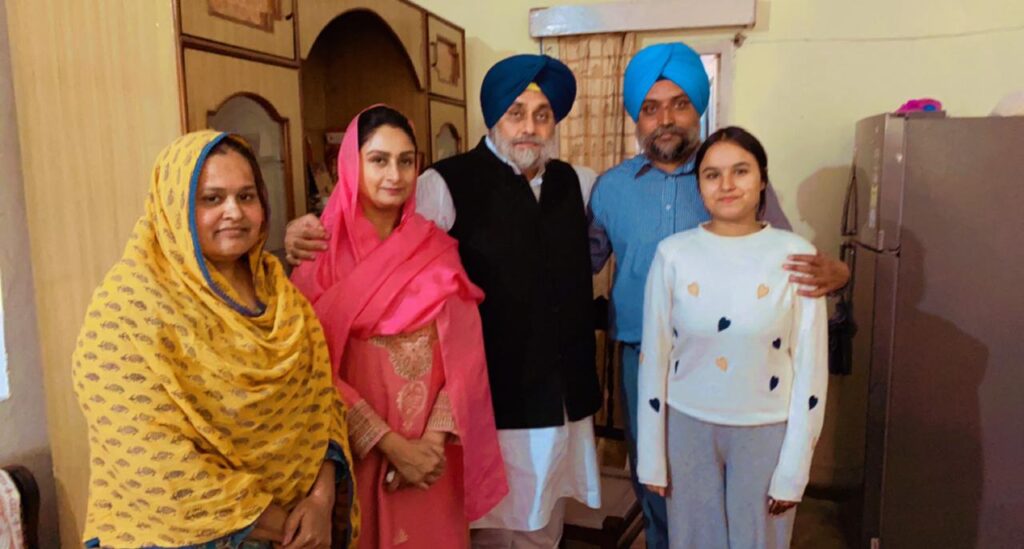 Sucha singh with BadalsOn March 1, shiromani akali dal supremo Sukhbir Singh Badal and his wife Harsimrat Kaur Badal had met her brother Bikram Singh Majithia at the Central Jail Patiala on the latter's birthday. Sources say during their around three -hour stay on the jail premises, the Badals spent around half an hour at the government residence of Sucha Singh within the jail premises. Their visit to Sucha Singh residence inside Patiala central jail was confirmed by then jail superintendent Shivraj Singh Nandgarh.
Badal's close associate made jail superintendent where Majithia is lodged?
Sukhbir Badal met Balwant Singh Rajoana on his visit to Central jail Patiala
April 4,2022